Bowled over by Bezoria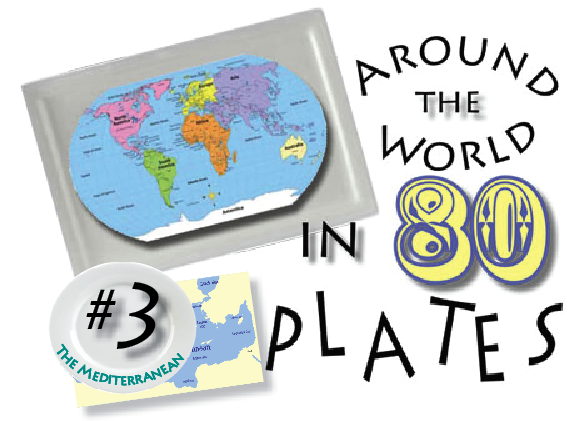 Watch out, Med. Grill.
Bezoria, a newly opened Mediterranean restaurant located at 903 Peachtree St. NE, offers a Chipoltean dining experience with supreme quality and reasonable prices.
Bezoria offers customers either a salad, rice bowl, pita wrap or a flatbread sandwich.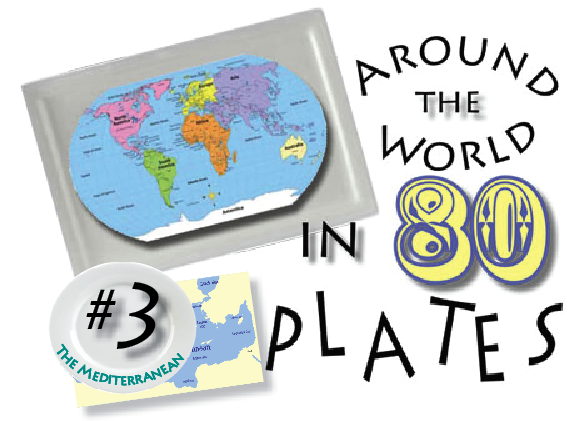 After much deliberation, I selected a rice bowl with the chicken kefta, tender chicken patties that are made in-house. I then had to select either original or zesty hummus, and, after tasting both, I recommend the original. The zesty hummus had a granier consistency from the spice that was not to my taste, but as the workers promoted the zesty hummus, either is a solid choice.
I topped my chicken and saffron rice with purple cabbage salad, pickled red onions, cucumber salad and a drizzle of tzatziki and garlic sauces.
Though my rice bowl was massive, I wanted to sample a wide variety of Bezoria's options, so I ordered a side of falafel and french fries. On a whim, I also decided to purchase some of the housemade cherry almond milk that beckoned from beside the register.
Because Bezoria had only recently opened in November, the workers seemed a bit disorganized. Though the restaurant's casual, fast-food vibe led me to believe that my food would be made on the spot, the workers failed to finish my meal by the time I paid. I had to wait for a while by the register while my chicken kefta cooked. On the bright side, though, the delay ensured freshness.
I think that my order of fries caused some confusion: no one seemed to know where they were. I spied several workers looking bemusedly in compartments and cabinets; I heard several shouts of "Where are the fries?"
Eventually, however, I sat contentedly at a table, prepared to take my first bite. I raised a heaping forkful to my mouth. My rice bowl was quite tasty–not incredible, but definitely delectable enough for me to become a regular customer. The chicken kefta was far more tender and juicy than I had expected, and the cabbage salad offered a satisfyingly crunchy contrast.
Even the fries, seasoned with a mysterious spice and served with peculiar sauces, seemed exotic. The falafel was more crunch than anything else, but it complemented my rice bowl nicely.
Though I practically inhaled my meal, the surprising star was the cherry almond milk.
I don't know why I ordered this–I find Silk almond milk disgusting– but I'm so glad I did. It was sweet and creamy, more like a thin milkshake than anything else. The cherry flavor deliciously complemented the almond and led me to abandon any lingering disdain for this nutty beverage. The sweet almond milk was the perfect end to my meal.
Despite the Bezoria's authenticity and quality, the prices remained reasonable. My meal, which could have fed two people, set me back only $14.75. Because I dined near the restaurant's closing time, a worker offered me a free bag of the day's leftover pita.
Bezoria's scrumptious Mediterranean cuisine made up for the haphazard service, and the free pita ensured that I would return.