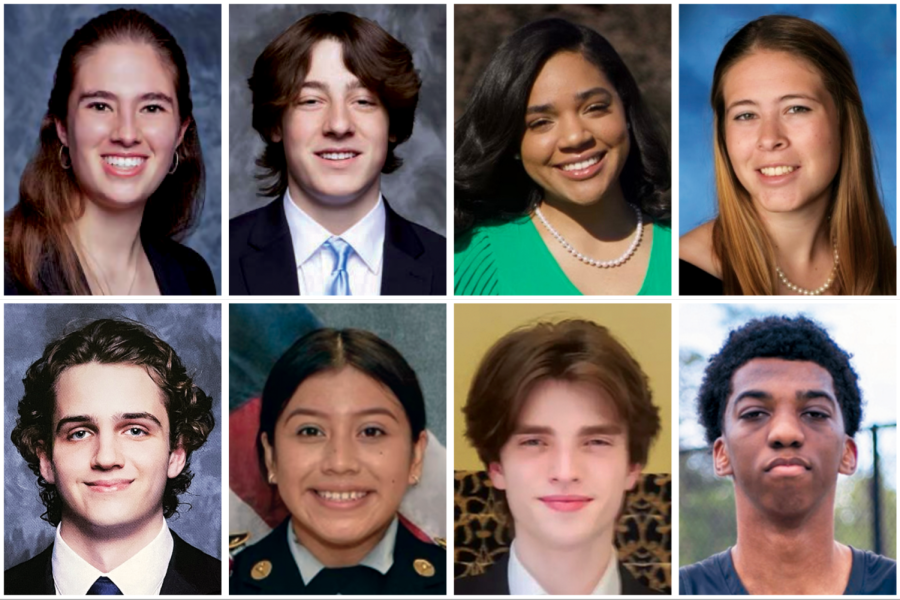 The Class of 2022 started its freshman year at Grady High School but will be the first graduating class of Midtown High School. Through four years, the Class of...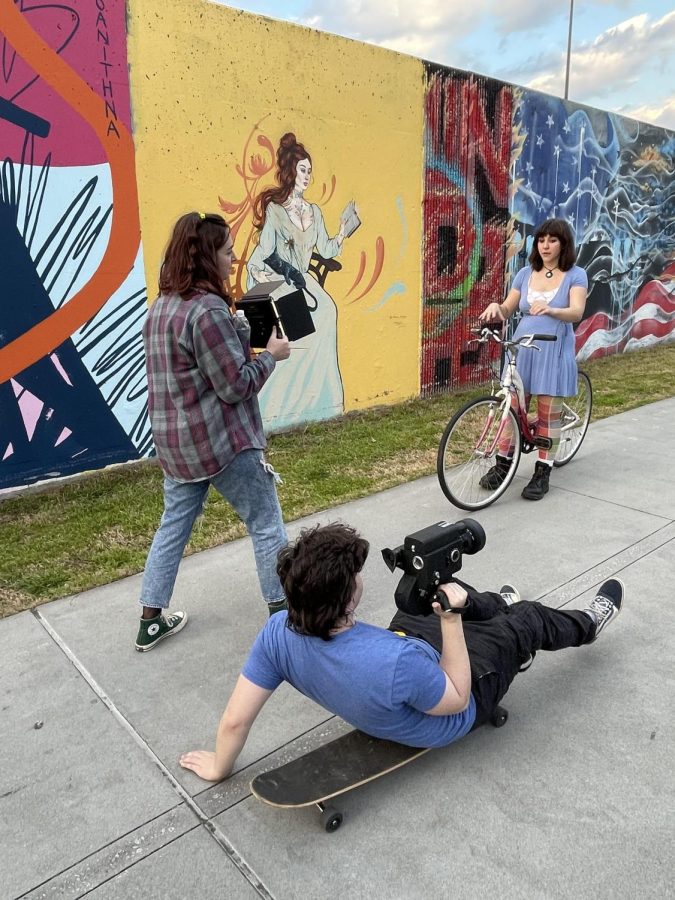 With only two days and a budget funded solely by themselves, seniors Sophia Maxim, Malori Switzer and Georgia State film major Spencer Cody, created their own film...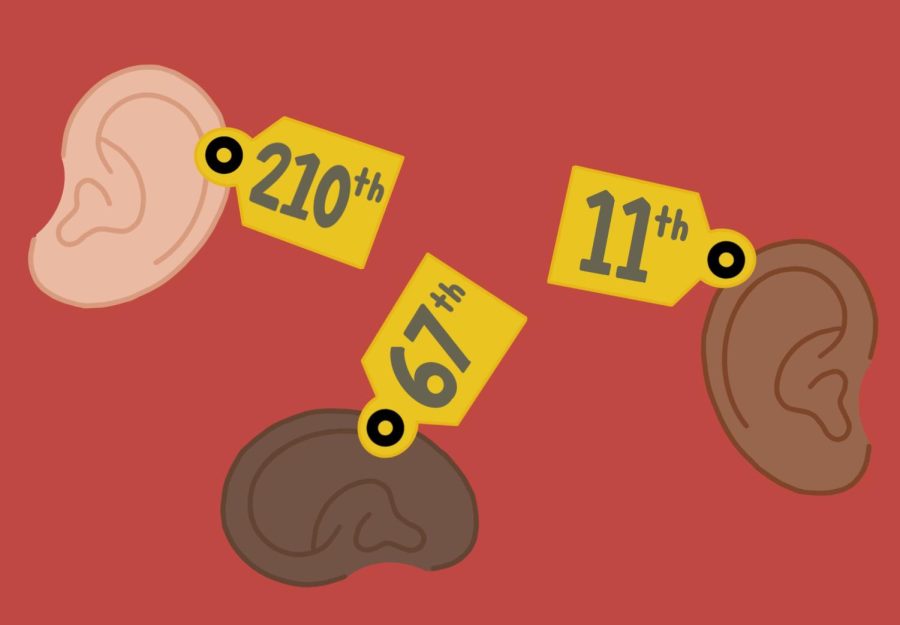 At Midtown, the prospective career paths are as diverse as the student body and a class rank does not cater to the futures of most students. In most high schools,...
Apr 26 / Varsity Boys Soccer

Apr 25 / Varsity Boys Soccer

Apr 13 / Varsity Girls Soccer