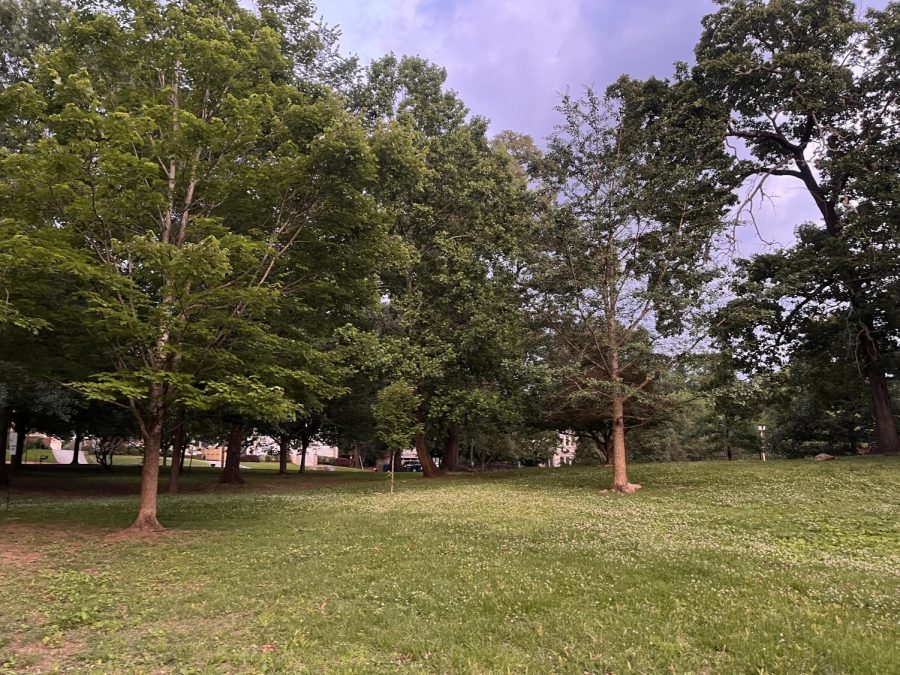 As Virginia Highland Elementary School prepares to open in August, the facilities directors plan to extend the existing fence around the upper playground to increase...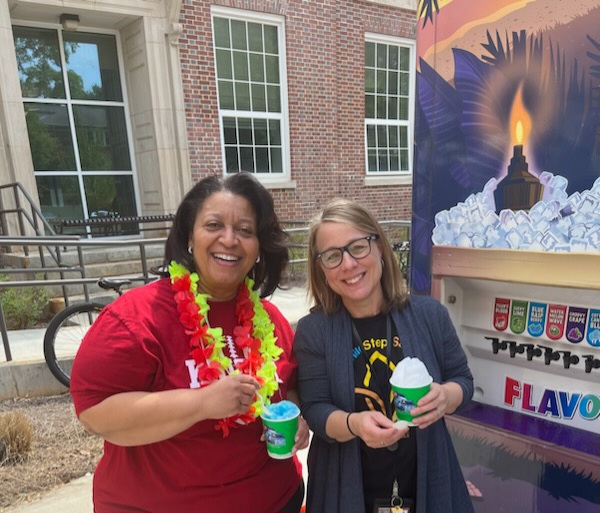 Chinaester Holland has been working behind the scenes at Midtown  for more than a decade and a half. She has filled the halls with joy and dedication. During her...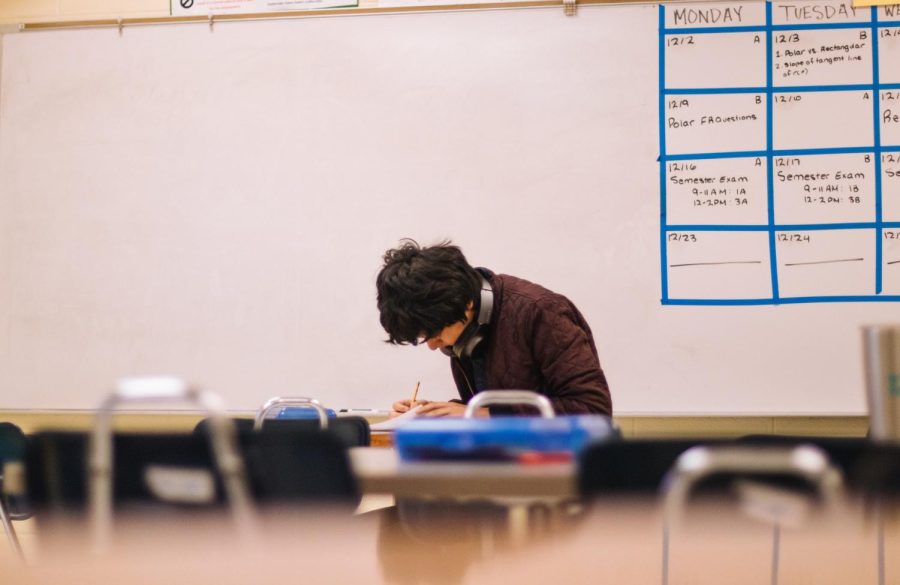 This semester, administration tested a new system of grading that entails only a summative category in the grade book. Summative assessments are generally high-stakes...
Apr 25 / Varsity Boys Soccer

Apr 24 / Varsity Girls Soccer