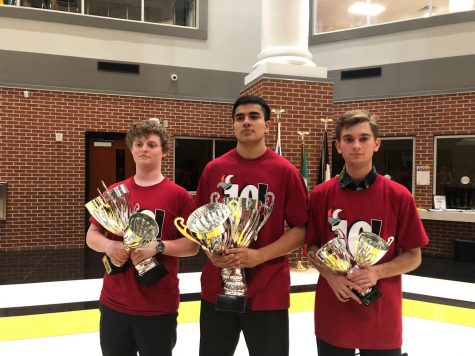 Selena Kleber, News Managing Editor
March 14, 2019 • No Comments
The Grady Speech and Debate team won the Overall Sweepstakes Award for a tenth time in a row at the GFCA (Georgia Forensic Coaches Association) State Championships on Feb. 22-23. The team won the state tournament and competed at Harvard. The next tournament is Nationals in June in Dallas, Texas. Established...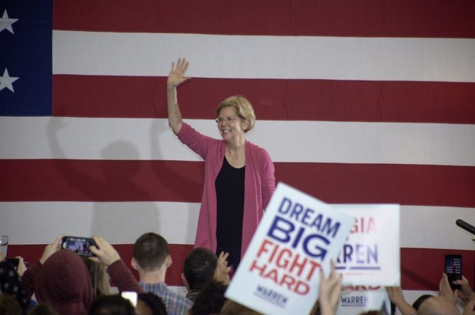 Royce Mann, Writer
March 12, 2019 • No Comments
Iowa, New Hampshire, Nevada, South Carolina and Georgia. The Peach State is not often considered one of the first stops on a presidential campaign trail, but that could change soon. With a year to go until the Iowa Caucus, the state that was until recently considered a Republican stronghold has received...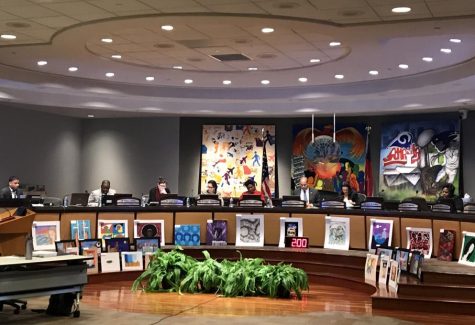 District's `Excellent Schools Project' sparks community debate
March 6, 2019
Atlanta Public School's controversial initiative to implement the "Excellent Schools Project" faces impassioned opposition as well as support...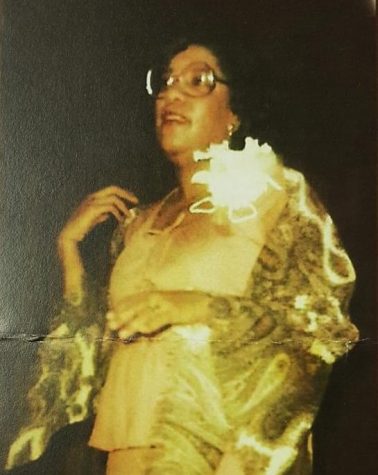 Marian Patricia "Pat" Kelly remembered by Grady community
February 28, 2019
Former teacher Marian Patricia "Pat" Kelly passed away on Feb. 11. Kelly came to Grady in the fall of 1970, nine years after the student body integrated....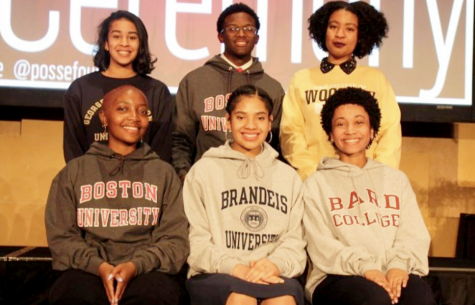 Four seniors named Posse Scholars
February 26, 2019
Every year, Grady sends students off to top-tier colleges such as George Washington University and Boston University through the Posse Scholarship program....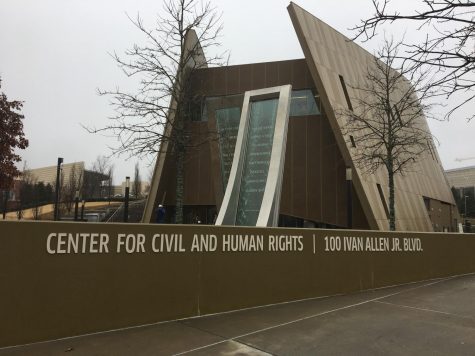 Civil and Human Rights Museum offers free admission
February 20, 2019
The Center for Civil and Human Rights offered free admission to anyone interested during the month of February, attracting people of all ages and backgrounds....

Loading ...
APS 5K and Fun Run registration open
March 19, 2019
APS will hold it's annual Rocks and Runs 5K and Character Fun Run on May 4th at Brown Middle School. The 5K will kick-off National Teacher Appreciation Week and all proceeds from registration will go towards supporting APS teachers. Runners in the 5K should show their spirit by wearing their APS school shirt or colors, and Fun Run runners should...
Gun legislation passes through the House
February 28, 2019
The U.S. House of Representatives passed the first major gun control legislation in 25 years. The Bipartisan Background Checks Act of 2019, H.R. 8, requires background checks for those buying guns, regardless of the venue the firearms are being purchased from. As a result of the rise in school shootings in 2018 and the increased legislative pressure...
Tickets available for April 13 Prom at Georgia Tech
February 26, 2019
Grady's 2019 Junior/Senior Prom will be at the Georgia Tech Hotel and Conference Center on April 13. Tickets available now. Student tickets available HERE and guest tickets available HERE.
Follow The Southerner on Twitter
As Josh Wolfe entered his final season at Buckhead Baseball in Frankie

[…]
Monday, March 18

Varsity Girls Soccer

Henry W. Grady High School 10 - Lithia Springs 0

Monday, March 18

Varsity Boys Soccer

Henry W. Grady High School 0 - Lithia Springs 3

Friday, March 15

Varsity Girls Soccer

Henry W. Grady High School 3 - Riverwood 4

Friday, March 15

Varsity Boys Soccer

Henry W. Grady High School 1 - Riverwood 3

Tuesday, March 12

Varsity Girls Soccer

Henry W. Grady High School 8 - Maynard Jackson 0
Edited by Elise Isakov. Posted Feb. 1, 2019 The Knights varsity basketball team played a close game against East Coweta, the No. 3 ranked team in Class 7-A, before falling 84-69 on Jan. 26.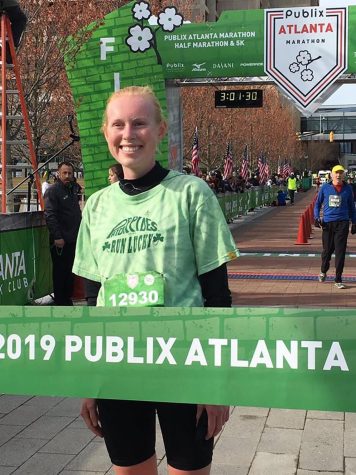 March 19, 2019
Gracie Griffith, 2016 graduate from Grady, won the women's division of the 2019...
March 14, 2019
Grady's eSports Club won a recent Smite competition, winning all 3 games against...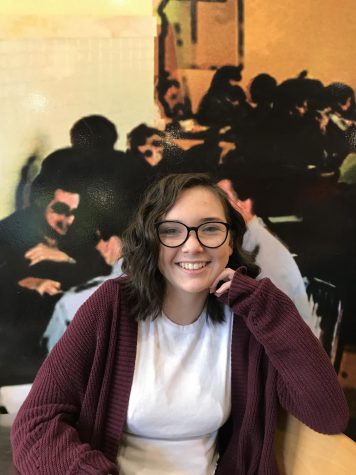 March 11, 2019 • No Comments
The second semester of this school year saw a sudden rise in new after-school clubs. Whether a student has an interest in alternative instruments, watching award-winning movies...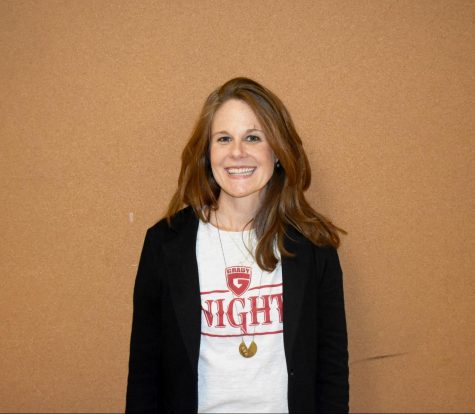 Dana Richie, Online Lifestyle Section Editor
February 26, 2019 • Comments closed
Kate Carter seems at home walking through the halls of Grady wearing her quirky cowboy boots. She smiles and greets a passing student and stops to talk to her colleagues....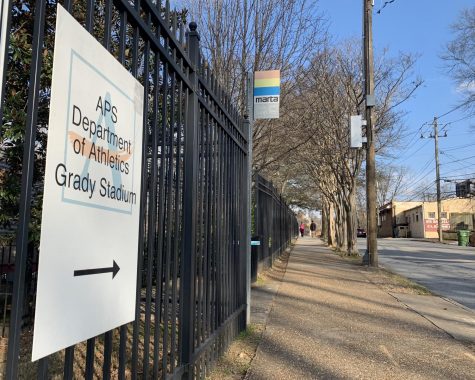 Lack of transportation prevents extracurricular participation
February 14, 2019
For senior Hudhaifah Bey, attending...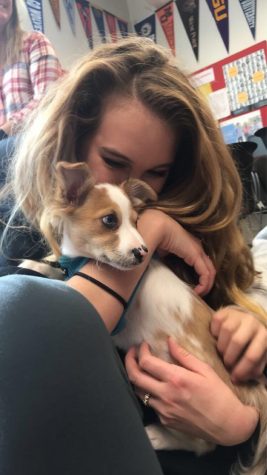 Therapy dogs ease student stress
February 8, 2019
A dog is a man's best friend, providing...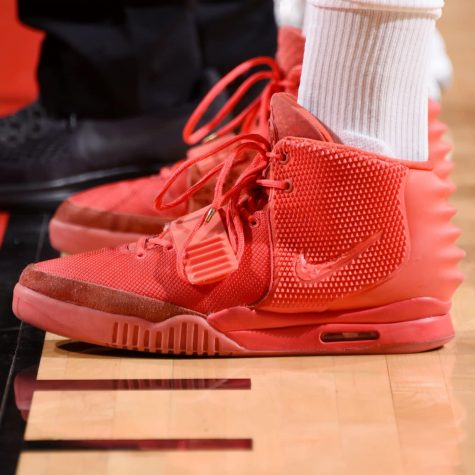 February 4, 2019
Every day of our lives the sun rises...
The Southerner goes behind the scenes of the Black History Month program on Feb. 28, 2019.
Southerner Podcast: Jan. 24, 2019: Southerner Podcast 3: New Walden Complex impact on Grady's Spring Sports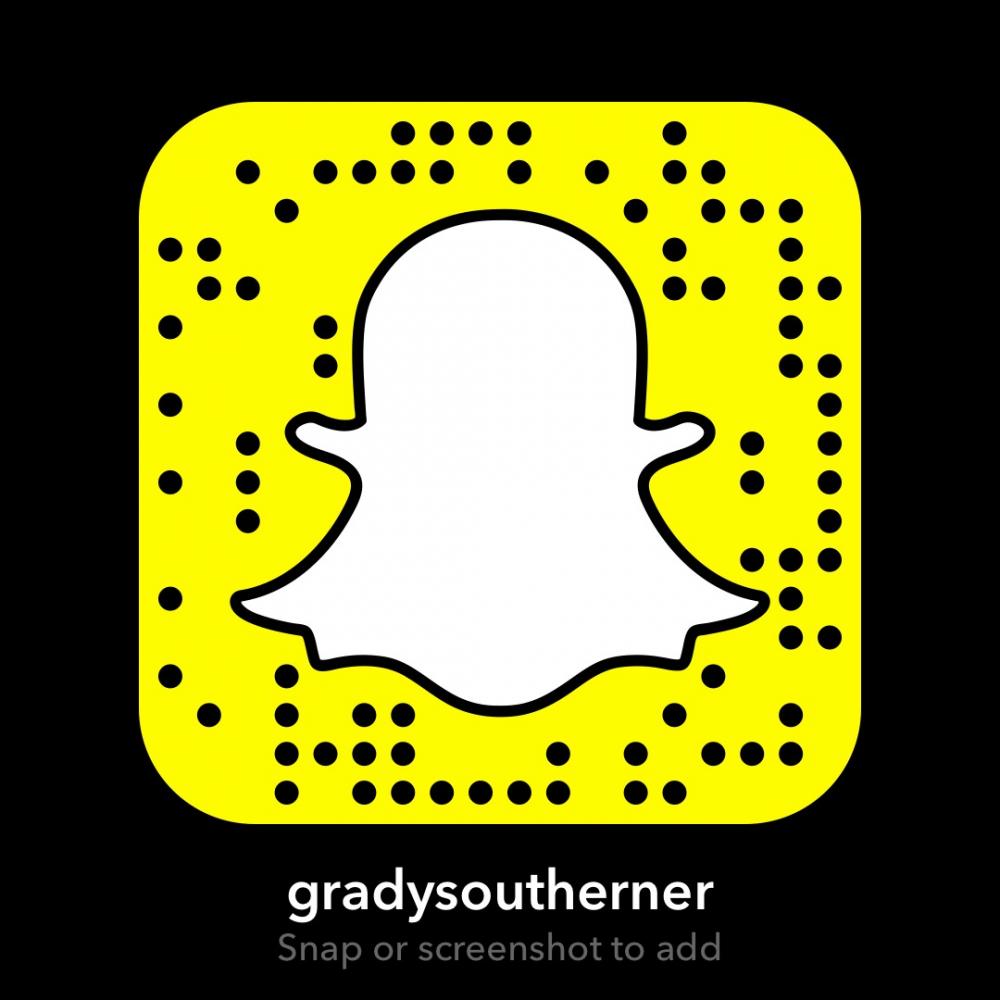 Scan the Snapcode to keep up with the Southerner on Snapchat.