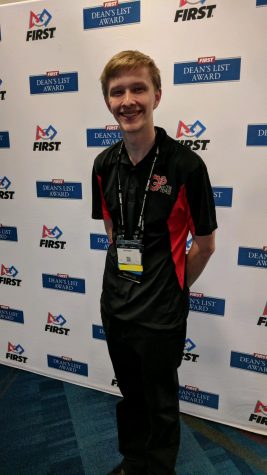 May 20, 2019 • No Comments
At a luncheon in a packed conference center in Houston, Texas, FIRST Robotics recognized junior Anthony Cochran for an award he's coveted "since ninth grade." Cochran, a member of the robotics team, earned the Dean's List award at the state robotics competition last month. The award celebrates...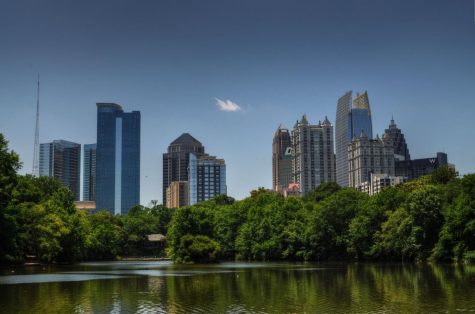 Kiki Soto, Comment Managing Editor
May 14, 2019 • No Comments
Three male students have been arrested in connection with the alleged rape of a 14-year-old female student. According to an Atlanta Police Department report, the female victim and a male friend decided to skip class and go to Piedmont Park shortly after first period around 10 a.m. on May 8. One teen...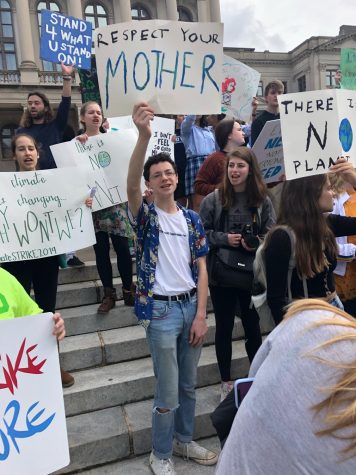 City Council commits to clean energy by 2035
May 3, 2019
With record temperature changes and student-led activism sweeping the nation, the Atlanta City Council followed suit by doubling down on its commitment...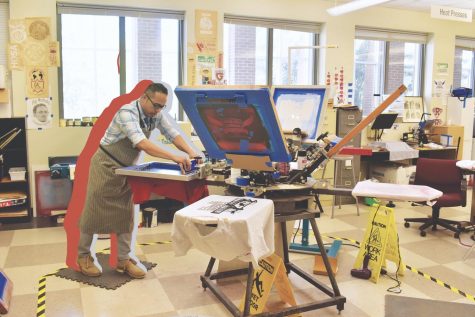 Grady's print shop cut after 25 years
April 25, 2019
What is Grady High School? How do you sum up all of the efforts of one place into a single word, picture, or phrase? For graphic design teacher Paul Nicolson,...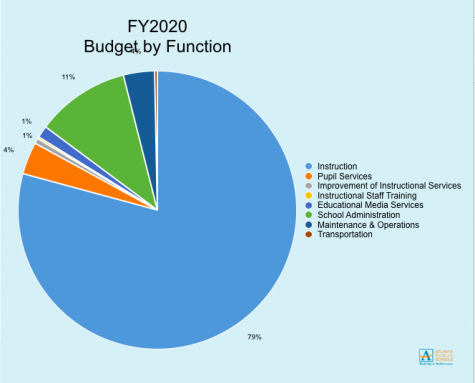 2019-20 budget eliminates Design Pathway, shifts jobs
April 23, 2019
The school Governance Team (GO Team) approved the 2019-20 budget with important changes to instruction and some teacher positions. The budget eliminates...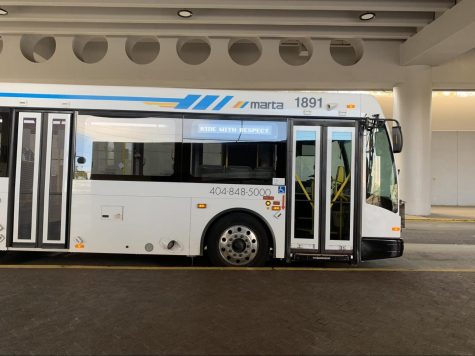 Gwinnett County rejects Marta Expansion
April 19, 2019
For a third time, Gwinnett County voters rejected a referendum to expand public transit, marking yet another defeat for pro-MARTA advocates. The referendum,...
Are you coming to the third round of girls soccer playoffs at 6:00 on May 7th at the Grady Stadium?
No, I have other activities. (75%, 6 Votes)
Yes, count me in! (25%, 2 Votes)
Total Voters: 8

Loading ...
Final exam schedule updated for graduation
May 14, 2019
The final exam schedule for the week of May 20th has been updated in order for students to attend graduation. The final exam for 3B will be held on Monday at 2:30 rather than Thursday. The new schedule is: Monday, 5/20 - 3B Tuesday, 5/21 - 1B & 2B Wednesday, 5/22 - 1A & 2A Thursday, 5/23 - 4B Friday, 5/24 - 3A & 4A
Senior fashion show to be held on May 11th
April 29, 2019
The annual Senior Fashion Show will be held on Saturday, May 11th at 8 p.m. in the Grady Gymnasium. Students and faculty can buy tickets for $10, the general public can buy for $15, and children 10 and under can come for free. Buy tickets here.
Four new teachers and staff hired for upcoming school year
April 10, 2019
Grady welcomed four new teachers and staff members for the 2019-2020 school year. New members include Athletic Director and head boys' basketball coach Patrick Johnson, ESOL teacher Che Andrews, counselor Chelsea Falcone, and Healthcare Science teacher GiGi Comparetto. More positions will be announced in the coming weeks as the hiring process is...
Follow The Southerner on Twitter
At a luncheon in a packed conference center in Houston, Texas, FIRST

[…]
Tuesday, May 7

Varsity Girls Soccer

Henry W. Grady High School 0 - Whitewater 3

Tuesday, May 7

Girls Lacrosse

Henry W. Grady High School 11 - Wesleyan 21

Wednesday, May 1

Varsity Girls Soccer

Henry W. Grady High School 3 - Loganville 2

Wednesday, May 1

Girls Lacrosse

Henry W. Grady High School 8 - Walker 7

Wednesday, April 24

Girls Lacrosse

Henry W. Grady High School 8 - Mountain View 12
Edited by Elise Isakov. Posted Feb. 1, 2019 The Knights varsity basketball team played a close game against East Coweta, the No. 3 ranked team in Class 7-A, before falling 84-69 on Jan. 26.
May 16, 2019
The varsity football team plays Therrell High School in their spring game on...
May 7, 2019
The boys varsity tennis team lost 3-0 against Chamblee Charter in the 5A State...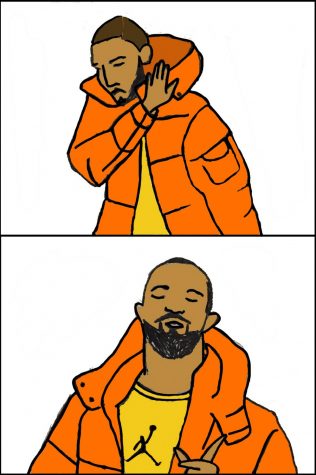 Kamryn Harty, Online comment section editor
May 3, 2019 • Comments closed
From knock-knock jokes with corny punchlines, to late-night, televised comedic sketches, to stand-up comedy, humor is inevitably intertwined with pop culture. One of the latest...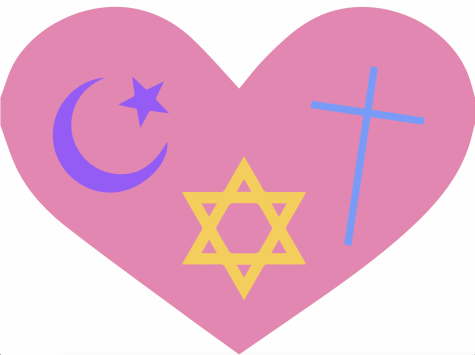 Dana Richie, Online Lifestyle Section Editor
April 19, 2019 • Comments closed
Each major religion has a holiday the public has heard about; whether it is Christmas, Hanukkah or Ramadan. However, there are holidays and traditions that devotees hold dear...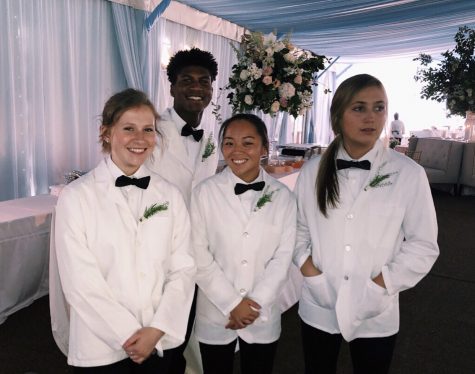 Seniors cater fiscal responsibilities
April 11, 2019
Seniors are flocking to Dennis Dean...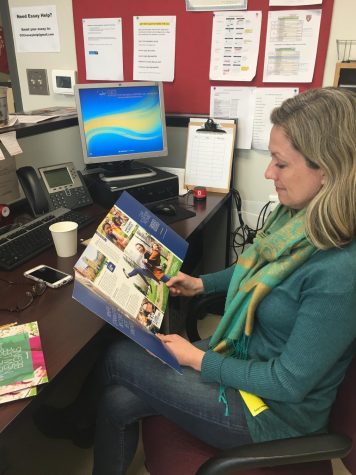 Parent volunteers give back to the school
April 9, 2019
Orchestrating the everyday functions...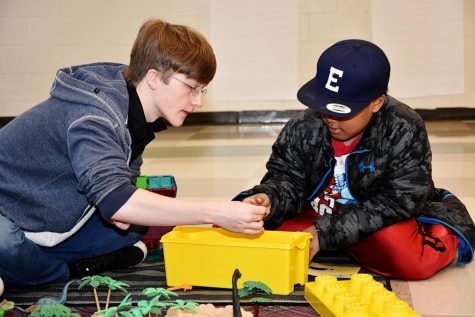 Robotics promotes inclusivity in STEM
March 26, 2019
Several audiences are consistently overlooked...
Every year, the College Career Center coordinates a College in the Courtyard event at lunch. This event hopes to expose students to the many versatile colleges that are in and around Georgia.
Southerner Podcast: May 8, 2019: Southerner Podcast 6: Speech & Debate team discusses 10th consecutive state championship win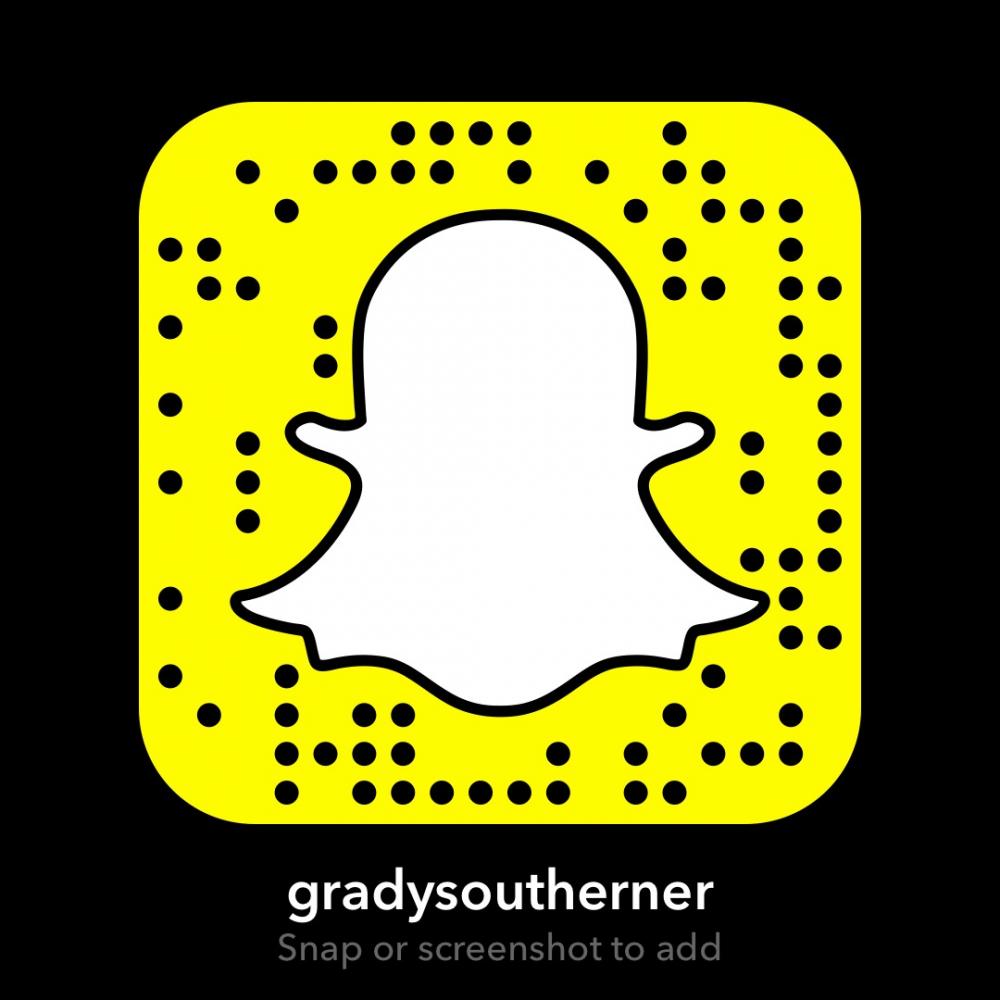 Scan the Snapcode to keep up with the Southerner on Snapchat.