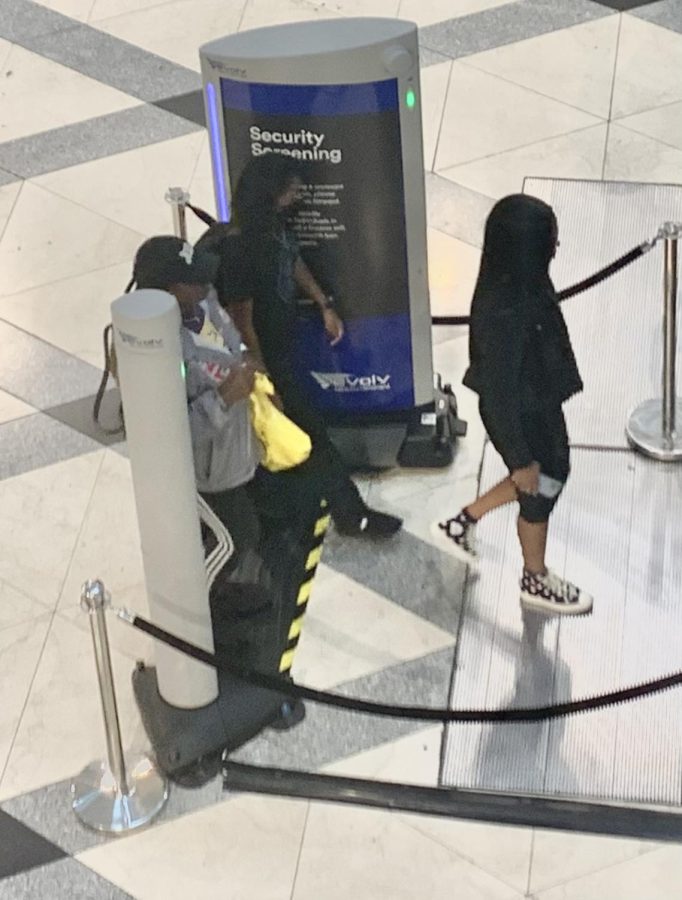 The Atlanta Board of Education unanimously approved a $2.6 million investment to purchase weapon detection equipment for the school district's middle and high...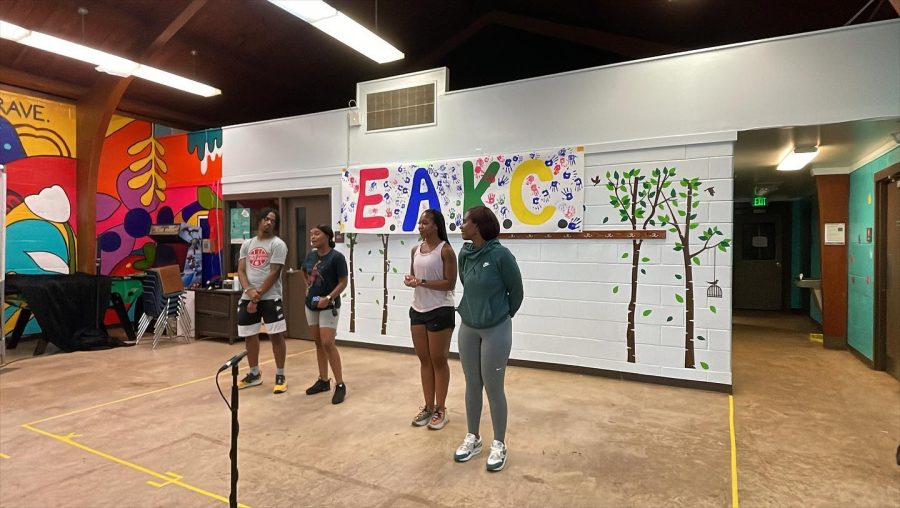 A new club promoting volunteer work and community service is coming to Midtown. Juniors Brady Scheinfeld and Charles [CJ] Fucile are co-founding the Midtown Outreach...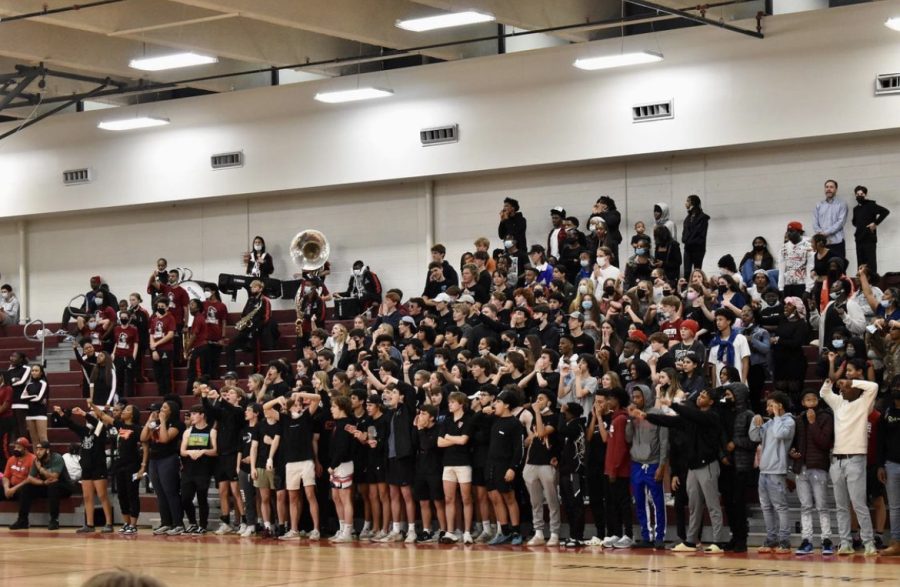 Friday night lights are back at Midtown with the return of the Varsity Football team after a two year hiatus. The return of this high school tradition, along with...
North Springs High School

37

Sep 16 / Varsity Football

North Atlanta High School

3

Sep 15 / Volleyball

Chapel Hill High School

18

Sep 15 / Softball

Frederick Douglass High School

41

Sep 15 / JV Football