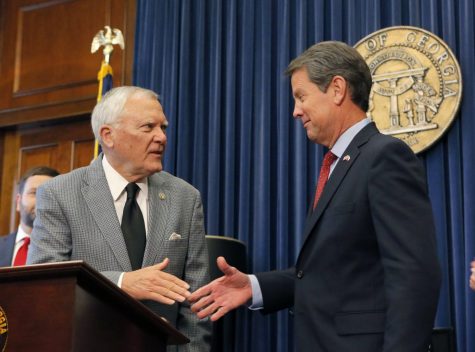 November 13, 2018 • No Comments
A federal judge has ordered a review of provisional ballots four days after Republican Brian Kemp resigned his position as Secretary of State on Thursday, Nov. 8, and six days after the gubernatorial election in which Kemp faced Democrat Stacey Abrams and Libertarian Ted Metz and a...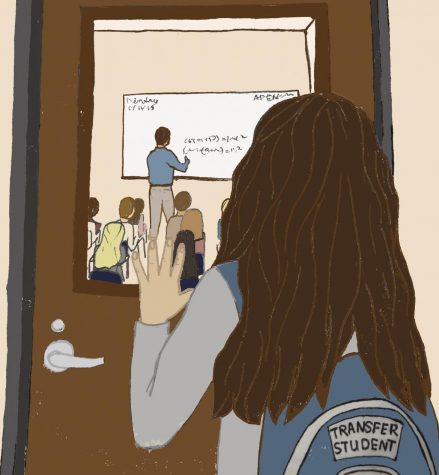 Helen Moore, Online News Section Editor
November 12, 2018 • No Comments
Transfer and study abroad students enrolling at Grady are often unable to get many of their desired classes. The classes they request are full of returning students who are prioritized in the scheduling process. Class spots are filled on a first-come, first-served basis. When abroad students return...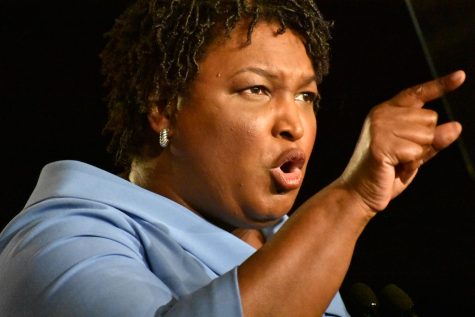 Georgia Governor's race undecided as Democrats gain in the U.S. House
November 6, 2018
The Nation Follow the Southerner's election coverage in the attached interactive map as we take a look at the headlining races across the nation...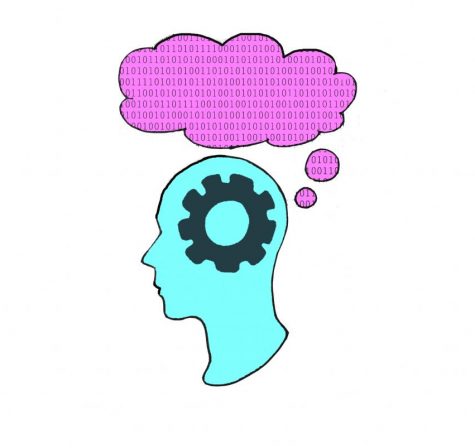 Online classes encourage widespread cheating
November 6, 2018
In libraries across the metro Atlanta area, thousands of students open Quizlet, copy a phrase and paste the answer into their classwork assignment....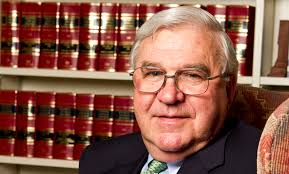 Harris Hines, retired Chief Justice, 1961 Grady alum killed in car crash
November 4, 2018
Harris Hines, the recently retired Chief Justice is the Georgia Supreme Court died today in a car crash, according to the Marietta Daily Journal. Hines...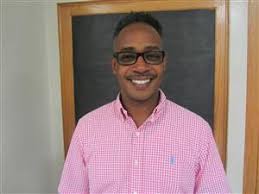 Mock Trial Gala will honor Assistant Principal Vincent
November 2, 2018
The Grady Mock Trial Team will be honoring Willie Vincent, assistant principal, at the 2018 Grady Gavel Gala on Nov. 24. Vincent is often described as...

Loading ...
Nationwide Salmonella outbreak linked to turkey products
November 15, 2018
As Thanksgiving approaches, an outbreak of salmonella linked to raw turkey has affected 164 people across 35 states. The Centers for Disease Control and Prevention (CDC) has identified the strain of salmonella in samples of raw turkey pet food, live turkeys, and raw turkey products. As of November 8th, 2 people in Georgia have been infected. The...
Juul Labs suspends sale of most flavored pods
November 15, 2018
Juul Labs announced on Tuesday that the company would suspend sales of most of its flavored e-cigarette pods in retail stores. The company also announced that it would end social media promotions. Mint, tobacco and menthol flavors will continue to be sold in retail stores in order to prevent some users from reverting to Menthol cigarettes, said...
Grady News Now, Nov. 14, 2018
Follow The Southerner on Twitter
Region 6-AAAAA Football Standings
| | | |
| --- | --- | --- |
| Team | Conf. | Overall |
| Banneker | 7-0 | 9-2 |
| Riverwood | 6-1 | 8-3 |
| Decatur | 4-3 | 5-5 |
| Carver | 4-3 | 4-7 |
| Maynard Jackson | 4-3 | 6-5 |
| North Springs | 2-5 | 3-7 |
| Grady | 1-6 | 1-9 |
| Lithia Springs | 0-7 | 2-8 |
Videographer: Elias Podber, Narrator: Katie Wood Nov. 12, 2018 The boys and girls cross country teams finish 5th in the state cross country meet.
Elias Podber, Sports Managing Editor
November 14, 2018 • No Comments
The girls and boys basketball teams played South Atlanta on Tuesday, Nov. 13. The Lady Knights won 40-27 in an impressive display against a strong South Atlanta side. The...
November 12, 2018 • No Comments
Grady's cross country teams finish fifth in the state cross country meet on Nov. 2.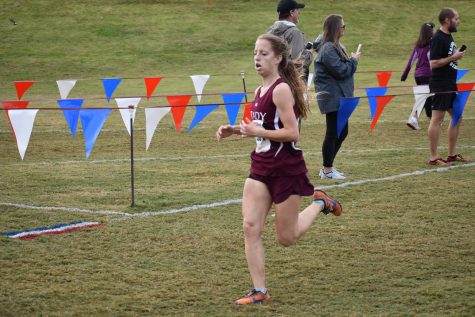 Kaitlin Palaian, Associate Managing Editor, Sports
November 6, 2018 • No Comments
Constant preparation, training and hard work brought both cross country teams success this season. The girls team won the Region 6AAAAA meet and the boys placed second,...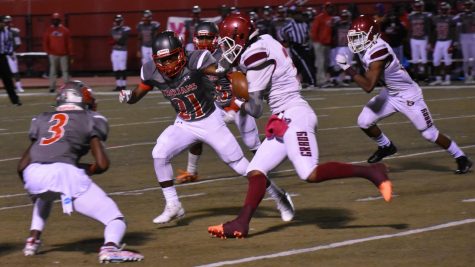 Knights finish season 1-9 with loss to Banneker
November 2, 2018
Banneker used a spread option offense...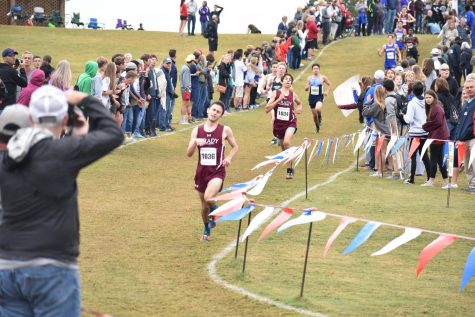 Boys and girls cross country finish fifth at state
November 2, 2018
The boys and girls cross country teams...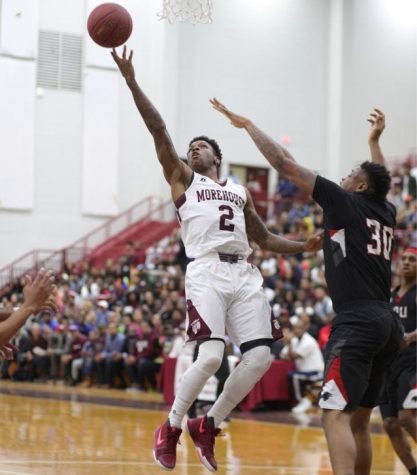 Walker makes moves in Big Apple
October 31, 2018
Tyrius Walker is on the brink of making...
November 15, 2018
Grady's girls basketball team, fresh off a 40-27 season opening victory over...
November 12, 2018
Grady's girls and boys basketball teams open the 2018-2019 season at home on...
In this episode of Southerner Conversations, the Southerner's Elise Isakov speaks with theater teacher Jake Dreiling, the creator of Grady Drama's first movie, "Partners," which premiered this fall. Dreiling discusses the production process and why the first film was set at Grady. Nov. 16, 2018.
In "Difference of Opinion" Episode 2, Oct. 19, 2018, Southerner editors Ellie Werthman and Kiki Soto debate the pros and cons of including class ranking on students' transcripts.
Southerner Podcast: Episode 1 Oct. 18, 2018 Twin Talk with Mackenzie and Kathleen York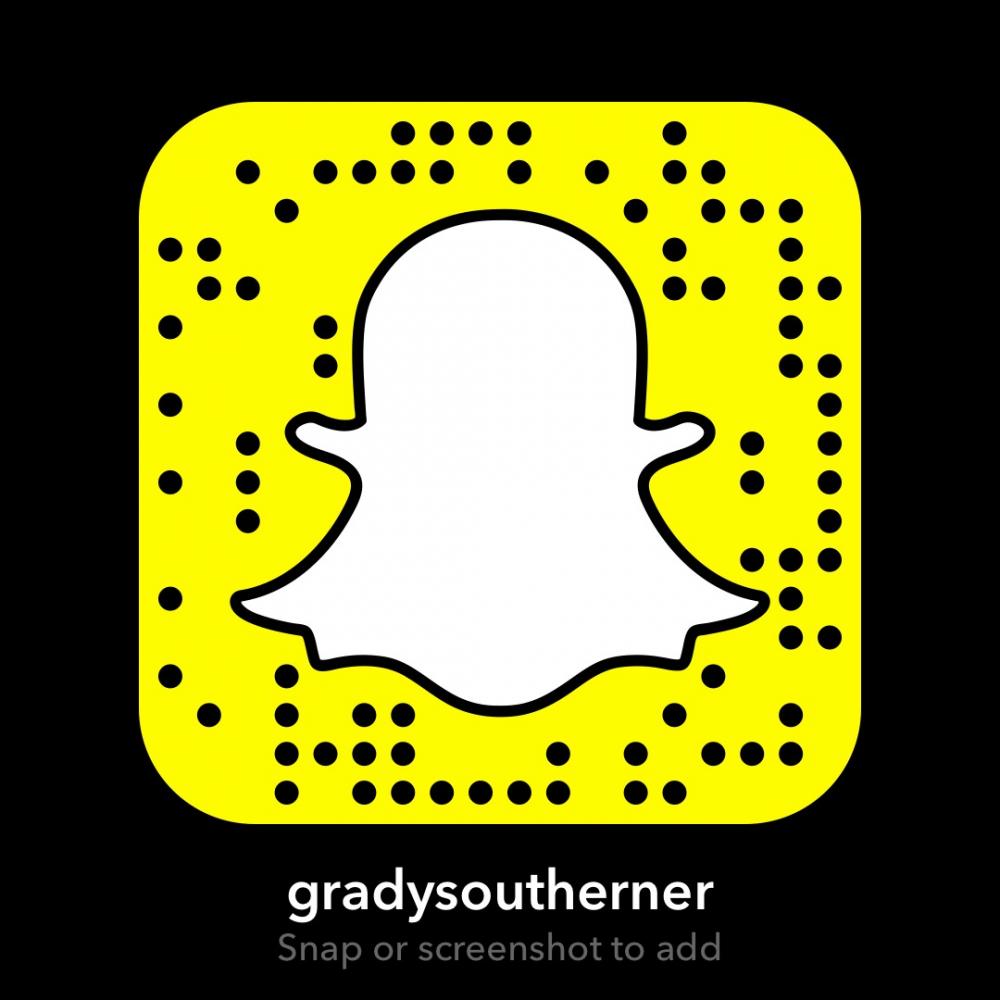 Scan the Snapcode to keep up with the Southerner on Snapchat.