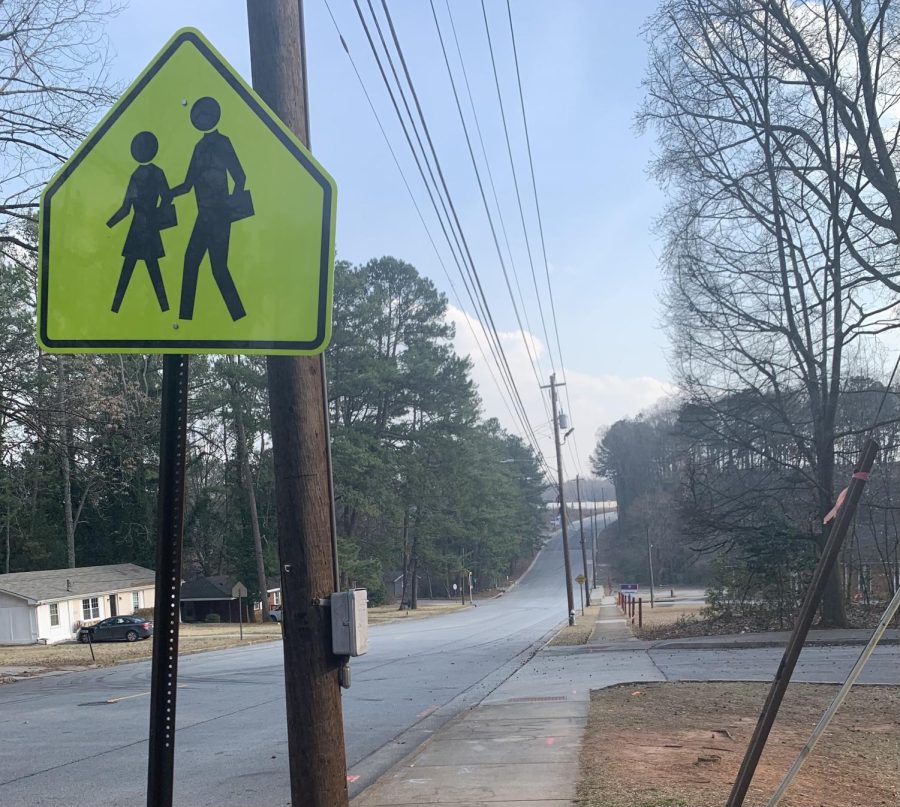 Midtown's pedestrian safety organization, Atlanta Students Advocating for Pedestrians (ASAP), is on track to participate in the opening of a protected walk and...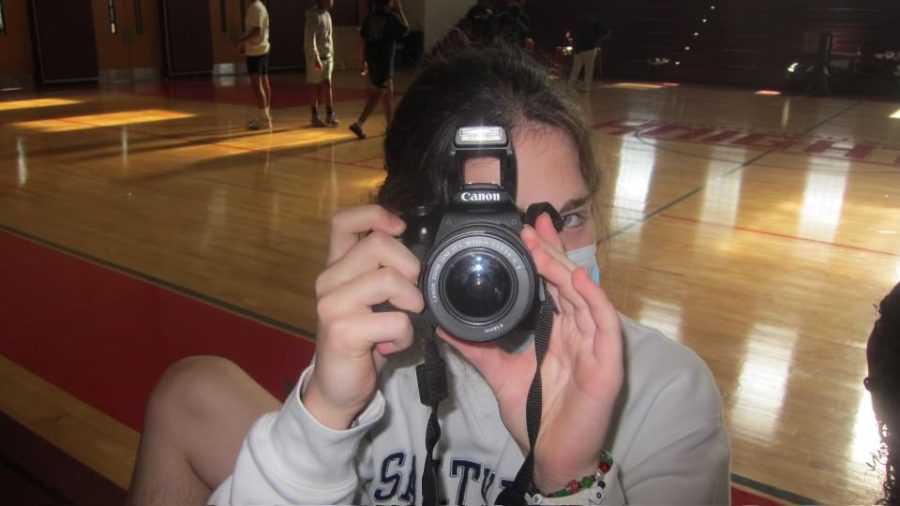 While people have become less dependent on photographers due to high-quality phone cameras, sophomore Oscan Cannon explores the world through the lens of a Vivitar...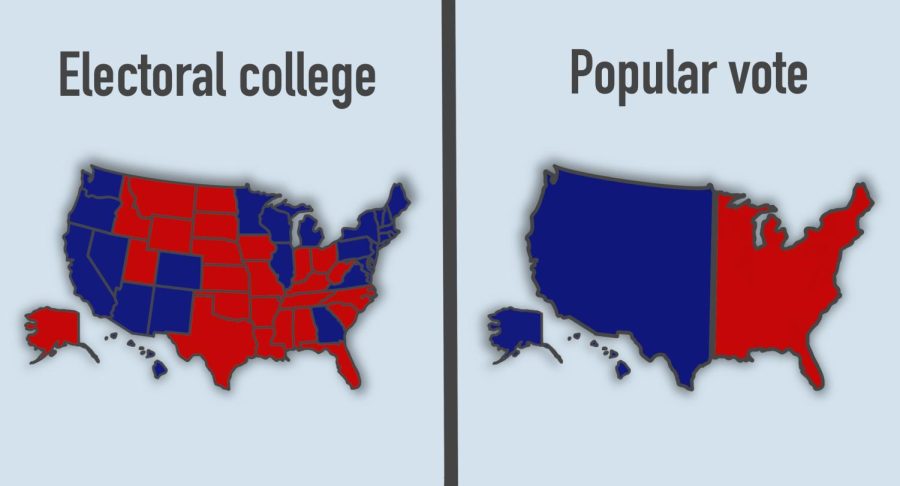 The Electoral College is outdated. In the past 200 years, 700 proposals have been introduced to amend or eliminate the system completely. Presidents, representatives...
Mar 18 / JV Girls Basketball