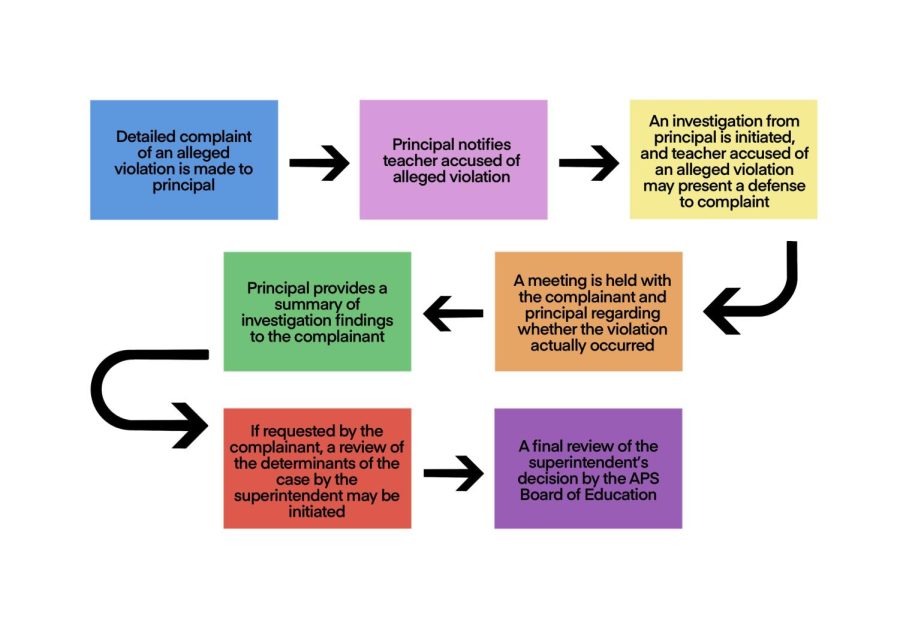 The Atlanta Board of Education finalized a complaint resolution process for divisive concepts taught in schools and the district's response to such complaints. The...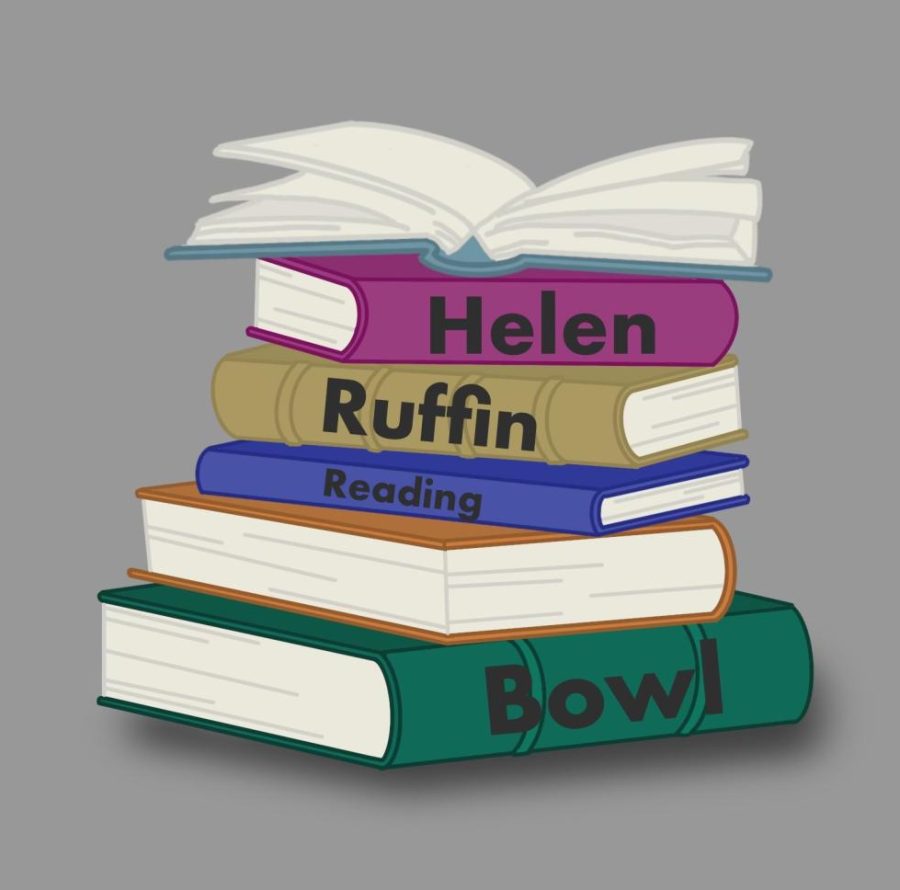 The Midtown Helen Ruffin Reading Bowl team plans to return after an 8-year hiatus. Several teachers and students have taken an interest in participating in the team...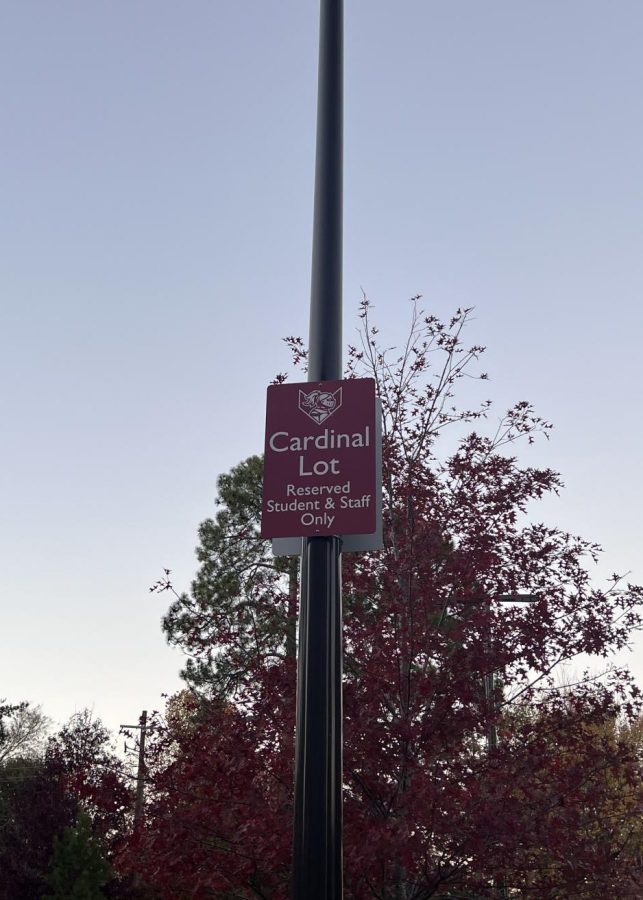 Leaving school every day should not be a gamble for your safety. However, in reality, it is.  Students and even some faculty who park in the Cardinal lot on...
Stone Mountain High School

22

Oct 28 / Varsity Football

Washington High School

12

Oct 27 / JV Football

Oct 21 / Varsity Football