April 12, 2021 • No Comments
The Atlanta College and Career Academy, opened by Atlanta Public Schools in fall of 2020, focuses on preparing students for technical careers through a pathway-based education.  Despite...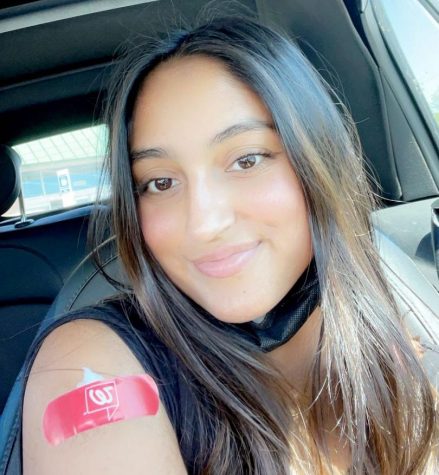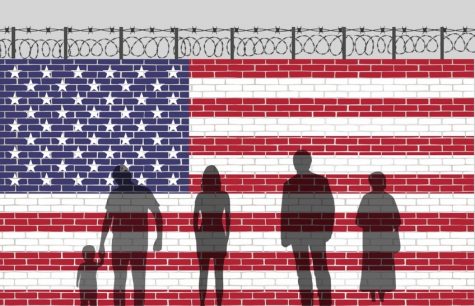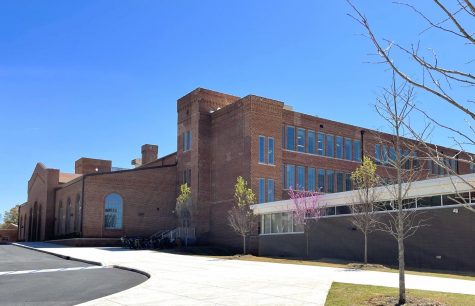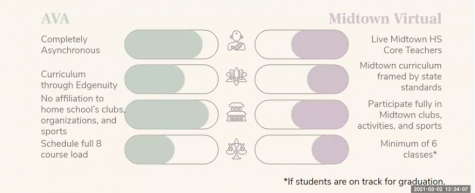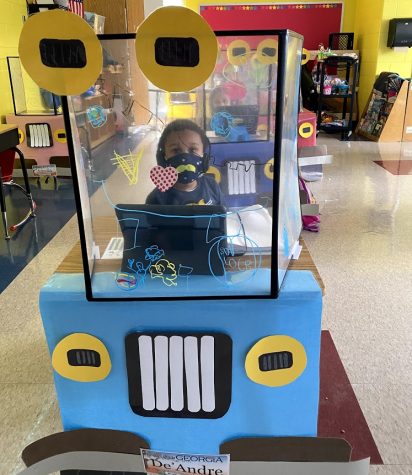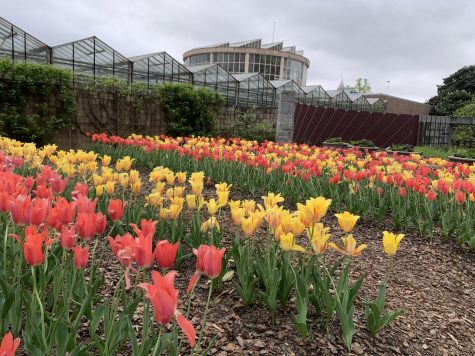 April 9, 2021 • No Comments
It's been over a year since the Covid-19 pandemic began, and people worldwide have adjusted to limited options for outdoor activities. Despite the current circumstances,...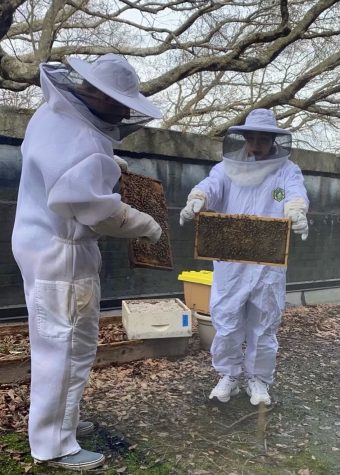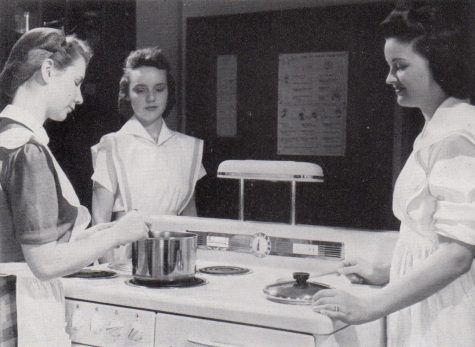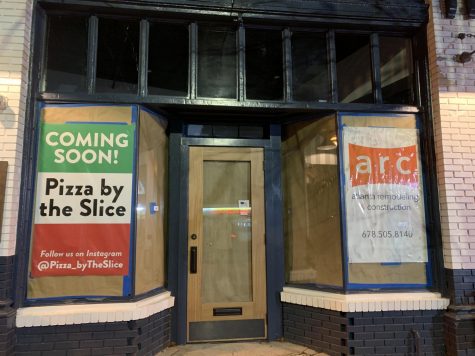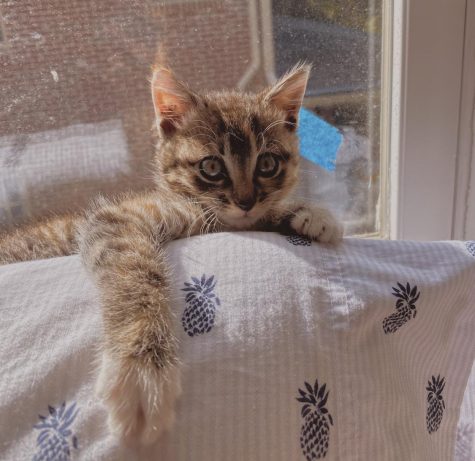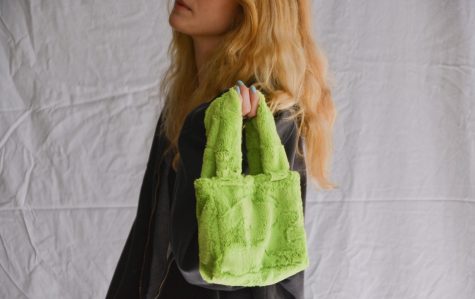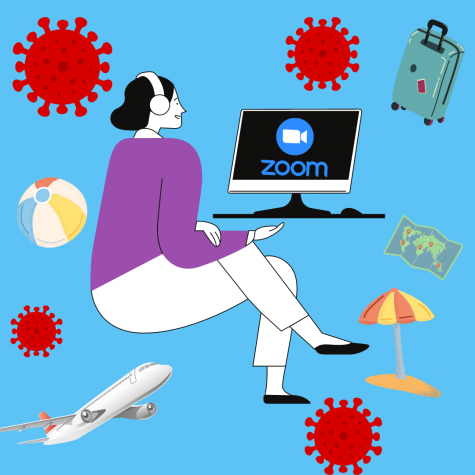 April 11, 2021 • No Comments
For April 12-16, Atlanta Public Schools made the decision to switch to fully virtual learning in order to mitigate possible Covid-19 spread following spring break travels....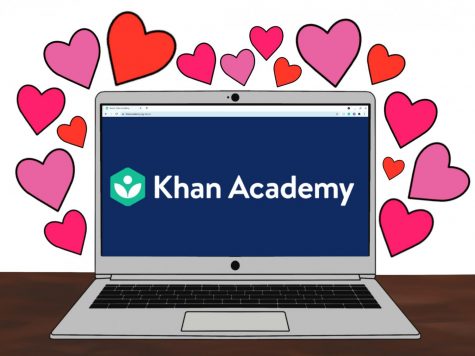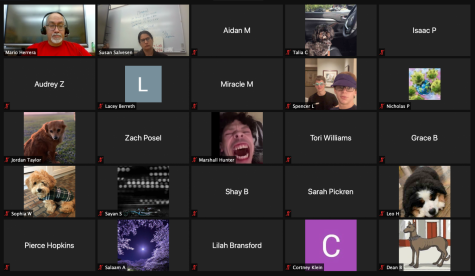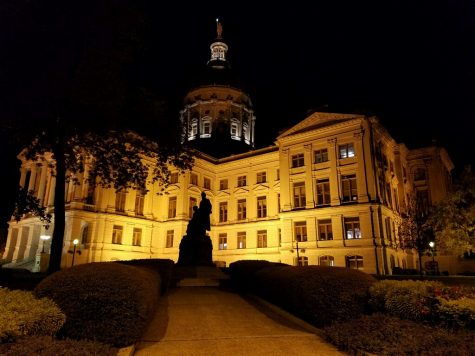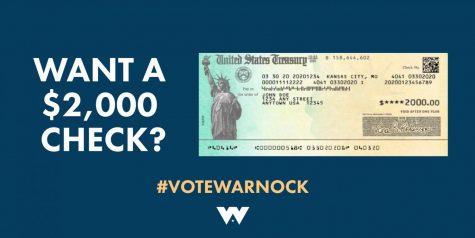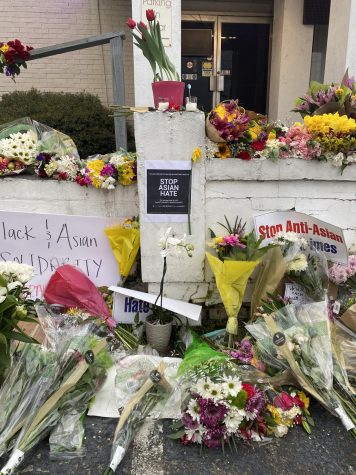 Henry W. Grady High School

2

Apr 2 / Baseball

Henry W. Grady High School

7

Apr 2 / Baseball

Henry W. Grady High School

3

Apr 1 / Varsity Boys Soccer

Henry W. Grady High School

1

Apr 1 / Varsity Girls Soccer

Henry W. Grady High School

11

Mar 30 / Baseball
Senior fosters eighteen cats over quarantine