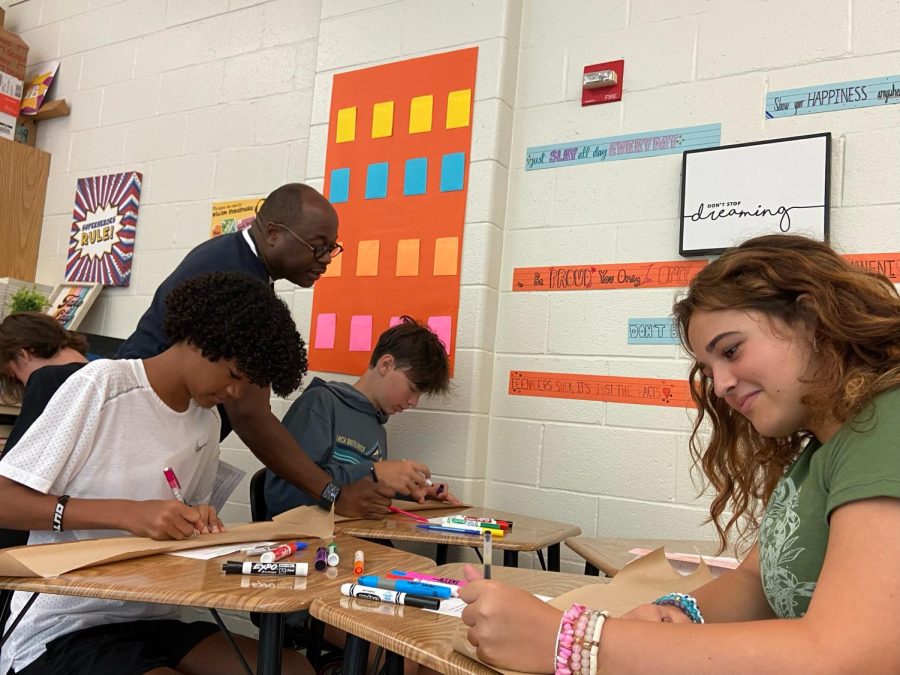 Students returned to school after the summer break on Aug 1. This year, Mondays, including the first day, will be C days where students will attend all eight of...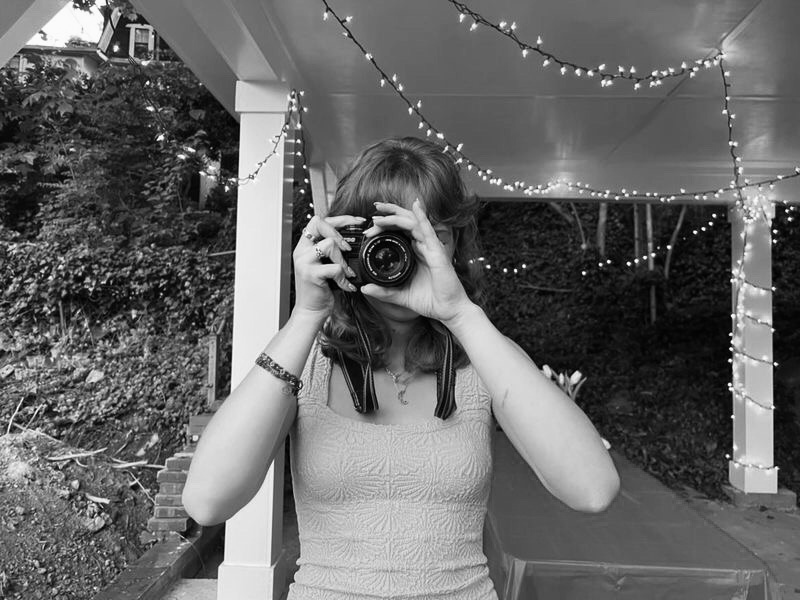 While quality digital photography has become more accessible than ever through mobile devices, senior Evelyn Lowry prefers developing film by hand. Lowry has experimented...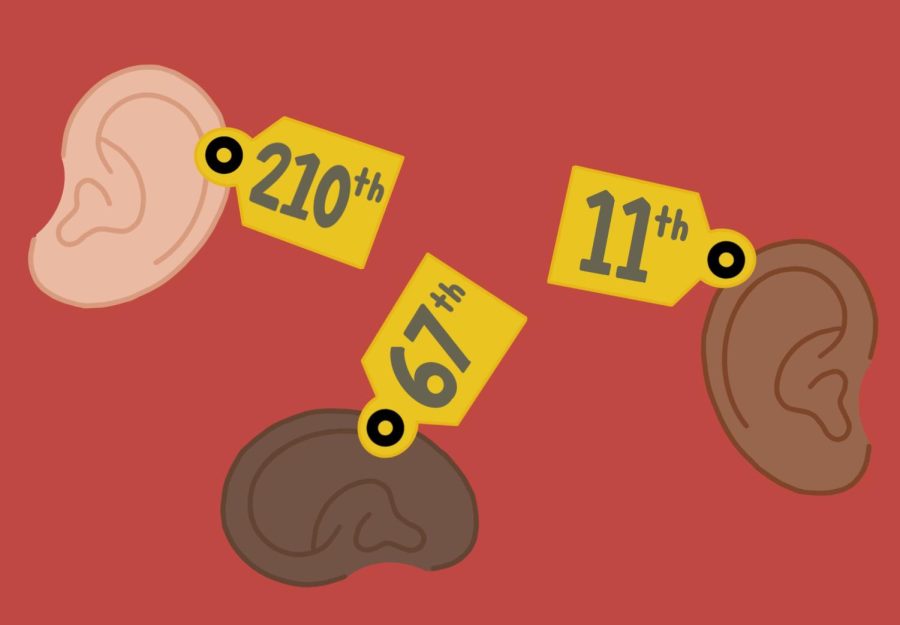 At Midtown, the prospective career paths are as diverse as the student body and a class rank does not cater to the futures of most students. In most high schools,...
Apr 26 / Varsity Boys Soccer

Apr 25 / Varsity Boys Soccer