Durruya Alam, senior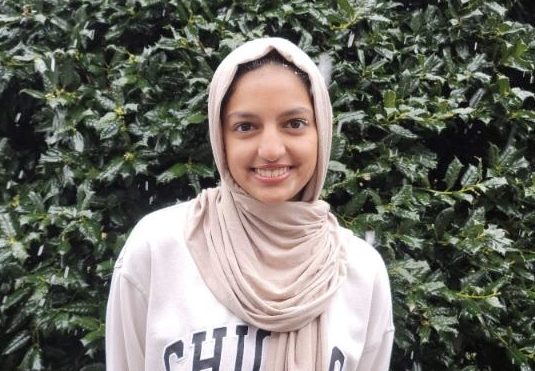 Durruya Alam enjoys reading, watching tv and painting. Having just turned eighteen, she's interested in a career path in IT, like computer science or possible becoming a physician's assistant.
"The thing about my path in life is that I know it'll be hard but I hope to be in a field where I can find myself and my passions and make my mom proud of the person I will be," said Alam.