Staying in shape during quarantine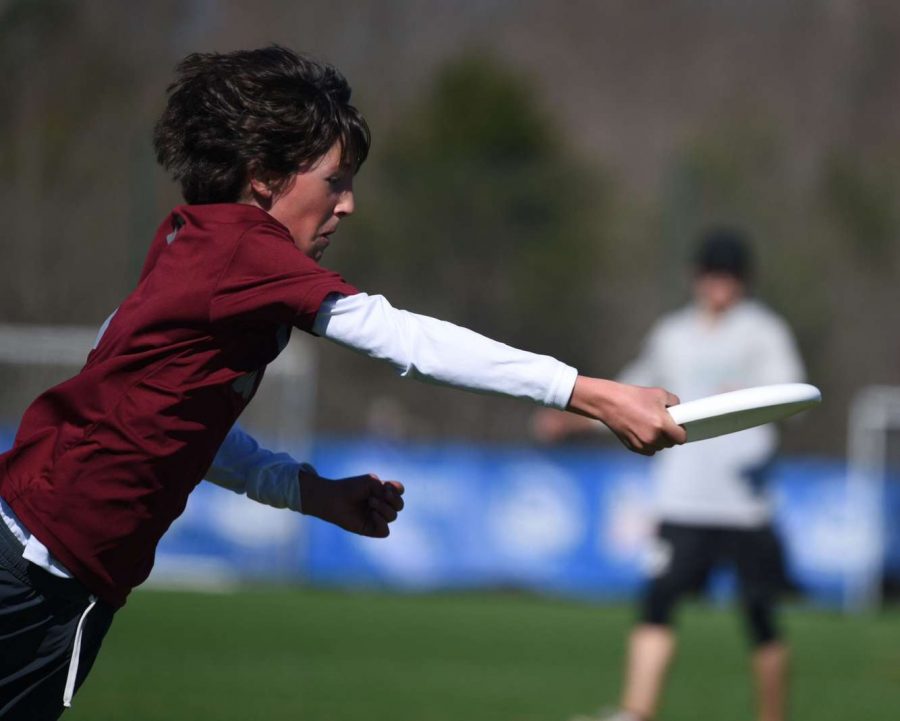 The COVID-19 quarantine has botched many athletes' workout routines. No longer having the structure of daily practices after school has made it easy for many athletes to lose hope in trying to stay in shape.
However, some athletes have found it in themselves to continue to work out on a regular basis.
"Every once in a while it can be difficult for me to motivate myself to work out," junior cross country runner and ultimate player Sam Rose said. "I enjoy working out because not only does it make me stronger, but it makes me feel better for the rest of my day."
Working out during quarantine has not been very difficult, according to sophomore swimmer and ultimate player Alex Gettig.
"I have not had that much of a problem motivating myself to work out," Gettig said. "My goal is to stay in shape; I will strive to accomplish this goal through either routine practices or working out on my own."
Gettig is used to training alone.
"Summer is kinda like an off-season because I do not really have many activities to do, other than summer swimming, which is not that much of a commitment," Gettig said. "I work out over the summer to keep me in good shape and ready for the next season."
Gettig stays in shape by lifting weights, and doing cardio and bodyweight exercises.
"I have gone on a few bike rides and been lifting weights," Gettig said. "The workout routine I follow involves me doing exercises with push movements on some days and pull on others. For example, on a push day, I train my chest, shoulders and triceps by doing push-ups, army presses and skull crushes. On a pull day, I train my back and biceps by doing pull-ups and curls with a plate."
These exercises target muscles that help Gettig perform better in his sports.
"Working out my biceps and back is very important because when you are swimming, you are pulling yourself in a pool, so things like rows and pull-ups help me swim faster," Gettig said.
It helps to be consistent in where you workout, according to Gettig.
"My garage is my favorite place to train," Gettig said. "It has all of my weights, and in the summer it gets hot which I like because I think it feels good to sweat while you workout. Also, I can play loud music that will not disturb anybody because my garage kinda absorbs the music."
With the extra time provided from quarantine, Rose has been able to devote more time towards training to make a U20 All-Star Atlanta ultimate team that competes over the summer.
"I have been really focused on trying to stay in shape and I might be in even better shape than I was before quarantine," Rose said. "I want to make a summer ultimate team, so I have been working out almost every day doing different types of ab workouts and sprint workouts."
These exercises are beneficial, according to Rose.
"Ab workouts and long runs help me build good endurance for both cross country and ultimate," Rose said. "Lifting weights and running sprints helps me become an all around stronger athlete, which is beneficial for ultimate."
Some athletes prefer to train alone, making quarantine the perfect opportunity for them to put in the work.
"Personally, I prefer to train alone," Gettig said. "I think it is really beneficial to be able to go at your own pace because you know your own capabilities, weaknesses and goals."

About the Writer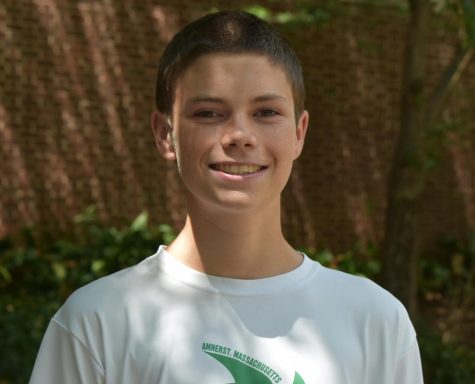 Cole Parker, Writer
Cole Parker is a sophomore at Grady and this is his first year writing for the Southerner publication. Outside of the newspaper, Parker participates on...