School closed "at least two weeks" due to COVID-19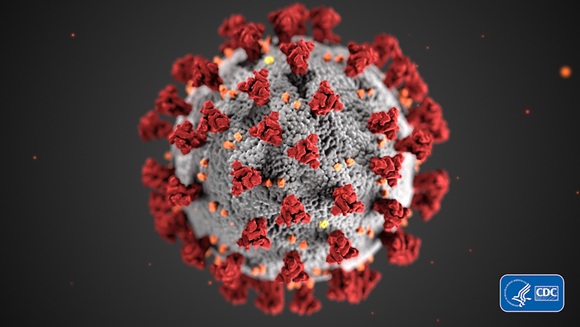 Atlanta Public schools announced on Thursday, March 12 that all schools and offices will be closing indefinitely to the COVID-19 outbreak starting Monday, March 16.
The long-term leave, according to the Atlanta Public Schools Office of Communications and Public Engagement, is set to close school for at least two weeks and "potentially extending beyond Spring Break (April 6-10)".
Students are to report to school on Friday, March 13 to receive materials and instruction regarding the long term leave and virtual classwork plans. Students are expected to use online programs, MyBackpack and Google Classroom.
Students who did not previously have access to internet at home will be given personal internet hotspots and materials on Friday, March 13 before school closure.
This declaration came after an announcement by the Georgia Department of Public Health and Governor Brian Kemp on March 12 that urged school and daycare closures across the state.
"Given the rise of the coronavirus cases along with the push for school closures, I am going to issue a call to action for community leaders, educational leaders and childcare providers across our state," Governor Brian Kemp said. "If you feel that it is prudent you should consider closing daycares, schools or school districts as early as tomorrow through the next two weeks."
The state announcement regarding coronavirus came after the first declared death due to the COVID-19 in the state. The Governor's office reported early on March 12 that a 67-year old man Georgia man with underlying medical conditions tested positive on March 7 and died at the WellStar Kennestone Hospital in Cobb County.
As of the evening of March 12 there are 31 presumed and confirmed cases of COVID-19 across twelve Georgia counties.