Desiree Carter, teacher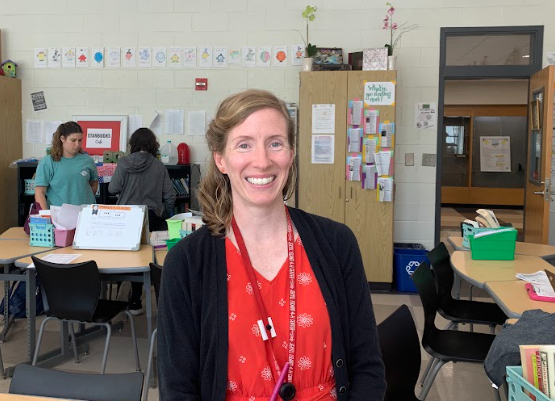 This year is Desiree Carter's first year teaching at Midtown. Carter has always fostered a deep love for reading and writing, which has inspired her to share her passion with students and invigorate creativity within them. 
"I enjoy having conversations with people." Carter said. "I really love talking to people about books. And I love good writing and trying to help people get to their best writing self."
Carter has been teaching for 14 years, most of which she has spent with middle schoolers. She finds that this big adjustment has brought positive change that has further invigorated her deep passion for teaching students ELA. 
"It [teaching ELA] is like teaching two classes in one," Carter said. "Trying to figure out how to balance reading and writing is always something that I'm working on."