Skylar Sweet, Junior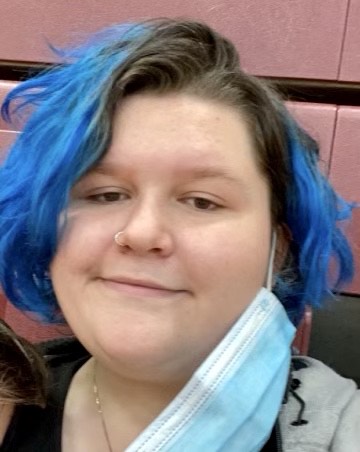 First published in 1974 by Tactical Studies Rules, inc, Dungeons and Dragons (abbreviated often to D&D) has become increasingly popular over time-enough so that Midtown has formed a club around the fantasy-themed tabletop roleplay game. Skylar Sweet, a member of the club, is a junior at Midtown in the class of 2023. In addition, he writes for the Literary Magazine, participates in the Art Club and is a member of Midtown's Gender-Sexuality Alliance. Sweet says DND is his favorite extracurricular activity.
"It's basically just a bunch of people sitting around and like, just having fun. You know, there's an energy."
Sweet especially enjoys the friendly, accepting atmosphere of D&D and the opportunity to learn about the fellow club members through gameplay.
"It's a very nice way of meeting new people because you have to immediately get to know them, because you're going to be talking to them for like, a ton of time. And it's just really fun. And it's nice to be able to express yourself in such a complicated way."