The unknown perks of being a mascot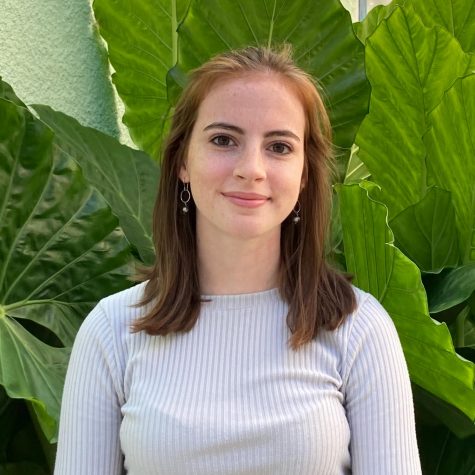 More stories from Elena Hubert
The entirety of the occupants of the stadium are staring at you. The pressure piles on as your every move is watched and scrutinized. It's your tiring job to rile up the less than excited fans of the losing football team, but you keep your high energy and continue to wow with various stunts and routines. You are the mascot.
Being the face of the school is difficult. You spend hours in the sweltering heat during the football season in a heavy suit. You have to maintain a energetic composure in all conditions. However, the position of mascot doesn't come without a once in a lifetime and coveted opportunity for high school students.
College is emphasized as essential to high school students by both teachers and parents. Juniors and seniors spend hours pouring over financial aid forms, college applications, and scholarship applications. Freshmen and sophomores are constantly reminded that their grades will count towards their GPA, which colleges will look at. High school mascots have a less than well-known but prized perk: college scholarships.
Grady High School's mascot, junior Seth Cullen, became the knight as a freshman after the previous athletic director, Myss Johnson-Jelks, made an announcement over the intercom. Cullen was initially unaware of the scholarship opportunities before he assumed the post. To him, it was more about the enthusiasm he brings to the games.
"I love being able to affect the crowd…" said Cullen. "It really makes the games more enjoyable and helps us win."
However, being a mascot is not all fun and games. To Cullen, it can be a draining responsibility. You have to spend hours in the Atlanta heat in a bulky costume.
"It gets very hot in the summer," said Cullen. "I have to stay extra hydrated or I could pass out."
College mascots of Division 1 schools are usually entitled to four year, paid-in-full scholarships. These colleges have mascot squads made up of four to five individuals; therefore, there are multiple scholarship opportunities for most schools with mascots.
"I think it would definitely be more appealing to be the mascot if it then gave you a college scholarship," said sophomore Ryan Martin.
According to the National Collegiate Athletic Association, schools such as the University of Texas at Austin give two students a full ride if they are mascots. Other universities such as the University of Mississippi provide subsidies in the form of reduced enrollment fees for each semester that the mascot attends their school.
Cullen heard of the opportunities after he became the mascot. Although he is not relying on a scholarship to continue onto higher education in the future, Cullen would likely take advantage of that opportunity, if he was given it.
"I would love to be the mascot at [the University of] Georgia or Georgia State [University]," said Cullen.
However, the chances of attaining such a scholarship are less than favorable. Like any other athletic scholarship, it is a gamble to actually commit and benefit from the scholarship. Since a mascot will likely commit to four years at a school, most schools only need to replace their mascots every four years.
Sophomore Christian Smith verbally committed in December to play baseball at Vanderbilt University. He states that college scholarships are hard to get for any athlete.
"For every sport, it is different [to get a scholarship]…" said Smith. "For baseball, it is hard because you have to split 11.7 scholarships between 21 players. I was fortunate enough to receive a scholarship from Vanderbilt."
A college scholarship is not the only way to become a college's mascot. Students can audition for the position while attending the university. However, college scholarships are still a common way of securing the mascot spot before going to that specific school.
"…I didn't know, until a few weeks ago, that mascots could get a scholarship," said Smith. "I think that if there is a way to have to pay less for college then it is all good."
Mascots are not typically thought of when the term "athlete" is thrown around, but they surely put in the work. From wearing a large suit to performing difficult tumbling routines, a mascot is not an easy job to have. Therefore, scholarships can allow aspiring mascots to continue to light up the crowd's faces while still being able to afford college.
Leave a Comment
About the Contributor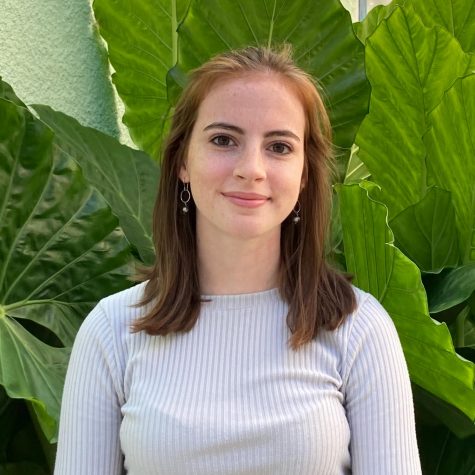 Elena Hubert, Co-Editor in Chief
Elena is a senior and a co-editor-in-chief of the Southerner. As the captain of both the varsity cross country and public forum debate teams, she can most...