"Marvelous Miss Maisel" disrupts female stereotypes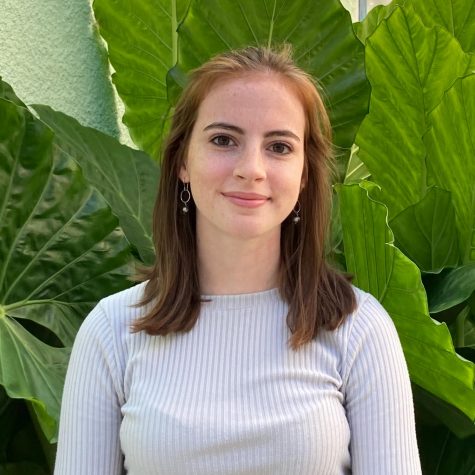 More stories from Elena Hubert
In today's world, female empowerment is at its highest, and the Marvelous Miss Maisel demonstrates how girl power isn't going away any time soon. Set in 1958 New York, the show follows Midge Maisel (Rachel Brosnahan) as she transforms from the cliche, perfect housewife to an almost-divorced stand-up comedienne.
The Marvelous Miss Maisel came out on top during the Primetime Emmy Awards on September 17, racking up eight awards. Miss Maisel herself, Rachel Brosnahan, won Outstanding Lead Actress in a Comedy in her first leading role in a television show. The show won big, beating out widely-acclaimed comedies such as Atlanta and black-ish for Outstanding Comedy Series.
The show is directed by Amy Sherman-Palladino, creator of Gilmore Girls. Its first and only season's pilot, which premiered in March of 2017, is Amazon's highest rated.
The pilot begins with Maisel being happily married to her husband Joel (Michael Zegen), a sub-par stand-up comedian. However, when Joel bombs onstage and blames it on his wife, Maisel uses her comedic wits and charm to turn the story of her estranged husband into her own stand-up act.
Maisel's life is turned upside down when she gains wide acclaim for her act and slowly turns into an unorthodox independent woman hardly seen in the '50s. Brosnahan perfectly portrays a difficult role that requires both the charm of Audrey Hepburn and the humor of Tina Fey.
A memorable scene from the pilot involves Maisel waking up early to take off her makeup and put curlers in her hair only to take them off and put her makeup on before her husband wakes up. This scene reflects an era when a woman's purpose was to sit still and look pretty.
Maisel's manager (Alex Borstein), a boyish and sarcastic bartender, is a clever offset to the perfect mess that is Midge Maisel. The two have unbelievable chemistry in an entertaining yet unlikely friendship.
Maisel is one of the most entertaining and dynamic characters to grace the TV screen for a while. Every day is a new adventure for her. One day she gets arrested for having a drunken soliloquy on stage, another day she becomes a makeup counter girl, and the next day, she remarks on doing a daily measurement of her body to check for symmetry.
A unique feature about the Marvelous Miss Maisel is how it retains feminist themes without compromising its setting of the 1950s. Maisel's father (Tony Shalhoub) urges her to win her husband back after he runs off with his secretary. He claims that it is her own fault, not her husband.
This show is a must watch because of both Brosnahan's outstanding performance and its brilliant portrayal of the 1950s. With only 8 episodes, each with a running time of about an hour, it doesn't drag on forever and keeps you entertained. Emmy's don't lie. The Marvelous Miss Maisel varies immensely from other comedies but with good measure. If its first season claimed so many awards, it is exciting to see what is next.
Leave a Comment
About the Contributor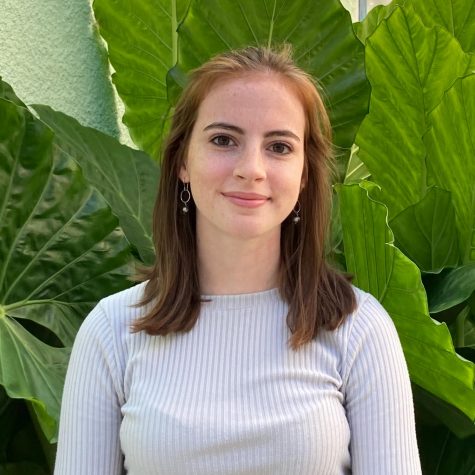 Elena Hubert, Co-Editor in Chief
Elena is a senior and a co-editor-in-chief of the Southerner. As the captain of both the varsity cross country and public forum debate teams, she can most...