Life Through the Lens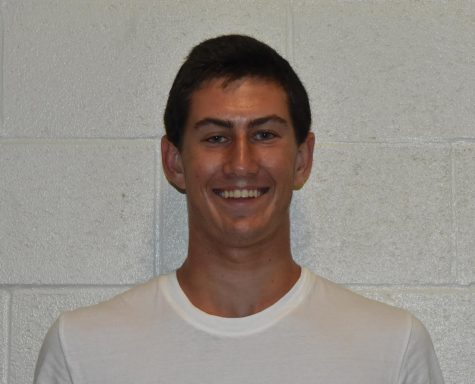 More stories from Josh Wolfe
On Friday nights, many students go out with friends to get some well-deserved downtime after a long school week. I tend to lounge on my couch, eat a burger and fries from George's and excitedly tune in to my favorite reality television shows.
Right now, I am watching "Big Brother," a reality television show now hosting its 19th season. It may not be for everyone, but, for me, watching reality television is my definition of a perfect end to a busy week.
In each season of "Big Brother," the show's hosts pick a group of 16 people who must share a house together, completely isolated from the outside world. Each week, the group votes on one person to evict from the Big Brother House. The last person left in the house is awarded with a $550,000 cash prize. It may seem like a fairly simple premise, but the show introduces many twists and turns that can prevent a houseguest from lasting very long in the house. This season offered a twist where evicted houseguests had the chance to re-enter the game and get another shot at winning.
The great thing about reality television is that it is endless: there is always a reality show on the air. After I finish binge-watching "Big Brother," I can tune into "Survivor," or "The Amazing Race." Once I finish those, there will always be another reality show out there for me to tune into and enjoy.
All three of the aforementioned shows air on CBS and have been running for more than fifteen years. With each new season, the hosts invite a new collection of people from different walks of life to make fools of themselves in front of a camera, often driving them to tears or incredible anger, making the programs all the more enjoyable.
Of course, reality television is definitely not for everyone, but for me, it is an interesting alternative to typical television shows. Reality television offers a unique kind of humor that so many people—including myself—have come to love.

Leave a Comment
About the Writer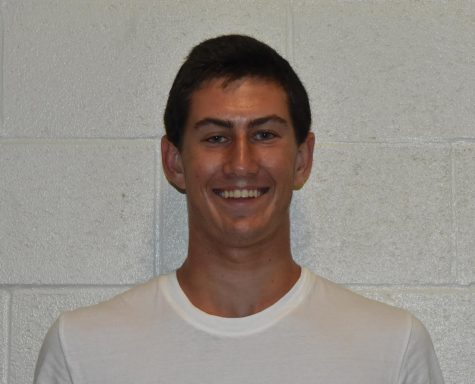 Josh Wolfe, Comment Associate Managing Editor
Josh Wolfe is currently a senior and will be attending Lafayette College next year and joining their varsity tennis team. He enjoys tennis, writing, and...