Varsity boys basketball lose scrimmage to Mays 48-47
The game started out defensively for the Knights as they trailed Mays for most of the first quarter and struggled to score initially. In the second quarter, though, the Knights were able to catch up to the Raiders and were tied 20-20 by halftime. The Knights took a lead early in the second half leading by as much as 7. Later in the third quarter, the lead shrunk to as little as 1 multiple times, but the Knights remained in front until the end of the game. With less than 30 seconds on the clock in the fourth and trailing by just 1 point, the Raiders missed their first free throw on a 1-and-1 attempt but managed to recover the rebound and lay the ball up to lead 48-47. Now down by just 1 with 6 seconds left, the Knights hoped to score on a last-second shot attempt, but a crucial double dribble gave the ball back to Mays. The Knights fouled again and put Mays at the line with 1.6 left on the clock, but the Raiders missed the first shot and the time expired. The Knights look to capture a win during their first game on Nov. 21 at Cambridge.
About the Photographers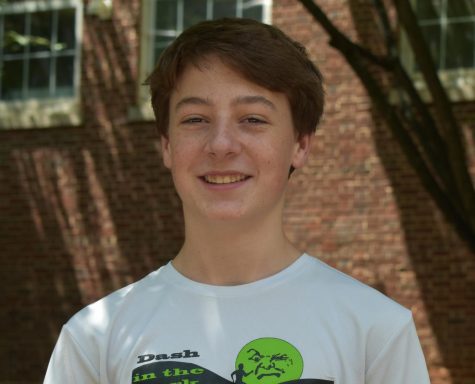 Duncan Tanner, Sports Section Editor
Duncan Tanner is a junior and is working as an editor on the sports staff during his second year on the publication. Outside of school, Duncan debates...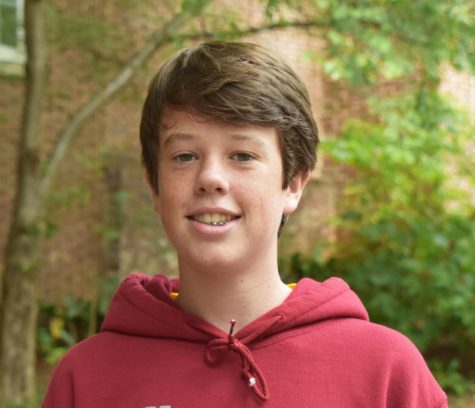 William Randall, Sports Associate Managing Editor
Will Randall is a junior this year and is keen on keeping people up to date with all Grady sports!