Swim team reloads under new coach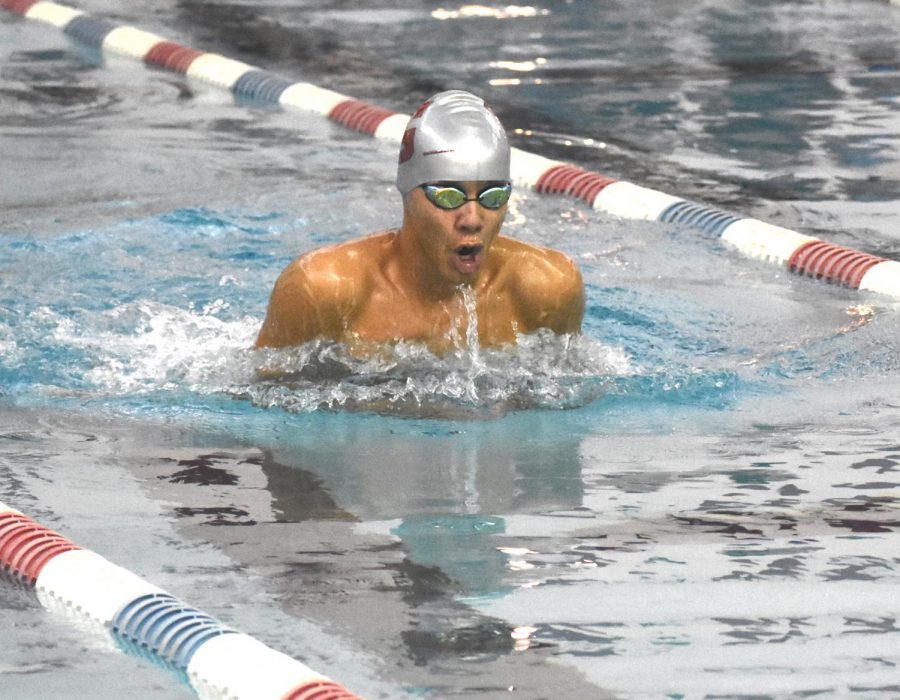 By Zoe Madlem
New coaches, new mindset and new strategies help define this season's swim team. The departure of  former head coach, John Rives, has left a vacant spot on the staff where coach Adrienne Wesley stepped in. Wesley works in the Special Education department and has had previous coaching experience.
"Coming in, I was aware we already had a good team, so expectations are for me to learn as a coach and to be able to win," Wesley said. "I swam in high school, I swam a bit in college, and I've been teaching swim for years."
In addition, Carmen Carrion is helping coach this year, working with Brad Hodges who has been an assistant coach  for six seasons.
"My goal overall is to really help ground a program at Grady for swimming and diving," Carrion said. "I really want the city of Atlanta to show that we have very fast swimmers and that we're contenders throughout the whole state, and we're not just one of those urban schools who are only good at football and basketball."
In addition to Carrion's investment in the swim team, she has also found a diving coach, Mike Haun. Grady has never had a diving team of its own.
"I really want to show that we are good at this other sport many don't think about," Carrion said.
The season is off to a good start with the girls placing third out of 15 teams at the Kickoff Classic swim meet on Nov. 4. The boys ranked fourth, trailing North Atlanta by two points. At the Atlanta Public Schools meet on Nov. 7, both the girls and boys teams took home third place finishes. At the third meet, both teams placed second in the city meet, and in the Lakeside Invitational on Dec. 7, the girls team finished in first place, while the boys finished in eighth. The dive team competed for the first time in six years and finished in fifth on Dec. 1. 
Early success set the bar high for the upcoming season. Last year, Max Nevins, co-captain, placed 18th in the 200 freestyle at the state meet.
"I have high expectations," Nevins said. "There are a lot of good freshman and good club swimmers, and the non club swimmers are also really standing out, so I think we'll do well this year because we've already broken some team records and gotten some state cuts."
Carrion and Wesley attribute  most of this season's success to the freshman swimmers.
"I think it's awesome because that means every year we'll just get better," Wesley said of the freshmen. "By their senior year, it will be awesome to see what they will do.
Many swimmers are impressed with Wesley's coaching skills.
"She has been able to help swimmers who are maybe not the strongest on the team, and she is very encouraging of everyone," swimmer Lindsay Schroeder said.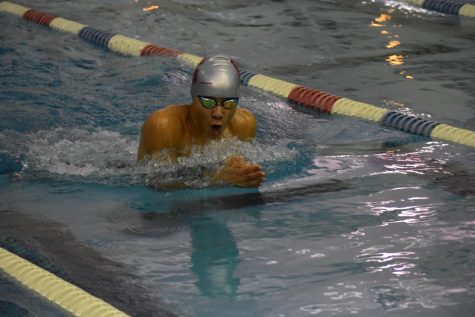 Leave a Comment