Agenda behind OSD not as simple as ABCs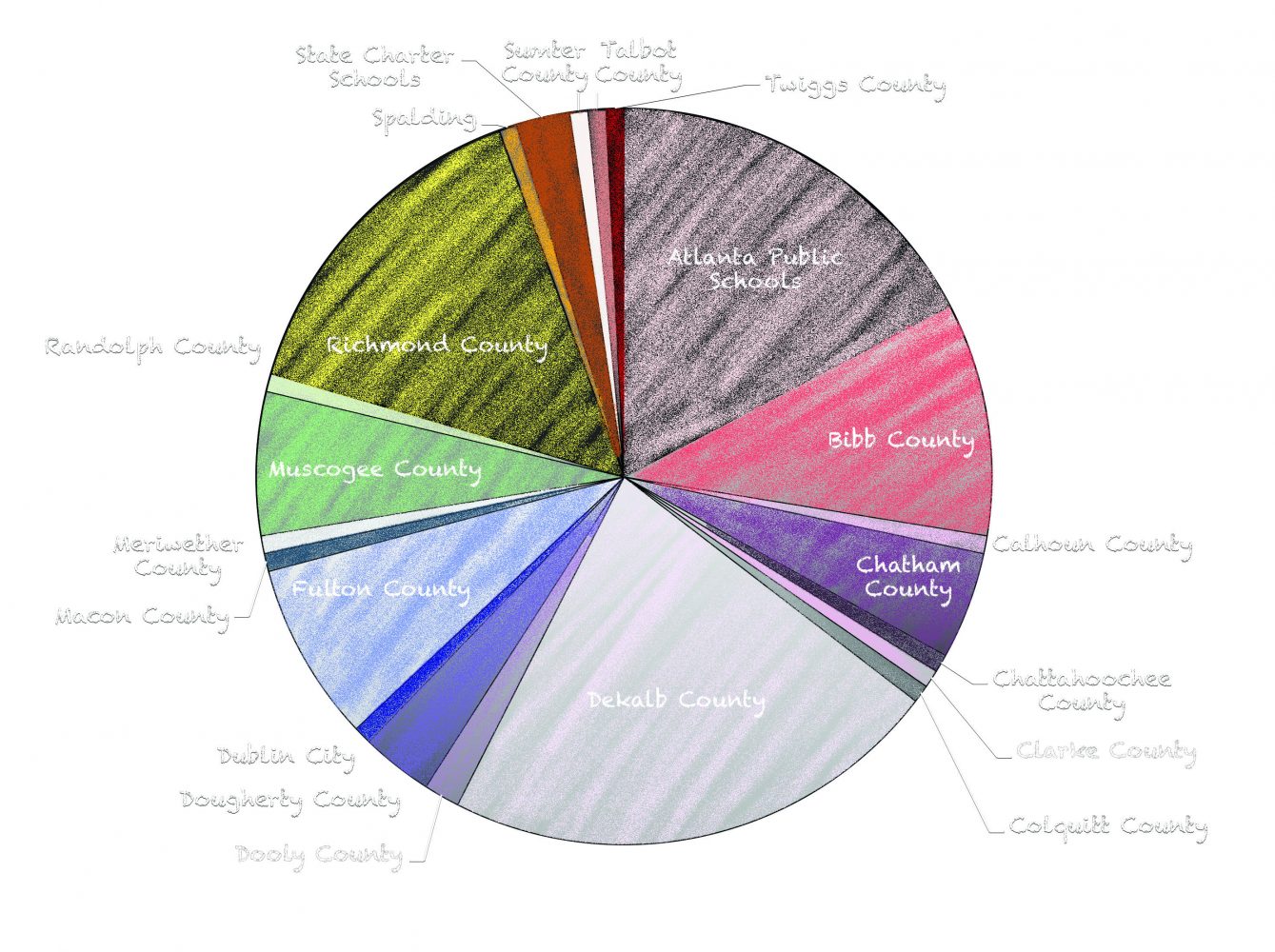 By Chandler Morris
Georgians will decide whether to pass Gov. Nathan Deal's proposed state constitutional amendment creating an Opportunity School District (OSD) on Nov. 8.
The referendum known as "Amendment 1,'' gives the OSD power to take over and attempt turn around "failing'' Georgia schools. As the voting date approaches, tensions are rising and campaigns on opposite sides of the action are shifting into high gear.
Announced in the Nov. 15 legislative session a year ago, OSD is a school takeover plan based on similar plans in Louisiana and Tennessee. The plan would create a new school district that would take over schools with a College and Career Ready Performance Index (CCRPI) under 60. A CCRPI is determined based on a number of factors including standardized test scores, post high school readiness, accelerated classes taken, and graduation rates.
According to Gov.  Deal, the plan will increase the number of students performing at or above grade level.
"The OSD will allow us to bring new focus by education experts, better governance and best practices to schools that have underachieved for too long," Deal said while announcing the proposed amendment.. "The children trapped in these schools can't wait."
If the legislation is passed, the governor will appoint a superintendent and special school jurisdiction for the OSD. The newly-created district will answer solely to the governor and have the same powers as a local school board.
The legislation for Amendment 1 provides for different intervention models for the OSD superintendent's use on failing schools. The models include: direct management by the OSD, the current school board working alongside the district to govern the school, the conversion of the school into a charter with the OSD working in liaison with the State Charter Schools Commission, or the school's closure.
"Let's stop making excuses — If we want to break the cycle of poverty, let's educate those children so that they have the skills to escape poverty, if we want to interrupt the cycle of dysfunctional families, let's educate the children in those homes so that their families of the future will return to normalcy," Deal said in a statement.
The Governor's Office of Student Achievement released a list of OSD eligible schools. This list included 22 Atlanta city schools. Atlanta Public Schools has an overall CCRPI of 66.8 while the overall Georgia CCRPI is 75.5.
APS Superintendent Dr. Meria Carstarphen has been working on an APS Turnaround Strategy since she was hired in July 2014. This turnaround focuses  mainly on clusters of schools that have been identified as OSD eligible. APS is partnering  with the Kindezi Schools and PurposeBuilt Schools, both charter schools, to provide turnaround services to improve performance.
"We really are trying to transform the district and build our capacity and do it sooner rather than later to serve our kids, but to also ensure that we maintain our local control and take responsibility for our school system without state intervention," Dr. Carstarphen said.
While Dr. Carstarphen has created a strategy that goes along with OSD to avoid takeover, many other Georgia superintendents are encouraging community members in their district to vote against Amendment 1.. According to the Georgia Parent Teacher Association, 44 out of 181 Georgia superintendents have adopted resolutions opposing OSD.
Many other superintendents oppose the legislation but are not speaking out, said Lisa-Marie Haygood, Georgia PTA president.
"No one is standing up and saying they're excited about this, there are just some [superintendents] that are being quiet because they've been threatened and intimidated to not stand up and speak out," Haygood said. "The ones that haven't [taken a stand], they have good reasons, and they're fearful of the retribution that will happen if their schools are taken over."
In addition to school districts, private organizations and campaigns are working to sway voters on the issue. Georgiacan, a non-profit organization campaigning in support of the OSD, believes the OSD will benefit the schools taken over and serve the students of those schools.
"Georigacan is in support of OSD because there is a need to confront the fact that we have 127 currently failing schools and that the students that attend them deserve a chance to go to a good school, " said Michael O'Sullivan, executive director of Georgiacan. "The OSD can be used as a tool to create a sense of urgency by the school and, more than anything else, by district leaders to turn around the school."
The Georgia PTA, however, has voiced strong opposition to the OSD. According to Haygood, if the legislation is passed, Georgia school districts will lose large amounts of funding to the OSD because the new school operator will receive funding for that school while the local school board will still be financially responsible to maintain the property.
The legislation dictates that for each school the OSD takes over or work with local districts to govern, the opportunity district will receive three percent of the school's local district's funds. According to Haygood, the OSD is a 'legislative power grab' that will result in loss of local control.
"The legislation is failing to address what is really wrong with the schools that have failing numbers," Haygood said. "These schools have a minimum of 80 percent of their students on free or reduced lunch. So they [the OSD] are dealing with schools that are in communities dealing with systemic poverty."
Opponents of the OSD also argue the new system will decrease quality of Georgia schools rather than turn them around. OSD plans to turn many of the failing schools into charters. Amendment 1 allows taxes used for the Georgia education system to fund statewide charter schools. According to Haygood, profit-seeking charters have larger class sizes and often save money by hiring less-qualified teachers.
Despite the controversy and politics surrounding Amendment 1 and the OSD, APS has stayed focused on fixing the district's own problems before the vote.
"Regardless of whether or not there's some state pressure and high stakes accountability, we still have to go back and address equity," Dr. Carstarphen said. "Remedy the past of some of the wrongs that happened in APS. We still have to do our job for kids, and whether or not the OSD passes or fails, it doesn't stop what we need to do in Atlanta."

About the Writer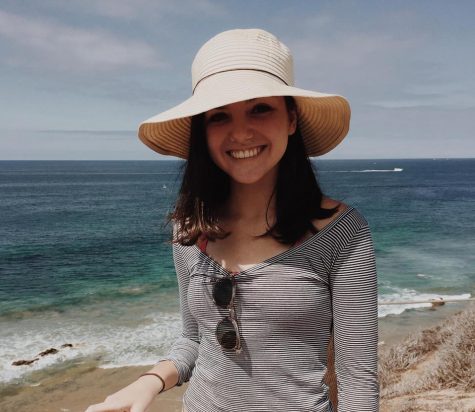 Chandler Morris, Managing Online Editor, Assistant Managing News Editor
Chandler is Managing Editor of the Southerner Online as well as Asst. Managing News Editor of the Southerner. She specializes in news, features, and...