Younger members build the Grady cross country team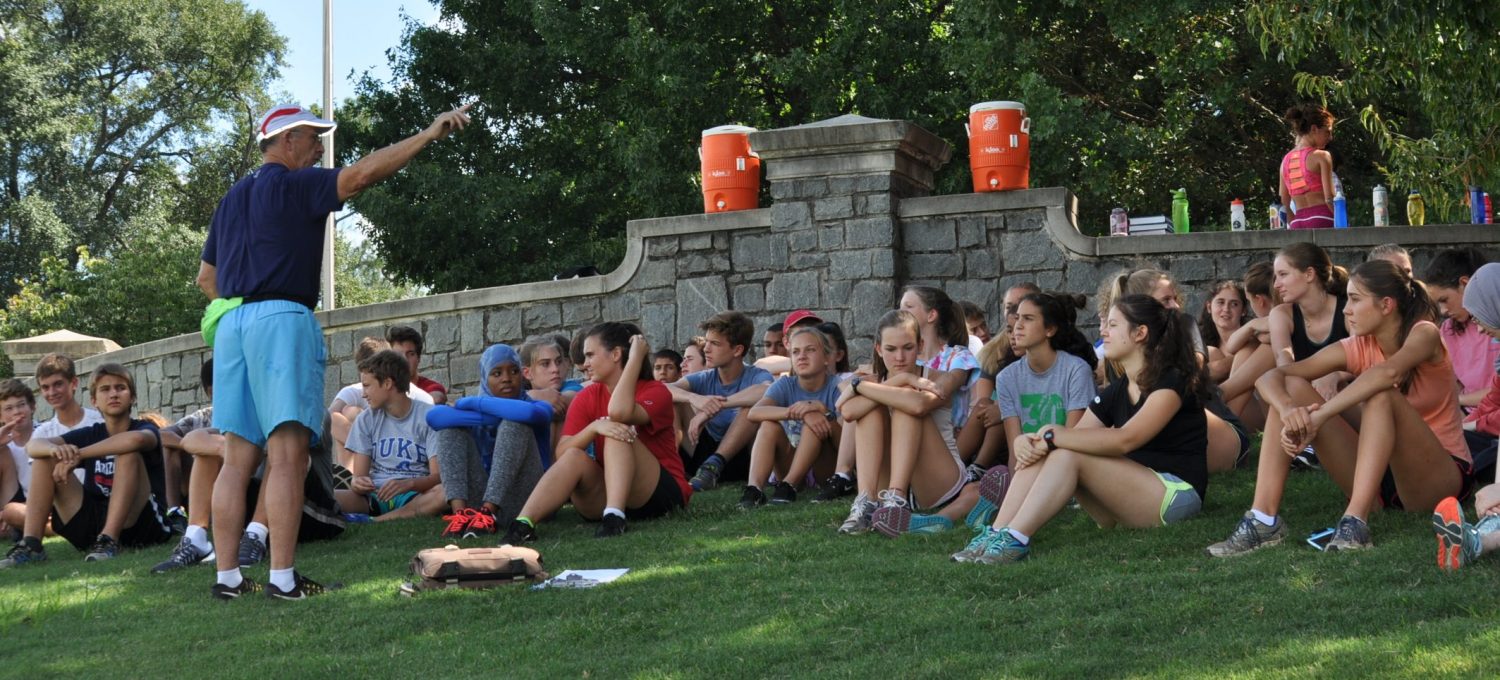 For the Grady cross country  team, which looks to compete for the state title in Class AAAAA, recruiting new members this year has not been a challenge. The team has 80 athletes, roughly 25 are freshmen and even more are sophomores joining the team for their first year.
      "We have a very good group of freshmen, which I say every year, and we have a good group of sophomores. Some of those sophomores are those whom I tried to recruit last year, and [they] decided to come out this year," coach of the cross country team, Jeff Cramer, said,.
    The freshmen, who are beginners on the squad, are already starting to adapt to the program and to the level of competition on a high school sports team. These freshmen are already learning the importance of a hard work ethic and positive attitude that is required on a team of this level. Some are already showing that they can be great assets for the future of the team.
     "I did cross country at Inman Middle School and I had a lot of fun with it, so I wanted to be a part cross country at Grady, too," freshman Lola Biddy said. "After joining Grady cross country, I've already noticed that everybody really leans on each other and everybody helps each other out. It's a good team vibe."
        Some seniors are also hopeful about the new members, and their ability to be good runners in the upcoming years. Once they graduate, these seniors hope to see the freshman continue to lead the team in future years and allow the team to continue being successful.
     "On the girls team, there are some really strong freshmen, which is good because we lost some really good senior members last year," said  Bea Brown, a senior on the team. "They'll be able to help us this year on the varsity squad this year. It's also good for the cross country program in future years, because they'll be able to build a strong team and be strong leaders."
       For Cramer, the recruitment of younger members this year has been a positive thing for his group. The younger members have proven to be a good component of his team. He hopes to work with them and help them to develop their skills as runners.
     "The younger members are usually more focused on what we are doing because they haven't gotten involved in as many things," Cramer said. "There is a little bit of an awe factor with these members, and I like to take that awe and build upon it."

About the Writer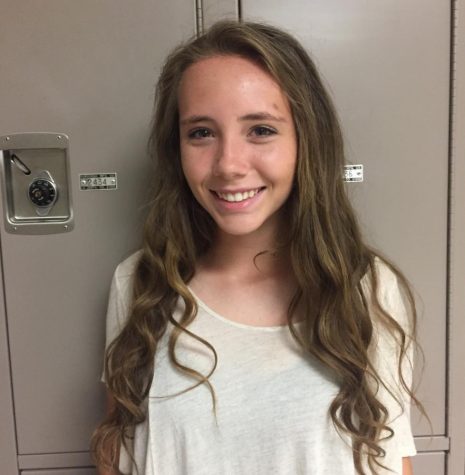 Sophie Rivard, News Section Editor
Sophie Rivard is a senior at Grady High School and the news section editor for the Southerner newspaper.