Lisa McClain, junior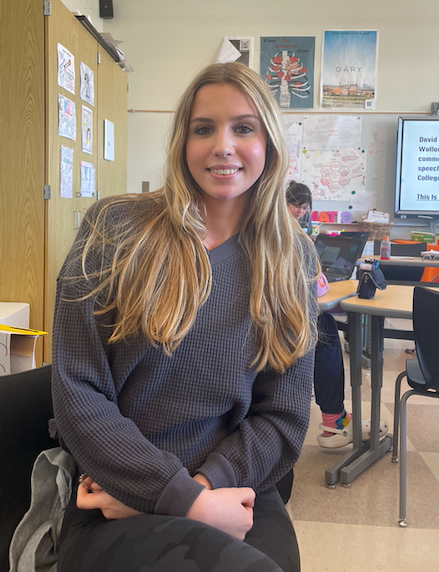 Lisa McClain, a junior, has a passion for real estate. Hoping to stay in the south for college, McClain has a plan for the future. In school, McClain is an impressive student and following her interest in real estate and marketing, is in the marketing club, DECA, in school.
"It's a really good social environment and engaging activities," McClain said. "[The activities] we do in the club are specific to holidays and seasons of that time which makes them more fun to do."
Outside of school, McClain goes to the gym almost every day and regularly babysits for seven families one to three times a week.
Regarding real estate, McClain explains that her interest sparked because of her creativity and that she sees how she could use that creativity in the business, especially through marketing.
"I have always been interested in flipping house and how that mixes marketing and interior design," McClain said. "I also really enjoy how different houses are built and priced based on where they are and the land they're on."