Howard Principal McDowell departs, interim leadership in place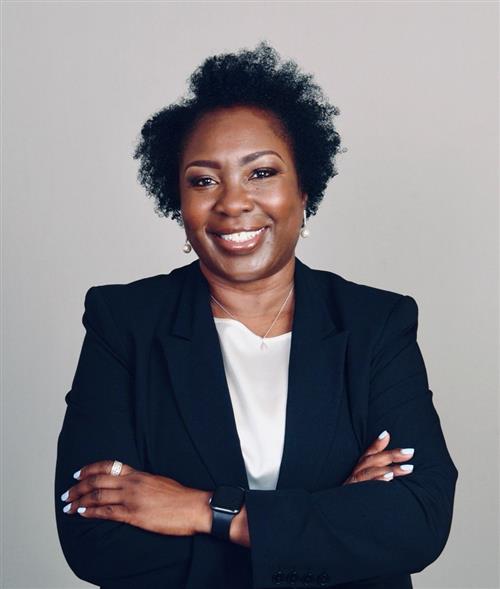 After just six weeks at Howard Middle School, principal Janet McDowell, who was appointed to the position at the end of the last school year, is departing. 
Supt. Dr. Lisa Herring sent a message through Infinite Campus Monday stating that McDowell's last day was Sept. 13. 
"I want to assure you that Atlanta Public Schools is committed to ensuring the success of David T. Howard Middle School, our scholars, and our staff," Herring said. "Our Human Resources Department will work closely with the Go Team to begin the process of selecting Howard Middle School's permanent principal."
For the remainder of the year, Howard will have two interim principals: Barbara Shea and Paula Snowden, who are scheduled to start immediately and serve their roles until May 30, 2023. Last year, Shea served as interim principal at King Middle School while Snowden was interim principal at Bunche Middle School.
Susanna Roberts, Howard PTO co-president, said she is committed to helping with the transition.
"We will continue to work with administration, teachers and parents to help ensure all needs are met to the best of our ability," Roberts said. "We look forward to continuing our support of our wonderful middle school and the entire community of David T. Howard."
Howard parent Henry Hampton, who also has a child at Midtown, is focused on getting his eighth grade daughter through the rest of the year but is concerned for the parents of students in sixth  and seventh grades. 
"I've got one year left of Howard, and I just got to get her [Hampton's daughter] through it," Hampton said. "It's the parents of sixth and seventh graders, who still have a few more years at Howard, who are the ones that have expressed the most frustration."
During the 2021-2022 school year, interim principal Joy Antone took over after Dr. Kevin Maxwell was promoted to an assistant superintendent position.
Seventh grader Jackson Cumming said he is weary about what will happen as Howard returns to an interim administration. 
"I'm just anxious to see how it's all going to work out," Cumming said. "And whether we will get more teachers in the school and how our new principal will handle the situation."
Parent Lisa Olmsted said she is nervous about the future of Howard under interim leadership because of the urgency of the problems at hand. 
"I think that it will be difficult to focus on new or recurring issues in the school, whether that's understaffing or dropping test scores, with the principal vacancy, because there's only so much you can do as an interim principal," Olmsted said. "I think that it just creates a different type of uncertainty for the school than we had before."
Several teachers were unhappy with the slew of changes implemented with McDowell's arrival, leading some to quit. This has left some classes without teachers. The classes that currently do not have teachers work through the curriculum on the Atlanta Virtual Academy (AVA) program.
"They're just learning from videos," eighth grader Rose Silver said. "One of my friends said that she doesn't know what she is doing anymore because there is no guidance." 
Though some parents wanted the school's problems fixed; they said just switching to an interim administration will not correct the issues.
"I think that there are some parents in the community that didn't agree with everything that had changed but had hoped there would be a productive solution that didn't involve us being without a principal," Olmsted said.
Additional reporting done by Ally Bliss and Lily Rachwalski