Tik Tok serves as a positive platform for students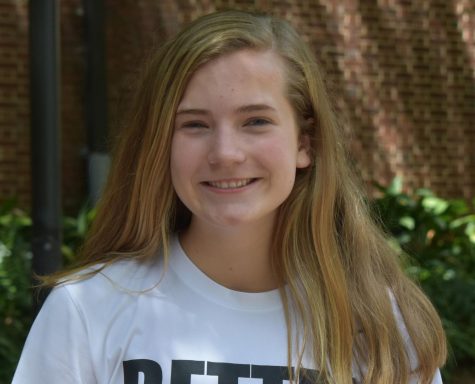 More stories from Katie Dwyer
More stories from Jessie Bouterse
Over the past year, Tik Tok has risen to be one of the most used social media apps. With normal teenagers rapidly ascending to social media celebrities with hundreds of thousands of followers, Tik Tok provides teens with a positive platform to post comedic, artistic and even choreographed videos.
According to GlobalWebIndex, TikTok has caught the attention of nearly 41 percent of all teens. Many teens have also been able to reach fame from the app. TikTok user, Brandon Barlow has almost 170 thousand followers. Like the majority of users, Barlow uses the app to make funny videos to cater to teens all around. 
"I started making really goofy TikToks with my friends about a year and a half ago before it was really popular," Barlow said. "I literally had like 30 followers and got 4 likes on every video but I just made them because I thought they were hilarious."
TikTok has proven to be a huge influence among teens across the globe. The app itself has 500 million users. Even students at Grady have hopped on the trend and have begun to learn the popular "viral" dances, sometimes even performing them at school. 
"I usually film at lunch," senior Mia Prausnitz-Weinbam said. "I teach dance to my friends and we just do the best we can. They are just so fun and pretty easy to learn, it's so easy for everyone to get involved and to really enjoy themselves."
TikTok also influences the music many people listen to. Last month, there were over 6 songs on the Billboard Top 100 chart that gained their fame from TikTok. 'Roxanne' and 'The Box,' now both very popular songs, were first used as audio to create a dance on the app. 
"Honestly I have found some of my favorite songs from TikTok," senior Liah Lawson said. "One of my favorite songs right now is 'says so' by Doja Cat and I never would have heard it if hadn't been on the app."
As teens continue to watch and make TikToks, the more and more speculation the app reviews. Because it's so popular, a senior superlative has been named after it: 
"I really want to win the TikTok superlative," Prausnitz-Weinbaum said. "I really want to be famous on the app and I think that I have really good content and not just dances that everyone does." 
The TikTok community is continuing to grow as more and more users begin to make videos, even if it's just a joke. 
"I really just do it for fun and don't take it seriously at all, If anyone has anything bad to say it means nothing to me because I'm having fun with my friends," said Barlow.

Leave a Comment
About the Contributor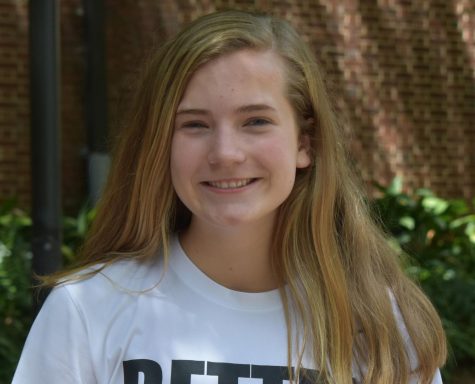 Katie Dwyer, Social Media Editor
Katie is a junior at Grady and is very excited for the upcoming year! She loves writing and managing the social media. In addition to being a part of the...