Riley Browning, sophomore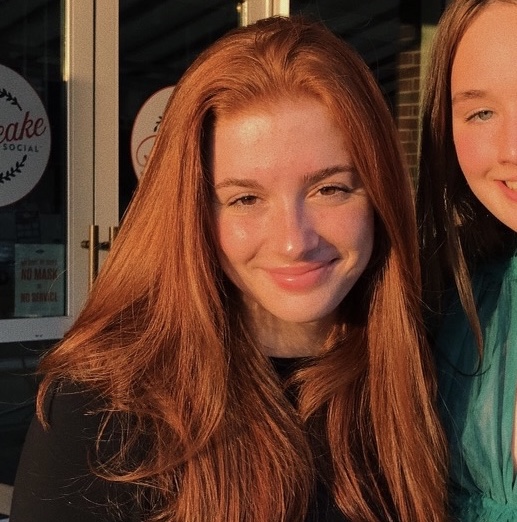 Sophomore Riley Browning has swam competitively since the sixth grade. She swims for Swim Atlanta and is on Grady's Varsity Swim team. The sport has kept her active and busy throughout the pandemic. 
"I am so grateful to have been able to go swim this past year," Browning said. "Being able to go somewhere every day and see my teammates has kept me motivated and happy."
Covid-19 almost took the sport away from Browning, but her swim club, Swim Atlanta, was able to ensure safety precautions and allow the swimmers to come back.
"Our coaches take Covid very seriously. We all wear masks when not actively swimming and we are all careful to maintain social distancing on the pool deck." Browning said. "I have felt safe going to practice since the beginning."