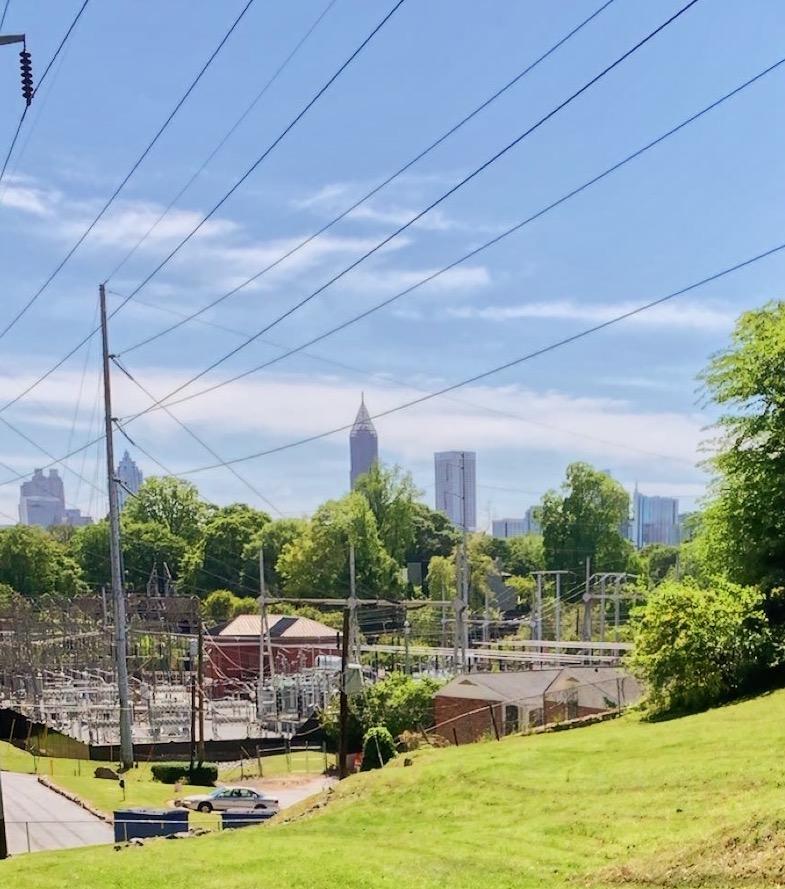 Midtown name references Grady's neighborhood locale
One of two geographical-based names in the top five contenders for Grady High School's new namesake, Midtown refers to the neighborhood in which the school is located. The locale is generally bound by 17th Street, North Avenue, the Atlanta Beltline Eastside Trail and Interstates 75 and 85. Grady is the only public high school in the area.
Midtown is home to the highest density of arts and culture institutions in the Southeast. Notable landmarks include the High Museum, the Alliance Theater, the Fox Theater and the Atlanta Botanical Garden. 
After World War II, the middle-class population left Midtown for the suburbs, and the neighborhood lost its source of development with its tax base. In the 1970s, the area was revitalized by the Midtown Neighborhood Association and the Midtown Alliance. In 1997, the Midtown Alliance started the Blueprint Midtown neighborhood planning process, which concentrated efforts on improving transportation, safety and available housing. a framework and catalyst for new housing. The process' next phase in 2003 focused on additional retail, transportation and greenspace; further development followed with Blueprint Midtown 3.0 in 2016 and 2017. Since 1997, over $4.5 billion has been invested in Midtown.