Griffin tackles football and wrestling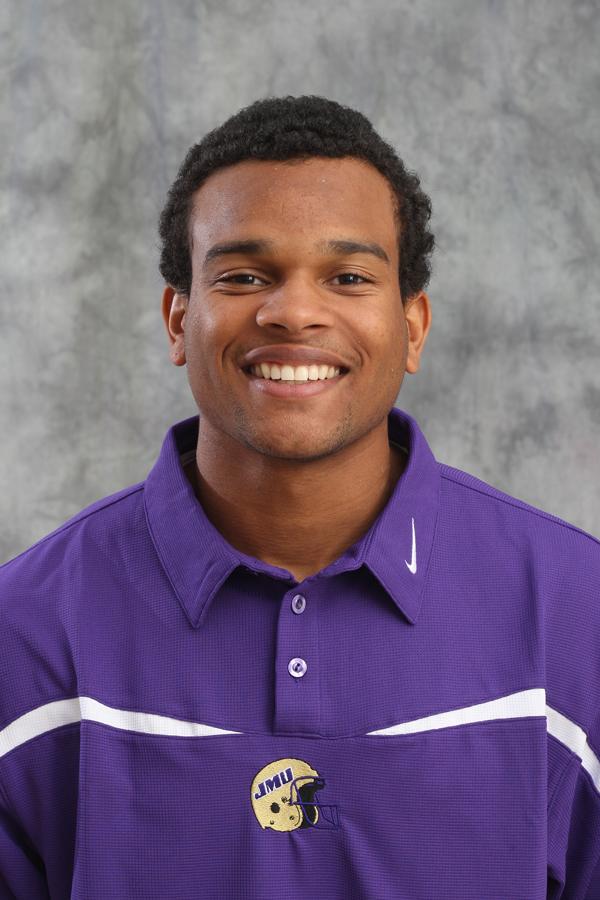 The Grady Athletic Department recently hired Gerren Griffin as head wrestling and assistant football coach. In addition, Griffin will teach in the physical education department, after working for six years in Clayton County.
In his youth, Griffin did not participate in wrestling. It was not until he was an adult that he came into contact with the sport. However, Griffin played varsity football in high school and received a scholarship to play in college.
"I played at Sandy Creek High School and then went on to play college football at James Madison University in Virginia," Griffin said.
Griffin majored in physical education in college.
"At James Madison, I got my degree in sports management, and then I went to West Georgia to get my master's degree in education," Griffin said. "I've always had a plan to get into education, and through my college degree, I've put myself in the right position to teach physical education, which I really love."
During Griffin's final year in Clayton County, he was the head football and assistant wrestling coach at Forest Park High School, which is in the 4-AAAAAA athletic division. At Forest Park, Griffin helped many players get the opportunity to play college football.
"I've sent kids to play at power five schools, and I think last year, we sent seven kids to play college football," Griffin said.
Griffin believes that his experience will benefit the Grady football program.
"I'll be coaching the offensive line which I feel is one of the more important positions on the field," Griffin said. "I'm looking forward to helping [head] coach [Kevin] Clark as much as possible. I've been a head coach before, and I want to assist and serve him to allow his vision for the program to blossom."
Clark also believes that Griffin's presence will be helpful.
"Having another guy who has been a head coach on staff is invaluable," Clark said.
At Forest Park, Griffin was part of the wrestling program that finished third in the county. With this momentum, Griffin hopes to expand the Grady wrestling program. For example, he is using the program's Twitter (@GradyWrestling) to post updates and raise interest.
"I like everything about Grady," Griffin said. "I like the diversity, I like what they are doing as far as renovating the school, and I truly believe that we can build an awesome wrestling program. The coaches that are still with me did a great job, and I think that we can get a lot more interest going and get more kids signed up to wrestle because it's an awesome sport."
The Georgia High School Association (GHSA) recently implemented a restricted plan to allow the return of high school sports, while also ensuring the health and well-being of athletes during the COVID-19 pandemic. Griffin and fellow coaches have pledged to put safety first.
"There have been extensive procedures put in place," Griffin said. "Coach Clark and myself are making sure that we have everything put together where safety is the number one priority. The GHSA is the governor of high school sports in Georgia, and they have given us a long list of must-dos, including social distancing, wearing masks, and sanitizing. We take ensuring the health of our student-athletes seriously, and we are going to make sure that we do everything that is asked of us to maintain safety regarding COVID-19."

About the Writer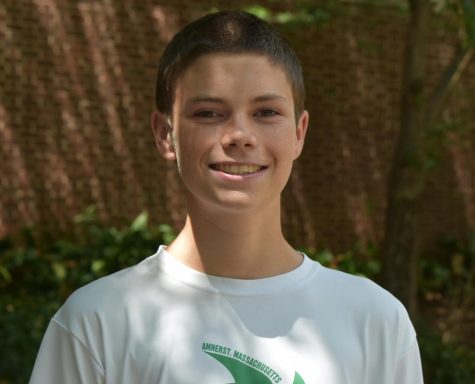 Cole Parker, Writer
Cole Parker is a sophomore at Grady and this is his first year writing for the Southerner. Outside of the newspaper, Parker enjoys spending his time either...