10 sports movies to watch during social distancing
It's been over 50 days since most sports ended, and boredom is starting to reach unprecedented levels. I can't speak for everyone, but the lack of sports to watch, results to dispute, and general sports news is making me realize just how important leagues like the MLB, NBA, NFL, and MLS are to our society. If those run-of-the-mill Netflix dramas and the NBA Instagram's throwback highlights just aren't cutting it anymore, here is a list of the best sports movies to watch during social distancing to ease your longing.
Race (2016)
This movie follows the journey of Jesse Owens, the African American sprinter and jumper who won gold at the 1936 Berlin Summer Olympics while Germany was controlled by the Nazis. The story is truly one of triumph as a young Owens struggles with pressure from different groups to boycott or attend the Games, all while dealing with criticism on account of his race.
Unbroken (2014)
While this movie doesn't strictly revolve around sports, it follows the experience of American Olympic distance runner Louis "Louie" Zamperini in World War II after his plane crashes and he is put in a Japanese concentration camp. The story is powerful and gripping, and shows the strength of the American spirit.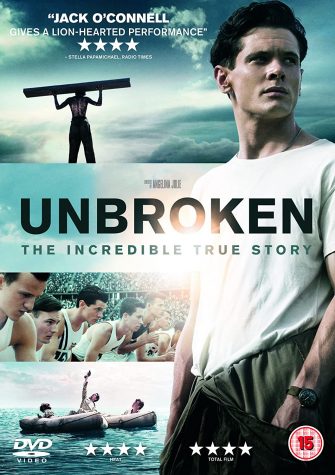 Remember the Titans (2000)
This compelling and classic story of integrating an all white and all black school in Alexandria, VA, where football is held on a pedestal like nothing else, is sure to blow you away with its star studded cast and incredible themes.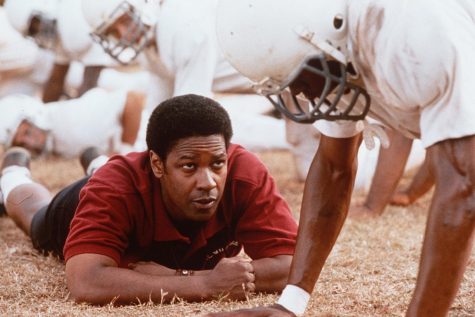 The Sandlot (1993)
Need I say more?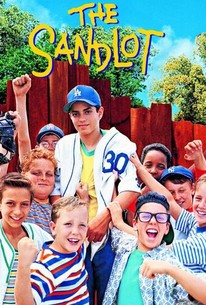 Creed and Creed II (2015, 2018)
These modern spin offs of the classic Rocky series, which I also recommend you watch, are an extremely entertaining pair of movies that show the beauty of boxing, familial pressures and identity struggles. The two films average a 90% on Rotten Tomatoes and feature actors such as Michael B. Jordan and Sylvester Stallone, and will definitely fill a good bit of your time; if you watch one after the other, it'll take you 4 hours and 23 minutes.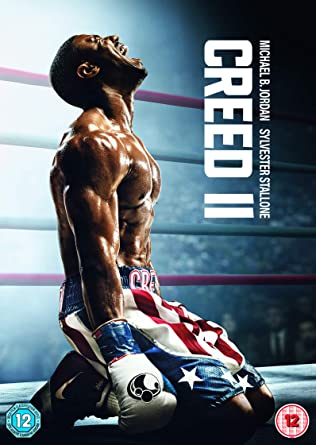 The Blindside (2009)
This downright awesome movie will have you, at times, cheering, laughing, crying, and gasping as the story of 2009 NFL first round draft pick tackle Michael Oher is revealed. Michael starts as a homeless teen that has immense potential and incredible protective instincts, and is taken in by a rich family that eventually become his legal guardians. I highly recommend this incredible true story.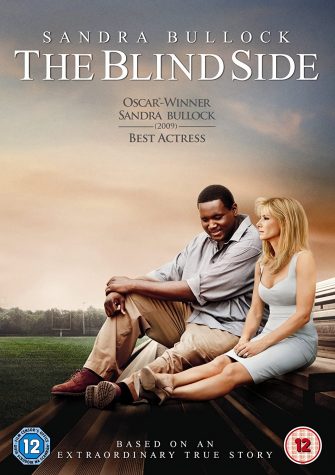 Ford v Ferrari (2019)
This relatively new movie about the incredibly daunting task of building a Ford better than Ferrari for the 1966 24-hour Le Mans race in France is easily one of the best movies I have ever seen. Whether or not you consider motorsports to be sports, this movie will show you the intense dedication from some of the country's very best engineers and drivers to build the first models of the iconic Ford GT and the incredible race at Le Mans in 1966. You will be on the edge of your seat for the entire 2 hours and 32 minutes of this Oscar-nominated for Best Picture that beautifully depicts a rarely covered sports topic in the film industry.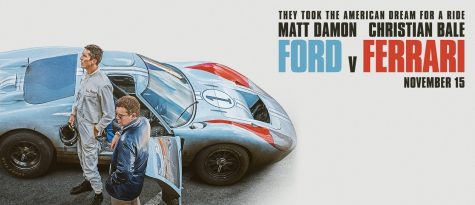 I, Tonya (2017)
This compelling movie about one of sports' most infamous scandals and the stardom of 1994 Winter Olympic ice skater Tonya Harding is unlike any other sports movie. The incredible controversy that arose when Harding's husband attempted to injure fellow Olympic hopeful Nancy Kerrigan to pave the way for Harding is what eventually stained her reputation and led to her downfall, and the story behind it all will blow your mind.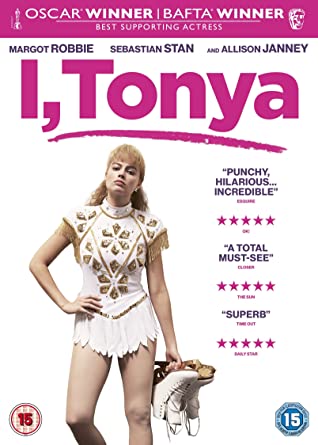 Free Solo (2018)
This inspiring documentary about climber Alex Honnold's attempt to climb the world's greatest rock face with no ropes or equipment is sure to have your heart racing from the beginning. Honnold's incredible journey from the first day he dreams of free soloing the roughly 3,000 foot high El Capitan in Yosemite National Park to the day he attempts it will stretch your understanding of human athletic capability and mental capacity.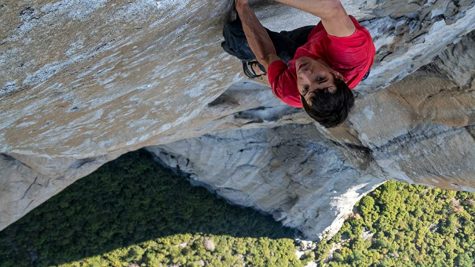 The Barkley Marathons: The Race That Eats Its Young (2014)
This unique documentary about one of the world's toughest and most selective endurance events will undoubtedly open your mind to a new kind of running. The Barkley Marathons take place annually in the Tennessee mountains and encompass five laps of a 20-mile course, so yes, the race is 100 miles and is done continuously with only a few short breaks for food in between each lap. Most competitors don't even come close to finishing the race, and the community built around it is unique to say the least. Regardless of if you like running or not, this documentary will teach you about human ability and determination like nothing else.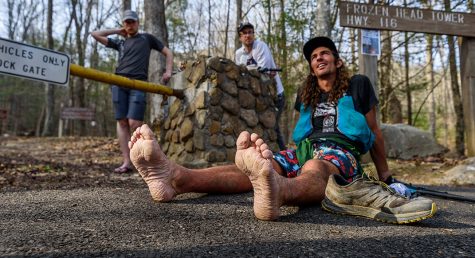 Those are 10 sports movies that you should watch during quarantine, and I hope you learned something new while reading my recommendations. Some of these movies, however, cost money to rent or buy. The movies on Hulu: the Sandlot; Creed II; I, Tonya; Free Solo. In addition, Remember the Titans is on Disney+, and the rest of the movies cost anywhere from $2.99 to $5.99 to rent. Enjoy the selection.