Wanda Taylor, Nurse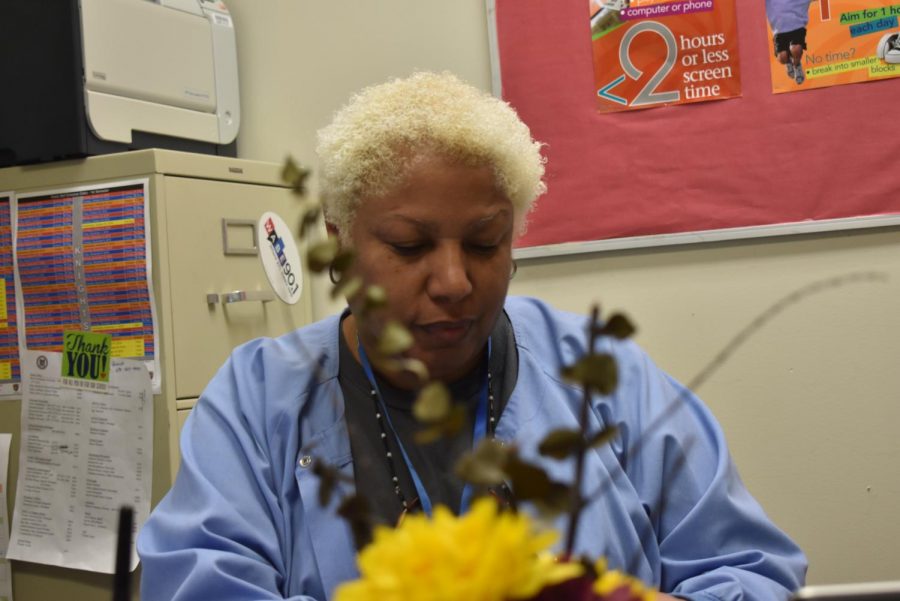 Wanda Taylor, the school nurse, works full time at Grady. "I make sure the children are safe, I provide medical care as needed, first aid as needed, and I administer prescribed medication," Taylor said. Before Taylor came to Grady, she was working full-time at the Fulton County Correctional Facility. "My friends notified me of the position and filled out my application, I just showed up for the interview and soon I got the job," Taylor said. Since getting a position as nurse at Grady, she has moved to working part time at the Correctional Facility. "I really didn't want to work in schools, I had previously worked at an elementary school and the children would show up with rocks in their eyes and sticks up their noses," Taylor said. She thought the high school experience would be similar. "I have found that at Grady it's the same thing as the jail, expect we have two resource officers and the jal has 27 officers, its similar," Taylor said. Although she was hesitant at first, she has loved working at Grady.

About the Contributor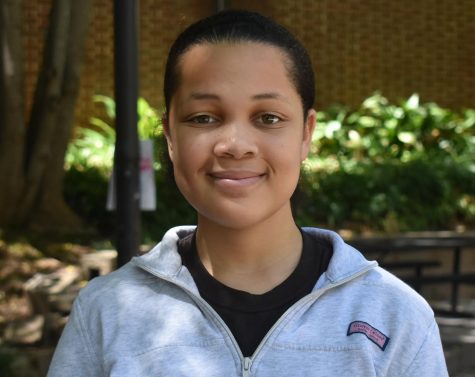 Bria Brown, Photography/Multimedia
Bria Brown is a second year staff member on the Southerner as well as a senior in the Class of 2020. She is currently Photography/Multimedia Editor and...