District facilities director dies in car crash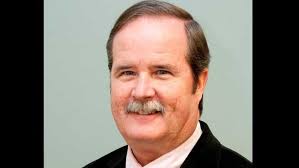 Hang on for a minute...we're trying to find some more stories you might like.
Alvah Hardy, 63, died in a car accident on Friday, Jan. 11 in Blairsville, Ga. He started working for Atlanta Public Schools in Nov. 2010. Hardy led the building of Grady's Walden Athletic Complex, a $8 million project located off of I-85 North, and the $50 million renovation of the David T. Howard Building, located in Old Fourth Ward. He is remembered by his wife April, his four children Jacqueline, Katherine, William, and Melissa, his brother Harvey, and his sisters Barbara and Cheryl.