Education Q&A with Mayor Keisha Lance Bottoms
 Newly elected Mayor Keisha Lance Bottoms opens up about her plans for education, and how these will impact the Grady community. Mayor Bottoms emphasized the importance of education throughout the course of her mayoral campaign, and as she begins her term Atlanta  mayor, she hopes to revitalize Atlanta education while focusing on students and strengthening relationships with school districts.
How do you hope to work with the school district in the city, given that the city does not have direct control over public schools in Atlanta?
  The city might not have control over the public schools, but there are ample opportunities for the city to prioritize the resources it does control in a way that is supportive of the school system and to improve coordination with the schools on issues of mutual interest.
Many schools within Atlanta, such as Grady, are in busy areas that require students to pay attention to their safety when around their campus, especially at night. How do you plan to keep students and schools safe?
    Sidewalks, streetlights and other means of safety near schools are a top priority of our administration's infrastructure investment and public safety programs. Our city is making major investments in road and transit infrastructure and public safety through RenewAtlanta, and as mayor, I will make projects that support safe routes to school a key priority for those investments.
What plans do you have to incentivize pursuit of higher education for students in Atlanta?
   To help our students reach their fullest potential, I have proposed to give every Atlanta child a great start by creating a Children's Savings Account program to help put college or other future opportunities within reach.
What changes do you hope to see in the Atlanta education system by the end of your time in office?
   I look forward to resetting and rebuilding the relationship the City of Atlanta has with our school system. I am passionate about fulfilling my Administration's commitment to partner with Atlanta Public Schools on our shared priorities of high-quality public education for all our children across all of our communities.
What changes have you already started to work on to rebuild this relationship with APS?
   We have already begun the work of forging this partnership with our agreement to transfer long-contested deeds for a number of properties to APS without restriction or condition earlier this year.
In what ways do you plan to invest in elementary education to improve the school system as a whole?
    As Mayor, I will appoint a Chief Education Officer to my senior staff. This Chief Education Officer will address everything from early childhood education, to our partnership with Atlanta Public Schools, to vocational training and apprenticeships. They will keep the future of our children and communities where they deserve to be – at the front of our mission and agenda. We look forward to the recommendations our chief education officer will provide.
You have spoken about the importance of improving education in the underserviced areas of Atlanta. Why is this a priority of yours?
   During my campaign, I spoke about my time as a judge, when I would watch men come into court and fill out the applications to secure the representation of a public defender and the vast majority of them had not finished ninth grade. It is essential that we improve our schools. As our cCity continues to grow and attract new residents, young families are going to want to move into communities with great schools. Great schools should not be an option just for the wealthy, but for all who call Atlanta home. The neighborhood where a child is born should never dictate the quality of the education that child receives. Access to a high-quality public education is a fundamental American right.
Why does your focus on your education platform matter to you, and to the future of Atlanta?
  Creating opportunities to fully realize the genius of our children is vital to the health of our economy and a strong and secure future for our city and country. The words of Frederick Douglass remain true: "It's easier to build strong children than to repair broken men."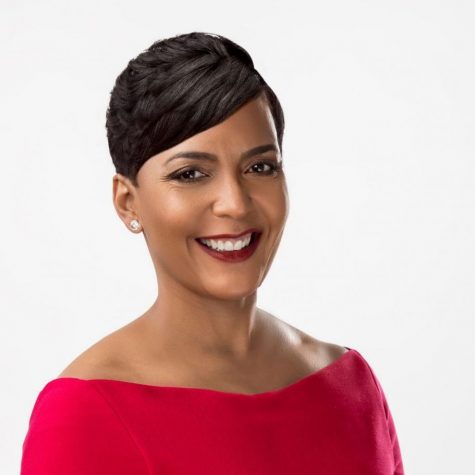 Leave a Comment
About the Contributor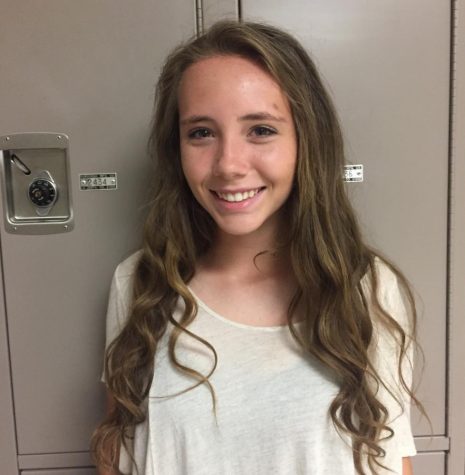 Sophie Rivard, News Section Editor
Sophie Rivard is a senior at Grady High School and the news section editor for the Southerner newspaper.