HQ trivia app grows in popularity among students, faculty
Students sit in their fourth period classes, waiting for the day to end. One student impatiently taps his feet on the floor, unconsciously making a beat; another gnaws on her pencil, leaving saliva and bite marks on her writing utensil. The clock reads 2:59 p.m..
The kid tapping his feet increases the speed of the beat, and the girl nibbling her pencil chews it like it's her last meal. The clock strikes 3  p.m., and the entire class grabs their phones from their bags. The glow of the screen shines on their faces as they quickly tap the icon to open the "HQ Trivia" app.
HQ is an online trivia game created by Rus Yusupov and Colin Kroll, the creators of the "Vine" app. Everyday at 3 p.m. and 9  p.m., HQ "goes live". A host appears on the screen of every player and introduces a series of 12 questions, each of which has a ten-second time limit to answer.
Hosts can vary, but most often, Scott Rogowsky is the face of the HQ screen. In general, Rogowsky is the favored host due to his high class fashion sense and quick witted word puns. Junior Joseph Earles went so far as to deem him "the Quiz Khalifa" of trivia.
"Scotty is a god," junior Adam Miller said. "He's the guy you expect to come up at 3 o'clock and 9 o'clock. You just don't want anyone else there. He's so much more entertaining than any other person there is."
If a player is able to answer all 12 questions correctly, he or she will win a share of the prize money for that day. Prizes range anywhere from $2,000 to the $18,000 prize on New Year's Eve.
"If you answer a question wrong, you get eliminated, but if you answer all 12 questions correctly, you get a share of the money," Earles said. "So, the amount of money you can get varies significantly."
For many players, the appeal of the game is the chance to win money with no risk. Players provide a link to an online money account, and payment is supplied by Intermedia Labs, the company that created the game. However, as time with the game progresses, many find the monetary appeal is not an important factor to the game's popularity.
"I haven't won any money, so it's clearly not a fiscal reason to play, but I think it's also social, weirdly, even though you're on your phone playing individually," AP Psychology teacher and HQ enthusiast Andrew Copeland said. "My friends will get together, and we will all play and try and team up."
At the same time, however, the popularity of the game creates competition among players. With thousands logged in trying to win, the likelihood of winning a lot of money at one time is low. As a result, players want to do what they can to win as much as possible.
"I'm competitive, and the fact that I haven't won frustrates me because I really want to win," Copeland said. "I think after I win one, I will care less. Now, it's just like something I need to do."
Despite the fact that HQ is focused as an individualized, competitive game, this craze has brought a social aspect to online gaming. Many students who play HQ gather during game sessions to help one another correctly answer questions. Miller says that the game "creates a bond with your fellow 'HQ-ties'."
"I usually play with friends when I'm out," Miller said. "I do get competitive, but I focus more on playing trivia and having a good time with my friends."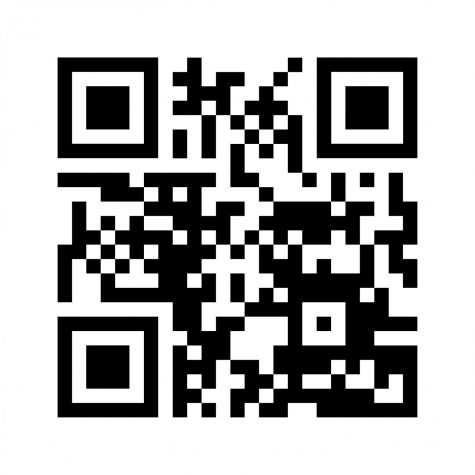 Leave a Comment
About the Contributor
Morgan Watkins, Author
Morgan is a senior and this is her first year on The Southerner, but she is excited to be writing. When she is not writing she can be found in the theater...