School district 'lands' a great deal from the mayor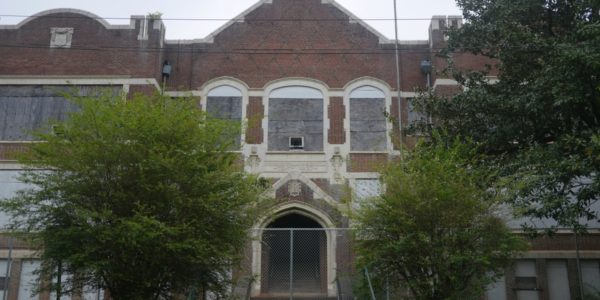 Newly elected mayor, Keisha Lance Bottoms, transferred deeds for 50 properties from the City of Atlanta to Atlanta Public Schools on Tuesday, Jan. 16. This decision allows Superintendent, Dr. Meria Carstarphen, leeway in how she will control these properties in benefitting APS, whether it be through development projects, sales and/or land swaps.
Atlanta City council members, including Matt Westmoreland and Andre Dickens, who led the charge, introduced this new legislation. This represents the first partnership of its kind in the new administration to show City of Atlanta working together alongside Atlanta Public Schools. Dr. Carstarphen is enthusiastic about this teamwork in the new year.
"I was pleased to see the action by the Mayor introducing legislation to quit claim the remaining deeds without restrictions or conditions to Atlanta Public Schools," said Carstarphen. "It is my hope that it signals the beginning of a new and positive partnership with the City."
The timing is most appropriate as Mayor Bottoms' campaign portrayed a willingness to be involved on this level with Atlanta Public Schools.
"I am very grateful to Mayor Bottoms for working with APS to quickly address this issue," said Westmoreland. "I'm glad these property deeds will soon be headed to the school system."
In the next few weeks, decisions will be made as to how best to formulate a big picture plan for the future.
Leave a Comment
About the Writer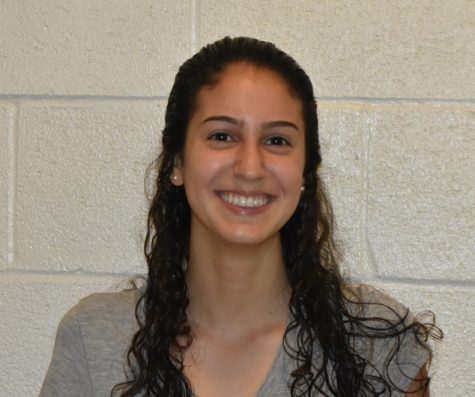 Selena Kleber, News Managing Editor
Selena Kleber is a senior this year. She has worked on the Southerner for three years and took a short hiatus from the paper her sophomore year. She thoroughly...