Photo Essay: Students Get in the spirit for homecoming
Spirit week's goal is to excite and unite students for the homecoming game on Oct. 13. Fall break is the week prior to the Homecoming game, the normal time for spirit week. The date of the homecoming game could not be changed, so students are getting in the spirit a little earlier.
For more Homecoming Spirit Week Coverage, see: https://thesoutherneronline.com/65161/lifestyle/tropical-tuesday-brings-controversy-to-spirit-week/
HOMECOMING COURT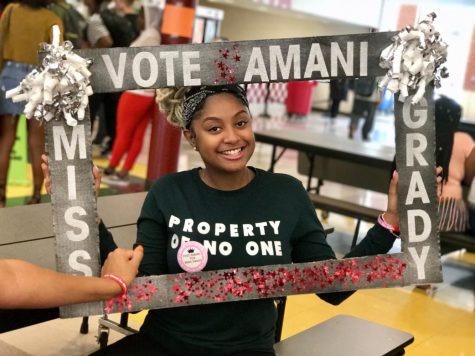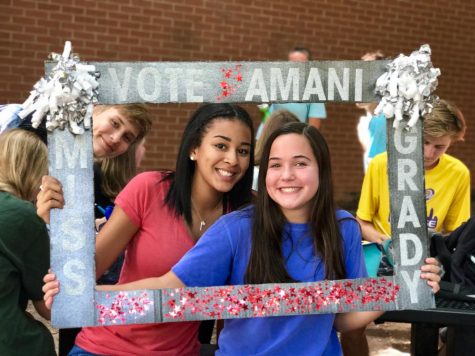 Mon. Oct. 2: PAJAMA DAY
Students rolled out of bed and into their classes wearing pajamas and sleeping accessories.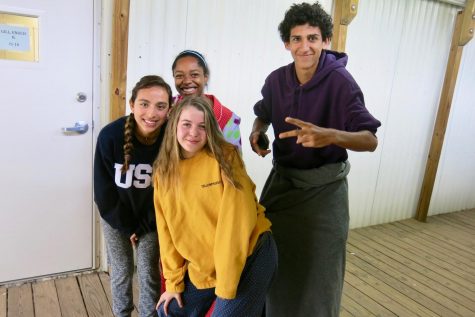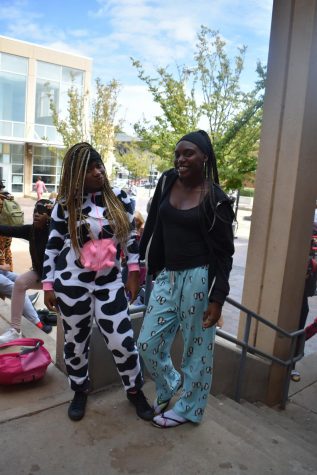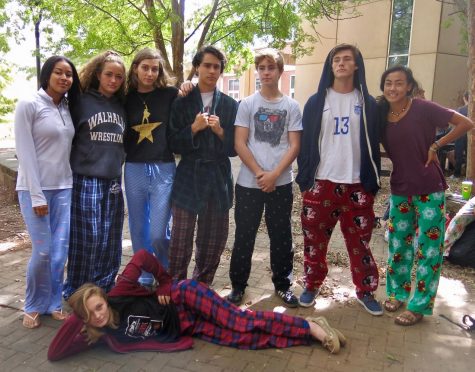 Tues. Oct 3: TROPICAL TUESDAY
Grady got into a tropical spirit on Tuesday. Student Government organized a luau during all three lunches. They offered limbo with prizes and hula hooping. For students who did not want to dress tropical, twinning was also an option.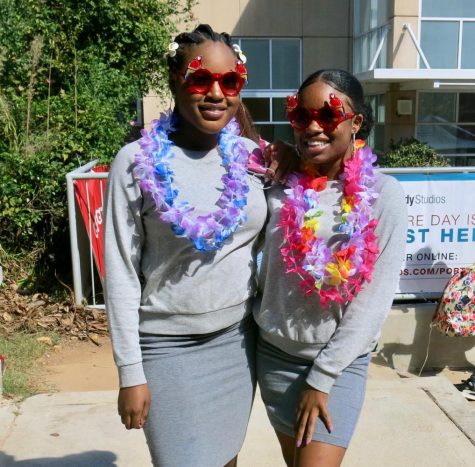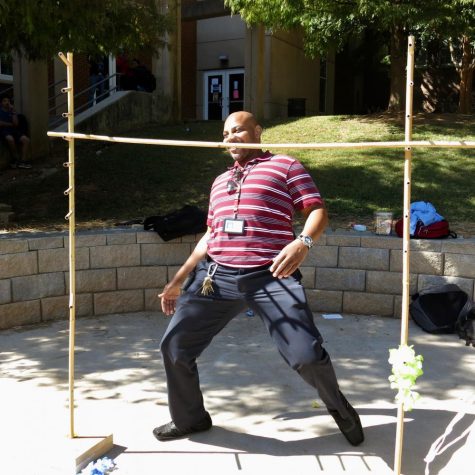 Wed. Oct 4: CROSS DRESS DAY
A Grady Spirit week tradition, students cross dress and often poke fun of other gender stereotypes.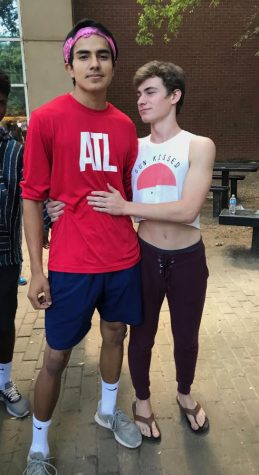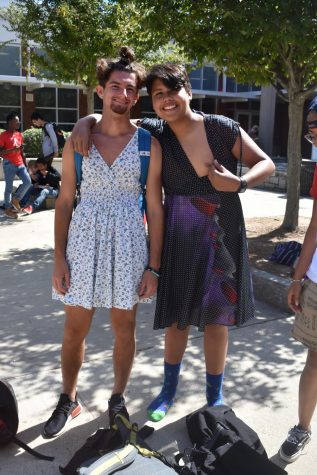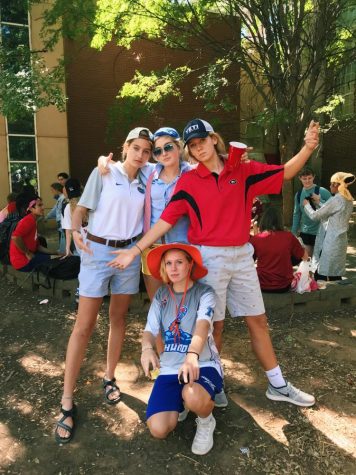 Thur. Oct 5: THROWBACK THURSDAY
Some students throw it back to a different generation in celebration of throwback day while others throw it back to a past self.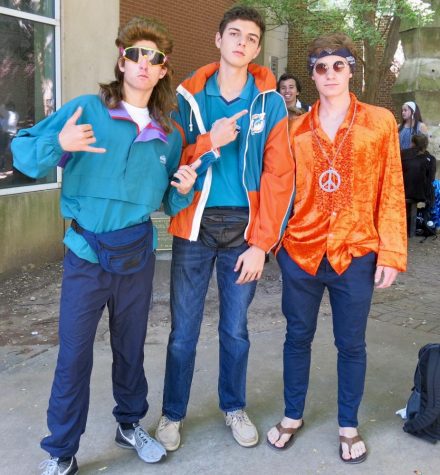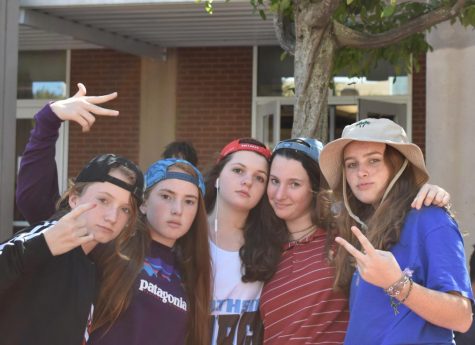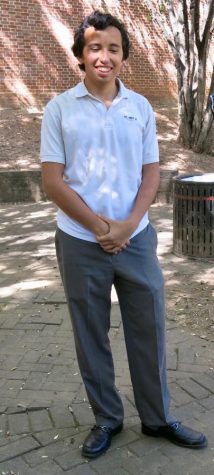 Fri. Oct 6: WEAR YOUR GRADE COLOR
During a final good luck to the football team, students dressed in their grade color and showed their spirit during a pep rally. Freshmen were in white, Sophomores in gray, juniors in black, and seniors clad themselves in togas.