Hurricane Irma causes school closures, empties stores
In response to Irma and the power outages it caused, superintendent Meria Carstarphen cancelled school for all Atlanta Public Schools for Monday, Tuesday and Wednesday in the week of Sep. 11.
Atlanta school board member Matt Westmoreland said schools were closed for Tuesday and Wednesday because the "storm left 31 school sites without electricity and also damaged our perishable food supply for breakfasts and lunches."
APS has yet to announce how the school schedule will be affected by the closings.
"I don't think we are legally required to make up these three days," Westmoreland said. "It doesn't mean we wouldn't need to or want to try to do that. I think the primary concern is get our sites ready on Thursday and figure a strategy after that."
Atlanta residents rushed to the Publix Super Market at The Plaza Midtown fifteen minutes before it closed on Sept. 11 to scavenge for supplies. Shelves for essentials like water and bread were already empty, as people prepared for an indefinite period of living without power due to Hurricane Irma.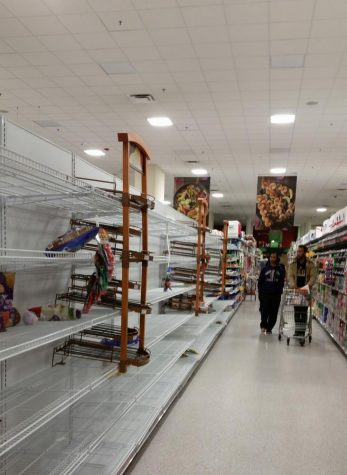 According to the Atlanta Journal Constitution, nearly 1.5 million Georgians lost power on Monday. Two Georgian deaths are blamed on the storm.
Additionally, MARTA shut down and Delta canceled 800 flights as a result of Atlanta's first ever tropical storm warning.
Georgia Power spokeswoman Ashley West told the AJC that fixing the power "could take from days to weeks" due to widespread damage from downed trees and other problems.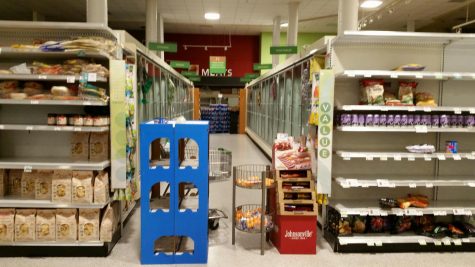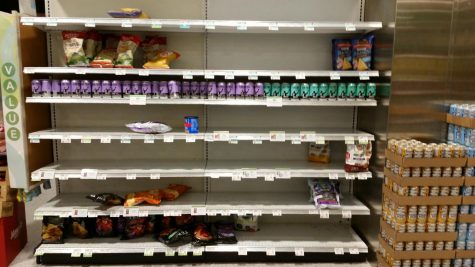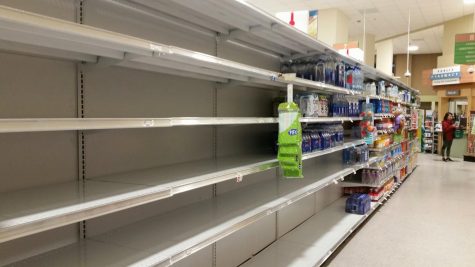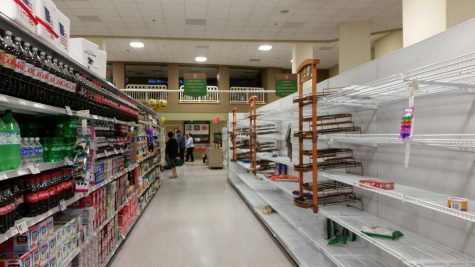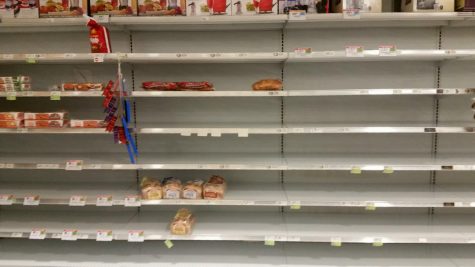 Not all local businesses were fazed. The Federal Emergency Management Agency informally uses the "Waffle House Index" to determine the scale of a storm in a particular area — if the restaurant is closed, things are really bad. The Waffle House at Georgia Tech's Tech Square remains open and full as of 7 p.m. Monday.