Bye Seattle, Hello Atlanta: Amazon Headquarters Relocation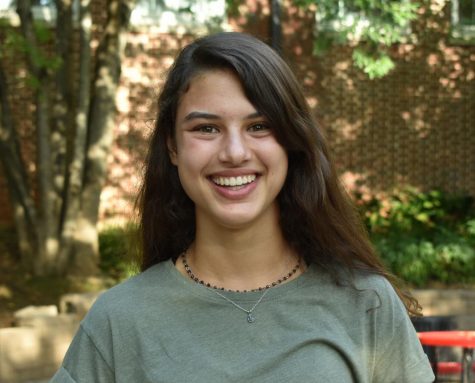 More stories from Kaitlin Palaian
Amazon, the world's largest online retail organization, is amidst a search for a city to host its new headquarters (HQ2) which will be chosen in 2018. This will be the second city to host the company's headquarters, with the first in Seattle.
Amazon plans to invest $5 billion in the community chosen to be the location of HQ2. The company said that it would bring in 50,000 new jobs, each with an average salary of more than $100,000.
Amazon estimated that its investments in Seattle from 2010 through 2016 resulted in an additional $38 billion to the city's economy. Each dollar invested by Amazon's HQ in Seattle resulted in an additional $1.40 for the city's overall economy.
Amazon has received proposals from 238 cities and regions in 54 states, provinces, districts, and territories across North America.
The company is looking for a metro area with more than 1 million people, a location close to an international airport and near major highways, a business-friendly tax structure, a place with mass transit, good internet and "excellent" higher education, according to NPR.  Atlanta seems like the perfect fit.  
According to CNNMoney, Atlanta Mayor Kasim Reed told the Atlanta Journal Constitution (AJC) that it will be the "most aggressive economic attraction package that the state of Georgia has ever put forward."
The AJC also mentioned the different areas of Atlanta where they thought Amazon would best fit and what each has to offer. The top choices were The Gulch, Midtown, the Beltline, Fort McPherson, Assembly, and High Street.
The Gulch is a tangle of rail lines and parking lots in the downtown area between Five Points and Philips Arena. It has direct ties with MARTA and it is in need for redevelopment as it is now an open lot.
Midtown has scarce space in existing buildings. However, state recruiters have considered pitching the AT&T campus along with a few land parcels nearby to Amazon. The AT&T campus is close to Georgia Tech's Technology Square which is among one of the hottest areas for corporate expansion in the company.
The Beltline could offer Amazon various sites along the path linked by the trail and what was once a rail network.
Fort McPherson, a former army base, is located only ten miles from Atlanta's Hartsfield-Jackson International Airport and it has two nearby MARTA stations.
The Assembly, formerly known as the General Motors plant, has new infrastructure upgrades that should connect the site to the Doraville MARTA station. It is also close to the Dekalb-Peachtree Airport.
Last but not least, High Street is a large tract near Perimeter Mall and the Dunwoody MARTA station. The property, as of now, is zoned off for work and living spaces.
Atlanta can only grow and further develop into a more industrial and economically prosperous city with Amazon's HQ2 in the Atlanta  area. Jobs are likely to flourish, the city will gain money for itself and its government, and the city will be the center of one of the world's largest companies. Hopefully that means no more long waits on packages.
Leave a Comment
About the Writer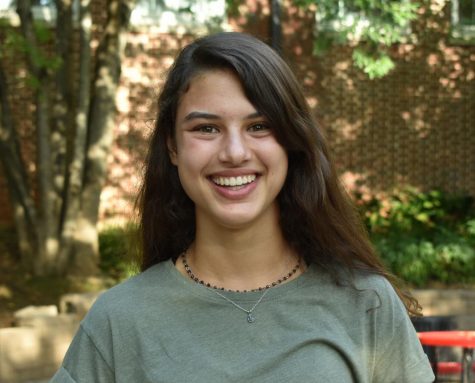 Kaitlin Palaian, Sports Managing Editor
Kaitlin Palaian is a senior and ready to co-lead the sports section to excellence this year. She is excited to be on staff again this year and share what...