Murray: reassignment likely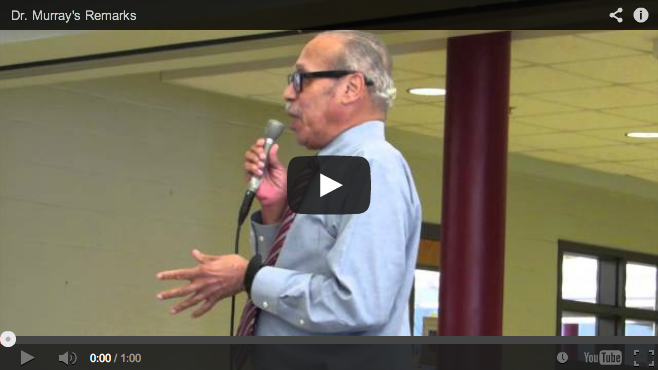 The Southerner
February 25, 2014
Principal Vincent Murray told The Southerner that he has been told he will be reassigned from Grady. He said, however, that he won't know where until April, when APS offers contracts to returning employees.
For now, Murray asserted at a Feb. 25 faculty meeting, he will remain Grady's principal.
"I'm still your principal, and I don't have any reason to doubt right now that I will be your principal," Murray said.