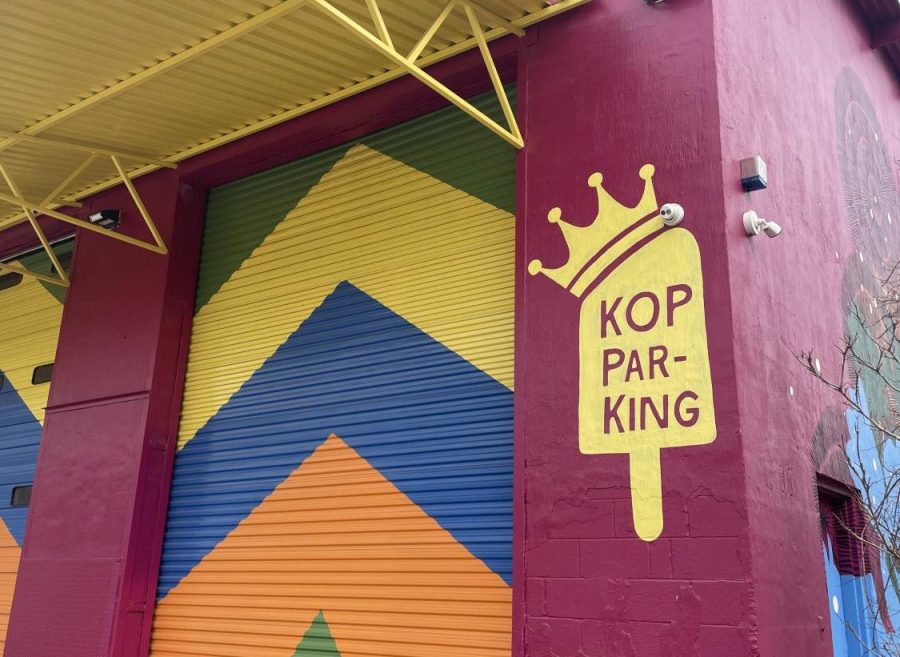 King of Pops
A local franchise has grown to reach new levels of popularity among Atlantans, especially those with a sweet tooth. King of Pops was founded in 2010 by brothers Steven and Nick Carse. At first, they used an old ice cream pushcart to sell their homemade popsicles. 
The idea for the company came while traveling and doing field work in Latin America. The two brothers fell in love with the word paleta, which means popsicle in Spanish. After Steven Carse got laid off from a job in the insurance industry, he decided to switch career paths and start his own business. 
"The beginning years of the business was just us doing everything," Steven Carse said. "[We would] chop fruit, blend it up, try to figure out the flavors that tasted good, and do that in the evenings, and then on the weekends, going out to sell them."
They grew the team by hiring their first employee only a year after beginning their business and kept building. 
"We just kept adding people to the team and began expanding beyond Atlanta in 2012," Carse said. "[The business] just took off from there."
The brothers sold their popsicles at farmer's markets, music festivals, weddings and other events to get more publicity for their business. 
"We didn't have the money for traditional advertising," Steven Carse said. "We would just intentionally put our cart in places that a lot of people would walk by." 
The first King of Pops location was at the intersection of North Avenue and North Highland Avenue where traffic tends to build and where people would see their carts set up. The main source of advertisement was telling people to bring friends to the established carts. This would be the beginning of its popularity. 
"When we were starting, it was a really exciting time," Steven Carse said. "Atlanta is a great place to start a business because people seem to want to support things that are from Atlanta, especially when you are trying to do something new." 
The sense of community centered around King of Pops is a big attribution to its success, Steven Carse said.
"We also really prioritized getting feedback from our customers," Steven Carse said. "We kind of leaned into the recommendations we got for new flavors or a new location to put our carts, just saying yes to everything."
Midtown sophomore Falyn Handley has memories of participating in Easter egg hunts, where the golden egg was always a free King of Pops popsicle token. 
"It was always a huge competition to get the golden egg because everyone loved the popsicles," Handley said. "They are very popular, and because of its recognizability, it feels like [King of Pops'] carts seem to just pop up at the right time and the right place."
Although Covid took the business for a toll, the Carses managed to stay afloat. Now, Steven Carse hopes to continue to accomplish success for the business that Atlantans will be proud of. 
"We are getting back to our core values [after Covid] and our purpose to create unexpected moments of happiness," Steven Carse said. "At the end of the day, I just want a business that people love and that can be a positive part of the community."
552 Decatur St SE, Atlanta, GA 30312 (678) 732-9321