Iconic Atlanta restaurants leave mark on community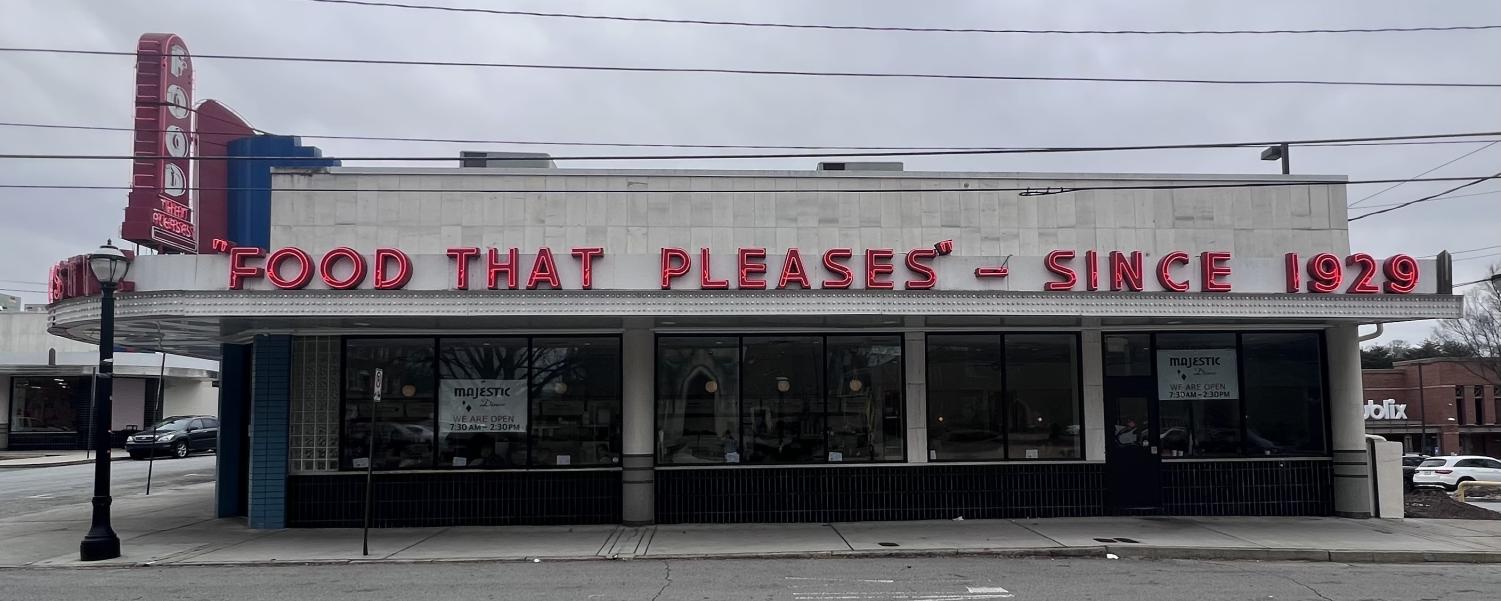 Atlanta is a city known for its entertainers, traffic and inconsistent weather. Something that's often overlooked is Atlanta's diverse food scene. Atlanta has all kinds of foods, ranging from Soul Food to classic American to contemporary desserts. Historical restaurants such as The Varsity, Mary Mac's Tea House and Majestic Diner are integral to Atlanta's culture. Places like these have helped shape Atlanta but not all Atlantans know about them. The Southerner recognizes the impact these restaurants have had on the Atlanta area, as well as the people of the Midtown community.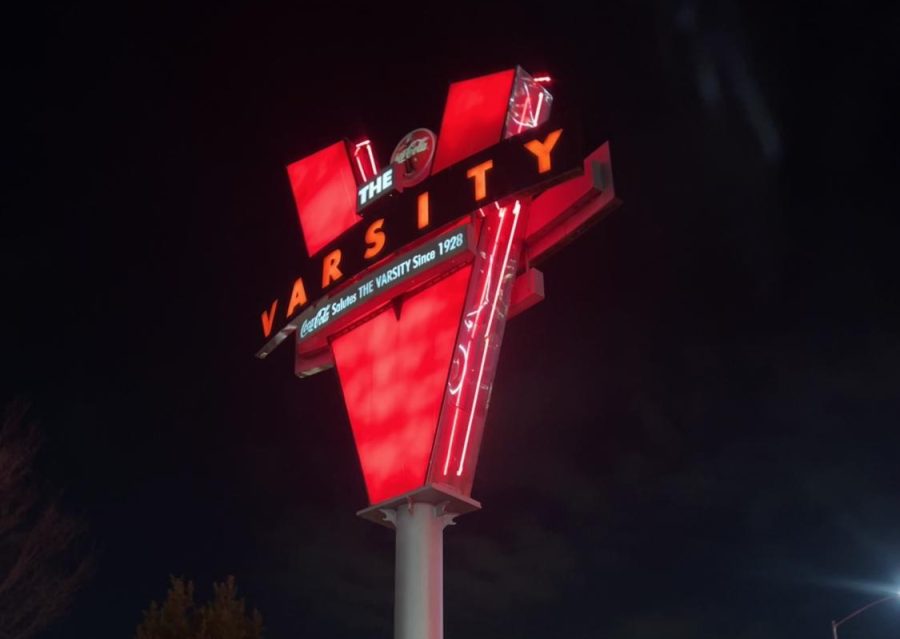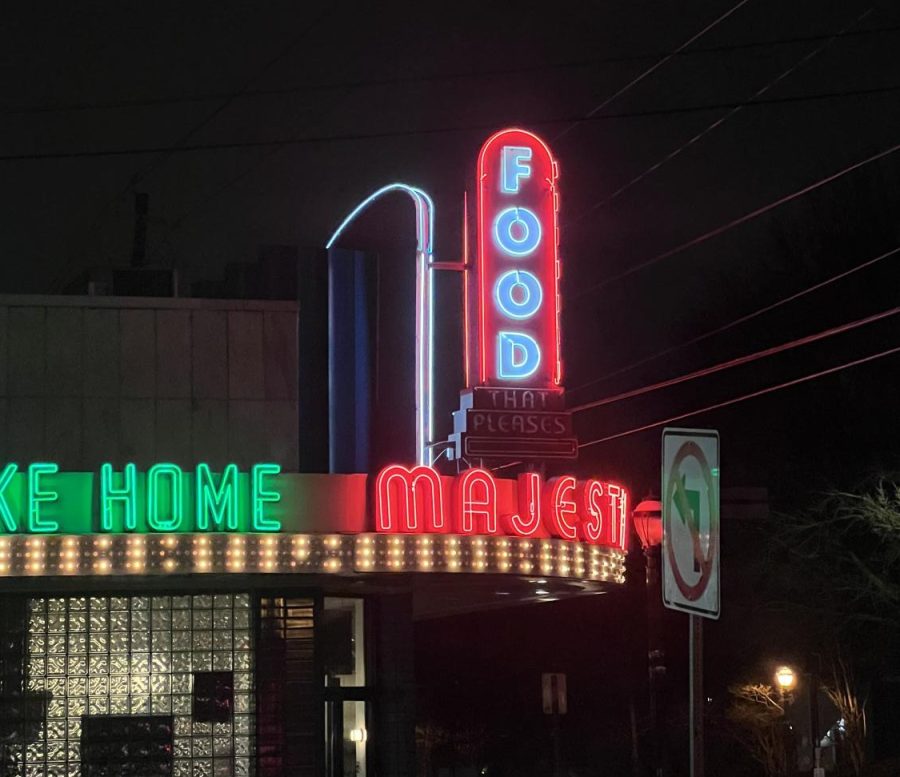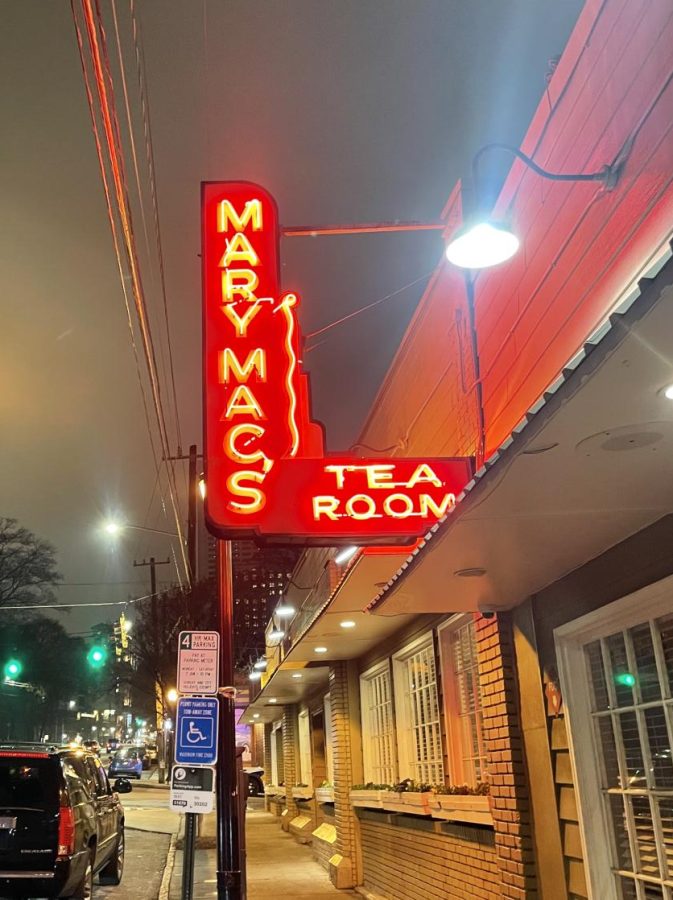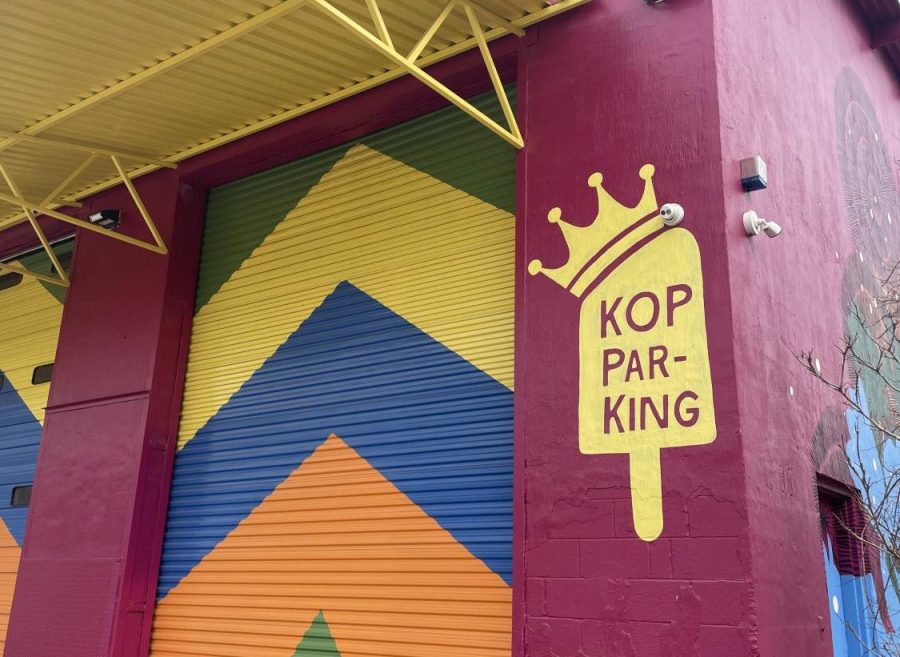 The Southerner intends for this area to be used to foster healthy, thought-provoking discussion. Comments are expected to adhere to our standards and to be respectful and constructive. Furthermore, we do not permit any of the following inappropriate content including: Libel or defamatory statements, any copyrighted, trademarked or intellectual property of others, the use of profanity and foul language or personal attacks. All comments are reviewed and approved by staff to ensure that they meet these standards. The Southerner does not allow anonymous comments, and requires a name and valid email address submitted that are variable. This email address will not be displayed but will be used to confirm your comments. Online comments that are found in violation of these policies will be removed as quickly as possible.