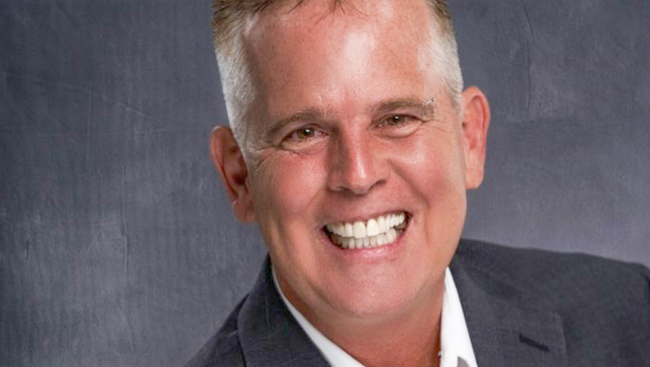 Stephen Spring
Stephen Spring went to public schools throughout his education and has been giving back to the public education system since 1988 when he started as a math teacher and a sports coach. Spring has served previously on Portland's School Board as the policy committee chair and on the finance committee. Spring has worked to improve the allocation of taxpayer money previously in his roles on the Portland School Board and was a leading advocate in equity initiatives. Spring is openly gay now serves on the APS LGBTQ task force as well as works in mathematics equity consulting work across the country and as the Education and Outreach Program Manager at the Atlanta Bicycle Coalition. 
Curriculum
Supports defunding testing because with an over reliance on testing, students do not learn the full curriculum

Will reallocate taxpayer dollars to "relevant curriculum resources"   
Equity
Supports defunding standardized testing because it is inequitable and over-testing trades off with students receiving a "holistic and more comprehensive world-class education". 

Will reallocate taxpayer dollars toward well-paid teachers and reduced class sizes.  
COVID-19 
During the pandemic and virtual schooling, Spring would tutor small groups of kids in outdoor spaces in masks.
Community Engagement 
Will empower GOTeams, PTAs and other parent-teacher-community groups to interrupt the top down model of policy making for education