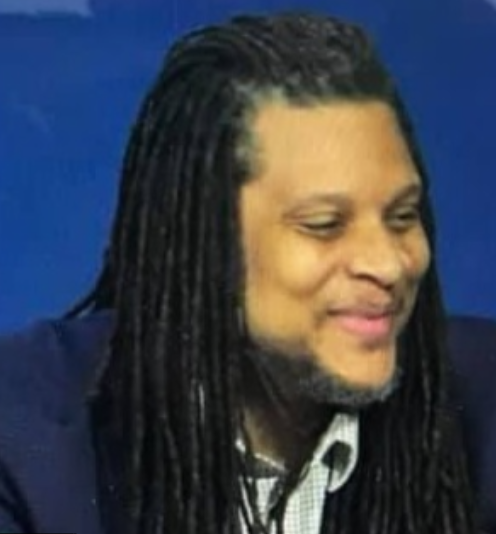 Ralph Long
Ralph Long is a candidate for the City Council Post 3 At-Large. Prior to this campaign, Long held office as a member of the Georgia House of Representatives District 61 from 2009 to 2013. In 2016, Long was a special election candidate for District 58 but was beat out by Park Cannon in a runoff.  
Economy 
Emphasizes fighting for small businesses and helping small business owners

Plans to partner with APS in entrepreneurial pathway
Crime
Suggests establish a Youth Ambassador Program that works to create jobs and training for young adults to curb crime

States that the city council should work with Atlanta Public Schools to support students who look to be entrepreneurs after graduation
Social equity
Emphasizes fighting for legacy owners being displaced and preserving the soul of the city
Looks to tackle income disparities through a myriad of pre-existing policies 
Housing 
Prioritizes affordable housing 

Changing zoning laws to increase the density in particular areas

Expanding senior housing options through market-rate senior housing 
Infrastructure
Prioritizes improving Atlanta's infrastructure

Supports sharable streets 

Plans to expand sidewalk coverage
The Southerner intends for this area to be used to foster healthy, thought-provoking discussion. Comments are expected to adhere to our standards and to be respectful and constructive. Furthermore, we do not permit any of the following inappropriate content including: Libel or defamatory statements, any copyrighted, trademarked or intellectual property of others, the use of profanity and foul language or personal attacks. All comments are reviewed and approved by staff to ensure that they meet these standards. The Southerner does not allow anonymous comments, and requires a name and valid email address submitted that are variable. This email address will not be displayed but will be used to confirm your comments. Online comments that are found in violation of these policies will be removed as quickly as possible.