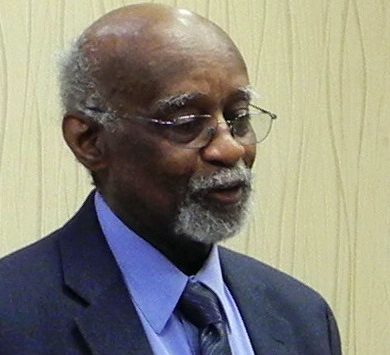 Sam Manuel
Manuel is a candidate for Atlanta City Council President. He is an industrial worker who is a part of the United Steel Workers union. He is a labor activist and a member of the Socialist Workers Party, but the race for city council president is nonpartisan. 
Economy 
Wants to focus on the working class and plans to fight for workers wages and conditions
Crime
Will focus on what he calls "the crime committed on the working class" which is them not being paid anywhere close to what they deserve
Social equity
Passionate about equity in the workforce

Plans to fight for women's access to family planning services
Housing
Prioritizes affordable housing

Supports improving the cost of living for all citizens
Infrastructure
Wants to improve the conditions of the workplace
The Southerner intends for this area to be used to foster healthy, thought-provoking discussion. Comments are expected to adhere to our standards and to be respectful and constructive. Furthermore, we do not permit any of the following inappropriate content including: Libel or defamatory statements, any copyrighted, trademarked or intellectual property of others, the use of profanity and foul language or personal attacks. All comments are reviewed and approved by staff to ensure that they meet these standards. The Southerner does not allow anonymous comments, and requires a name and valid email address submitted that are variable. This email address will not be displayed but will be used to confirm your comments. Online comments that are found in violation of these policies will be removed as quickly as possible.