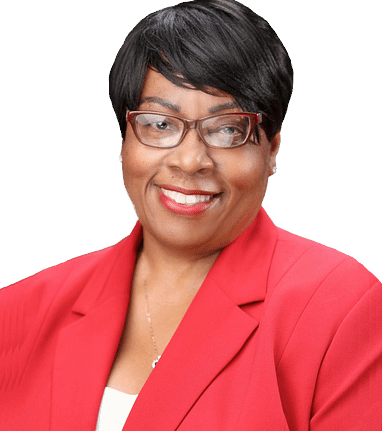 Natalyn Mosby Archibong
Archibong is a candidate for Atlanta City Council President. She has been on the Atlanta City Council since 2001 representing District 5 for 5 terms. She currently serves as chair of the City Utilities Committee.
Economy
Believes Atlanta is a center fro economic development
Looks to help small businesses grow and be successful
Crime
Prioritizes reform and solving educational disparities that lead to crime
Worked for 19 years with a retired Atlanta Police Officer who was the District 5 Public Safety Liaison
Will ensure that she will bring public input into public safety decisions.
Wants to increase the number of security cameras and make sure every police officer has dash cams and body cams
Social equity
Passionate about fixing health disparities
Plans to address income inequality and has already taken preliminary steps.
Housing
Will invest in affordable housing
Established the City Affordable Housing Commission
Infrastructure
Secured green space for multiple community parks
Plans to provide funding for improving sidewalks and making communities more walkable
Prioritizes expanding MARTA