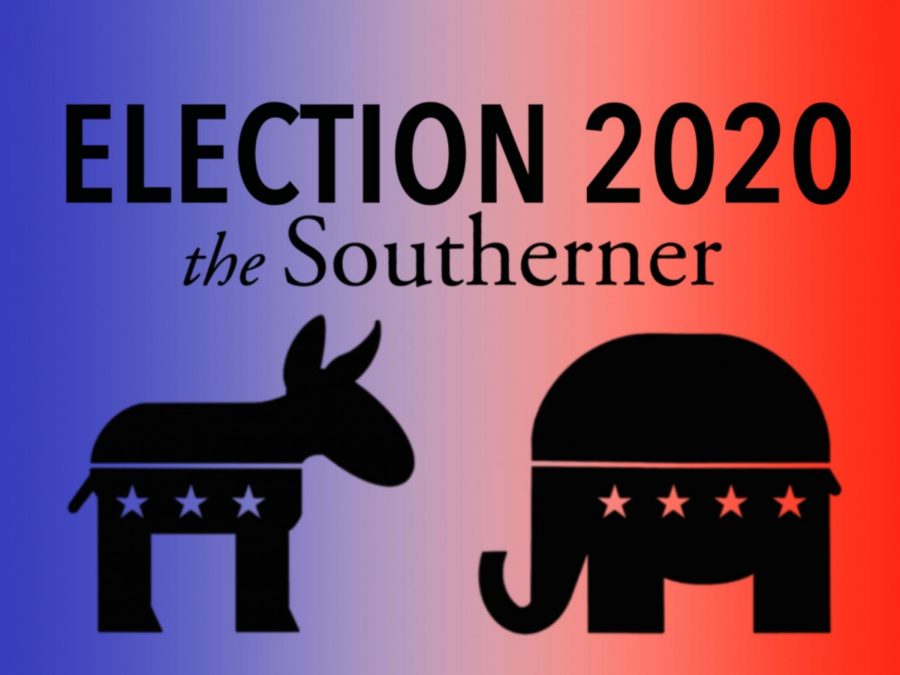 The race for the Presidency

In terms of being a contentious election: the 2020 Presidential race has outdone itself. Incumbent President Donald J. Trump is attempting a repeat of his 2016 electoral college upset victory over former Secretary of State Hillary Clinton. His challenger, former Vice President Joseph R. Biden is attempting to return the Democrats to the White House after 4 years of Republican control.
In past cycles, elections have focused on one or two key issues of contention but 2020 has again broken the mold. Issues ranging from a deadly pandemic, severe economic downturn, increased social strife, climate policy and healthcare have captured headlines as both candidates make their pitch to voters across the nation.
On the national level, Biden has continuously polled above the president with Real Clear Politics giving a 7.4 percent lead in their most recent national average. Even with this consistent lead, both campaigns have increased campaigning in the final week as they remember the 2016 polls were Secretary Clinton Lead then-candidate Trump nationally but ended up losing the electoral college. Additionally, polls remain close in key battleground states needed to win the electoral college. Polling in Michigan, Minnesota, Pennsylvania, Texas, North Carolina, Arizona, Georgia, Florida, Ohio, Iowa, Colorado and Wisconsin show close races in states that will determine the first candidate to 270 Electoral votes.