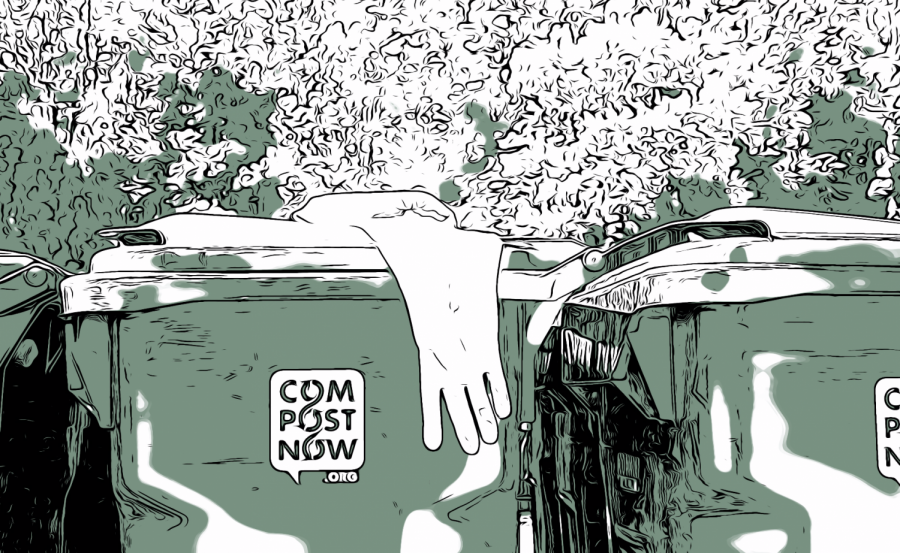 In the future
At Grady, teachers recommend their own solutions to the school's waste management and sustainability dilemma.
Yale notes that every small effort counts. She tries to save paper by printing documents on smaller pieces of paper and making an exact number of copies. Sometimes, she joins astronomy teacher Ben Sellers in personally transporting paper down to the recycling dumpster.
"We can't expect the district to regulate everything," Yale said. "We can't expect the government to regulate everything for us. It has to be personal, individual behavior decisions and changes."
Remembering the recent student protests for climate change legislation on Sept. 27 in Atlanta and worldwide, which resulted in many absences at Grady, Yale called on students to directly take action into their own hands.
"It's cool that we have 200 students who want to go protest," Yale said. "Why aren't those 200 kids knocking down Mr. Davis's (AP Environmental Science teacher and Earth Club sponsor Pierre Davis) door or my door to start [a] recycling club?"
AP Seminar teacher Mario Herrera thinks the school's proposed renovation, slated to begin next semester, offers an opportunity to embrace new sustainability practices.
"This is a very innovative and responsible community," Herrera said. "We need to be the cutting edge."