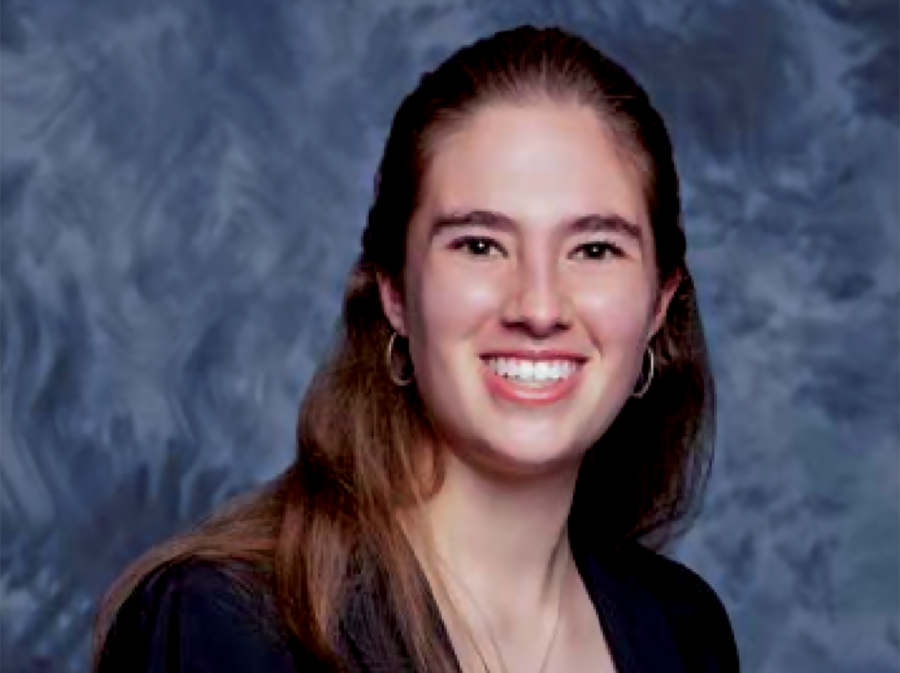 Atlanta Public Schools
Senior Annie Laster learned she was the class of 2022's valedictorian while at her job coaching a club volleyball team.
"The girls were getting water; so, I sat down, and I was looking at my email, and I saw [the notification that said] "your transcript has been updated," Laster said. "So I opened it… and I jumped up and screamed."
Along with having the highest grade point average in her graduating class, Laster participated in a host of activities during her high school career, including varsity tennis and volleyball and piano. She will be attending Georgia Tech in the fall to study industrial engineering.
"College kept me motivated for grades," Laster said. "But everything else, I just did it because I loved it. If I didn't have any interest in it, I dropped it. I'm under the impression that I should only go to college doing the things that make me happy, and not doing the things that I think will get me into college."
Laster attributes her valedictorian status to her efforts to be her best academic self. 
"I didn't actually try to become valedictorian," Laster said. "That was never the goal. My goal was just to get the best grades I could. I made sure I had no missings, and I made sure I was doing the assignments and studying for the tests to the best of my ability."
Despite Laster's position as valedictorian, she believes that future graduates shouldn't strive for the honor.
"It's not worth it," Laster said. "It's just a number by your name, and it changes pretty much nothing about your life or your [college] application process. I would tell anyone who's interested to not set their heart on it, and instead, set their mind on doing the best they possibly can, and that's what will get you places."