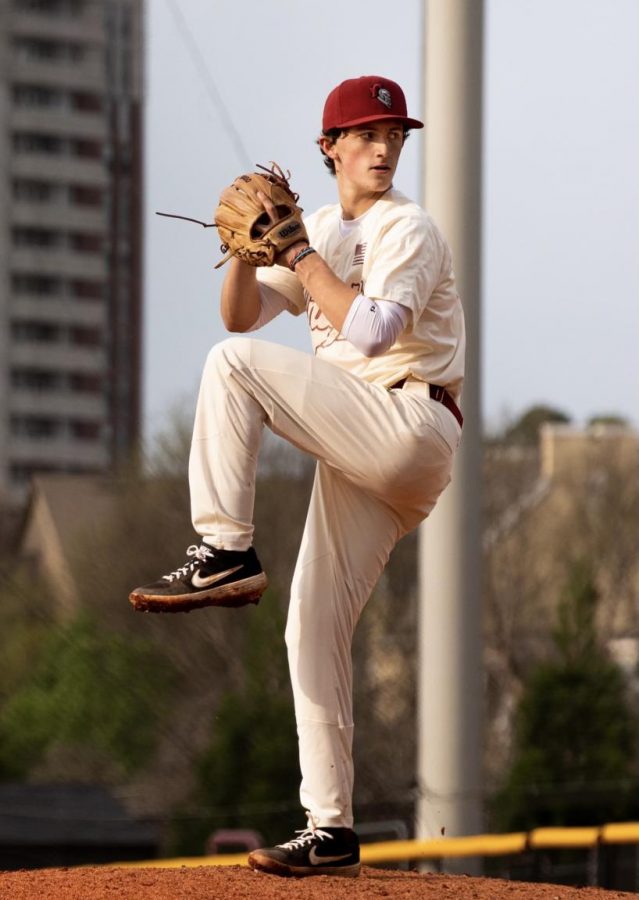 Courtesy of Zach Posel
Sophomore Zach Posel plays baseball year round, for Grady and on a travel team. He's been playing since he was 3 years old and his favorite position is pitcher.
"I like baseball because it's a sport that's different from every other sport and every pitch matters," he said.
Posel looks forward to playing for Grady next season and seeing how the team changes after the departure of a few star players. 
"We have a lot of potential and I think we can work on improving the team we were last year," he said.