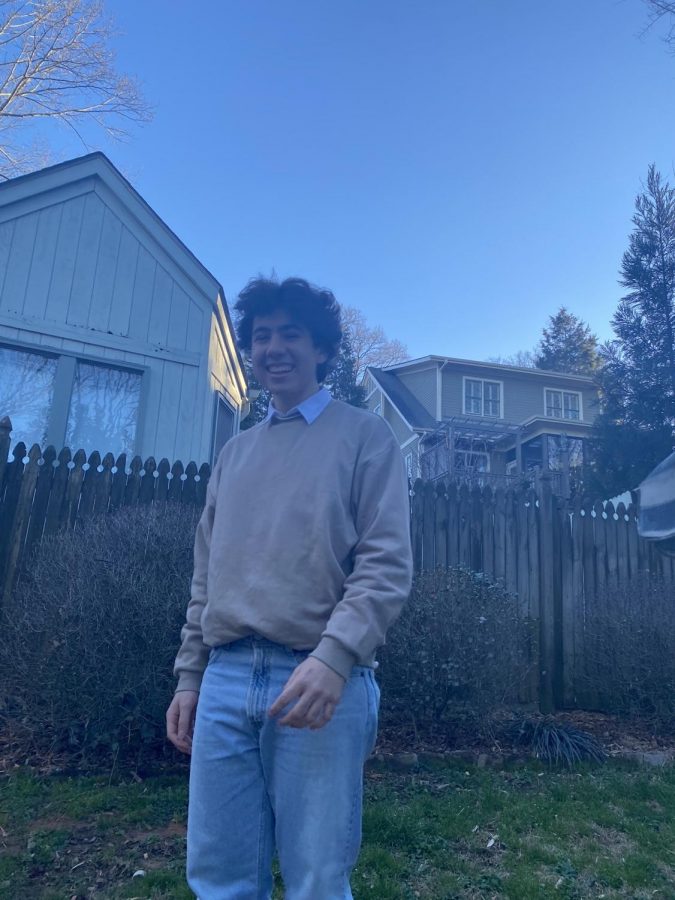 Sophomore Jonas Loesel has been on the Grady Mock Trial team since his freshman year. Recently, the team won the Georgia State competition and is going on to nationals.
"When I initially joined Mock Trial, I really had no idea how much of a commitment it would be. I couldn't even tell you the hours I've spent analyzing just a couple of words to prepare for a competition," Loesel said. "But I don't regret it. I've really grown as a person through Mock Trial, and I've learned many valuable lessons in character portrayal, public speaking, and critical thinking."
In his free time, Loesel likes to spend his time in the kitchen with family and friends.
"I love cooking and baking. Throughout my childhood, I was always involved in making things with my parents, and Covid has given me much more time to explore various dishes and cuisines," Loesal said. "It's been really exciting seeing my improvement and being able to tackle more complicated dishes, and I love sharing my food with friends."