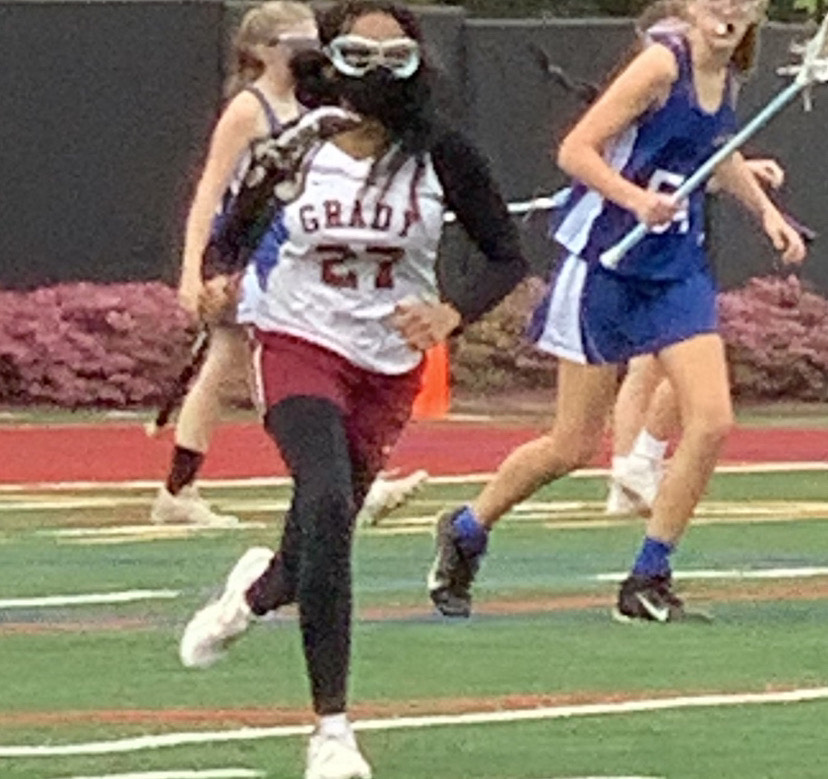 Courtesy of Desirae Mohammed
Sophomore Desirae Mohammed spends her free time reading, playing video games and drawing. 
"I don't have a favorite [activity] but I like them because they keep my mind occupied and I can do any of them for hours without stopping," Mohammed said. 
She enjoys reading fantasy books and playing adventure games because of the interesting characters, plot lines, and they keep her entertained the entire time. When she's feeling more creative, she likes to express herself through drawing. 
"I've been drawing since I was a baby," Mohammed said. "My art has evolved in many ways, it started from scribbles and uneven faces to more realistic uneven faces."