Claire Weinstein, sophomore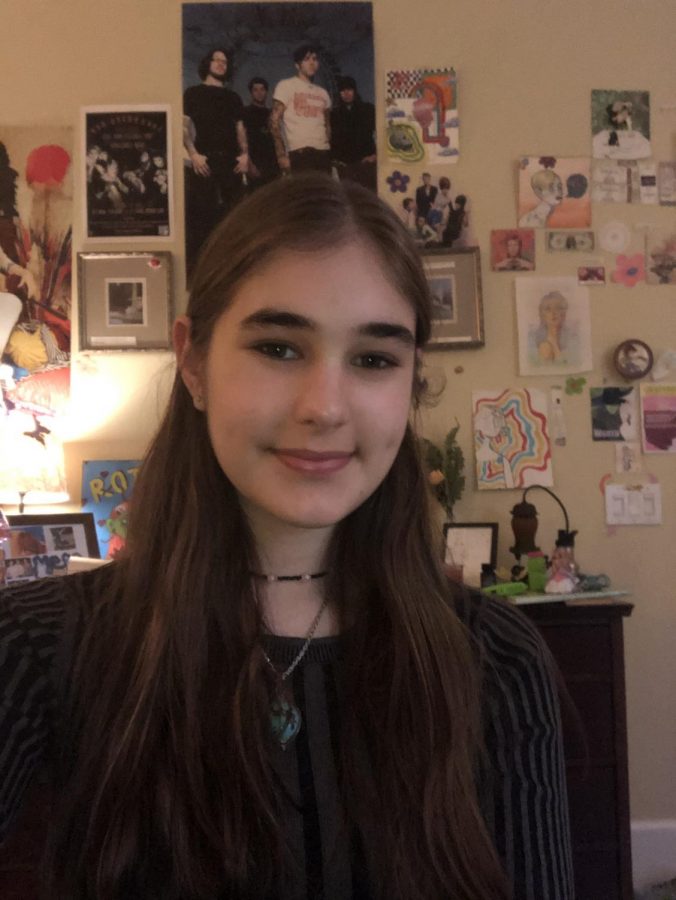 Claire Weinstein has loved books, reading, and all things literature for a long time. They have been involved with the book club since the beginning of their Freshman year in 2019. They knew they wanted an extracurricular activity, but weren't sure which one, until book club was suggested to them by a friend's sister. Before COVID hit in March, they attended meetings every other week.
"My friend and I started going when there were meetings," Weinstein said. "I really like the people that I meet there and the meaningful discussions we had about books and just what was happening in life in general."

About the Writer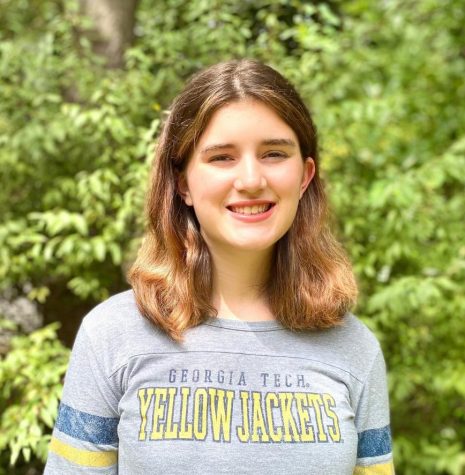 Anna Rafferty, Writer
Anna Rafferty is very excited to write for the Southerner this school year. She graduates in the class of 2023 and also participates in Extemporaneous...