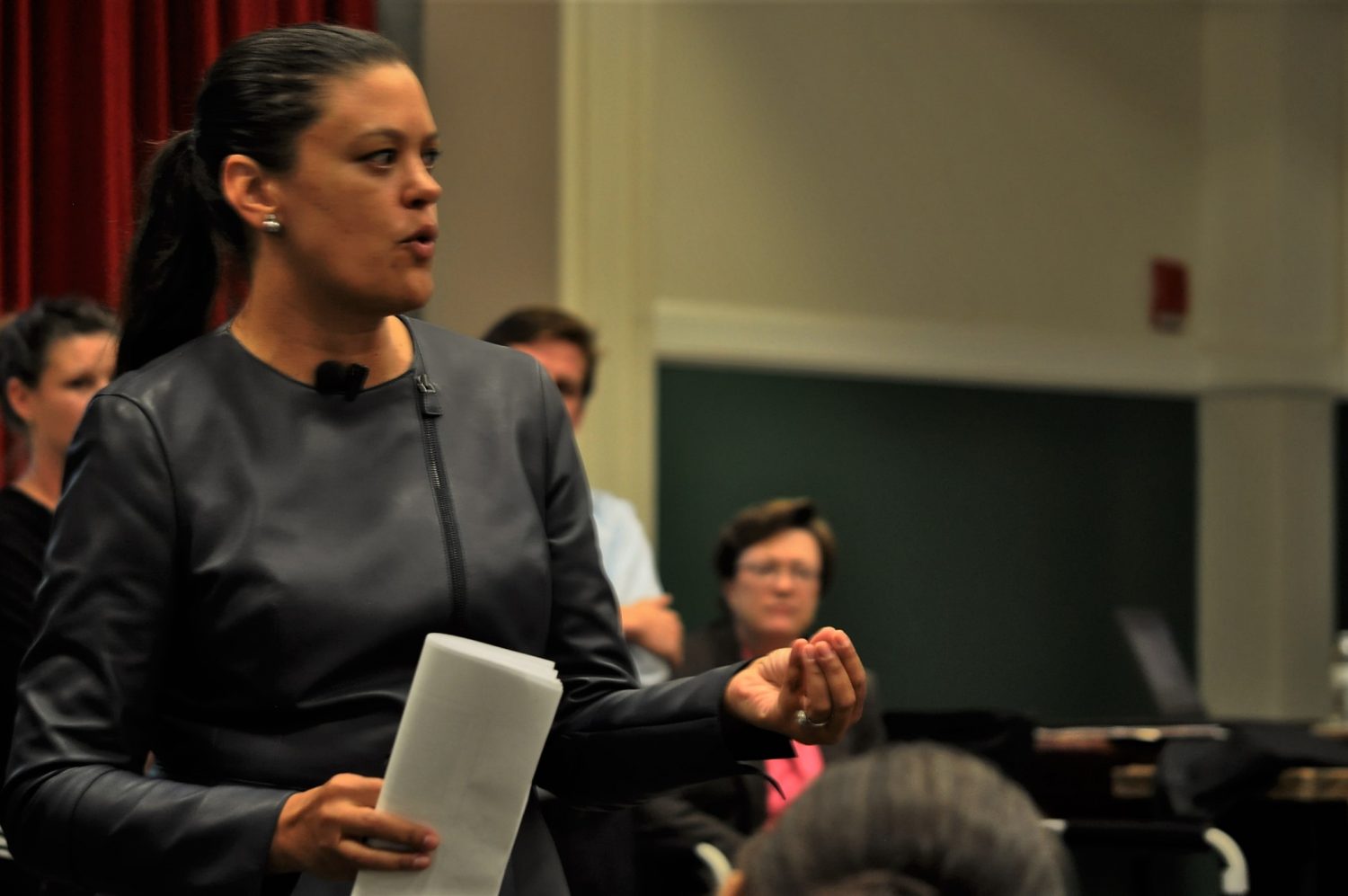 Southerner Staff
Atlanta Public Schools Superintendent Dr. Meria Caratarphen announced the district's first confirmed case of COVID-19 Thursday, Mar. 19. Health officials found the unnamed school employee from North Atlanta High School had no exposure to students and no close contact with staff.
All North Atlanta students and faculty have been advised to self-monitor at home.
The case comes after Dr. Carstarphen declared a district-wide shutdown in response to the outbreak.
Dr. Carstarphen said the case will not close down school for the rest of the year and to plan to continue online schooling until at least Mar. 31. However, she said the situation will need to be assessed before an official return date.
APS Board of Education Chair Jason Esteves says the district will continue to follow the advice of experts on what to do to "flatten the curve."
"We are praying for the speedy recovery of our employee," Esteves said. "The Board is grateful and proud of the work APS teachers and staff have done to get students the resources they need to continue their learning during this unprecedented crisis."