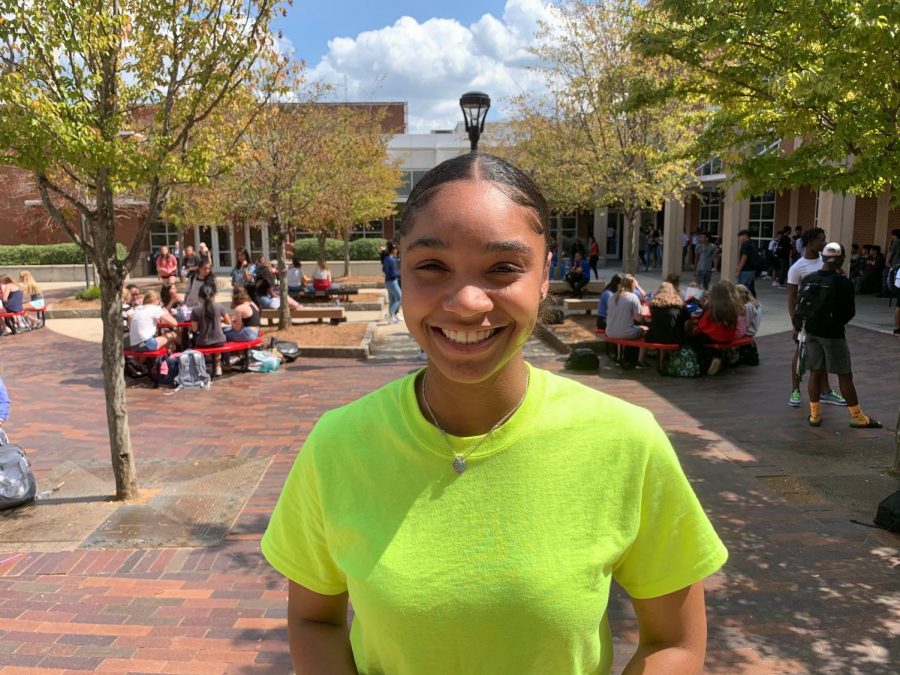 Sophia Maxim
Taylor Spencer is a senior in the class of 2020. She is very active in the school community as she has been heavily involved in the Student Government Association.
She is involved in the "black student union, FBLA, DECA, Student Government, and No Place for Hate."
Last year, during the Black History Month she gave a powerful speech prompting students and administration to take notice towards the challenges facing African American students at Grady and to no longer turn a blind eye.