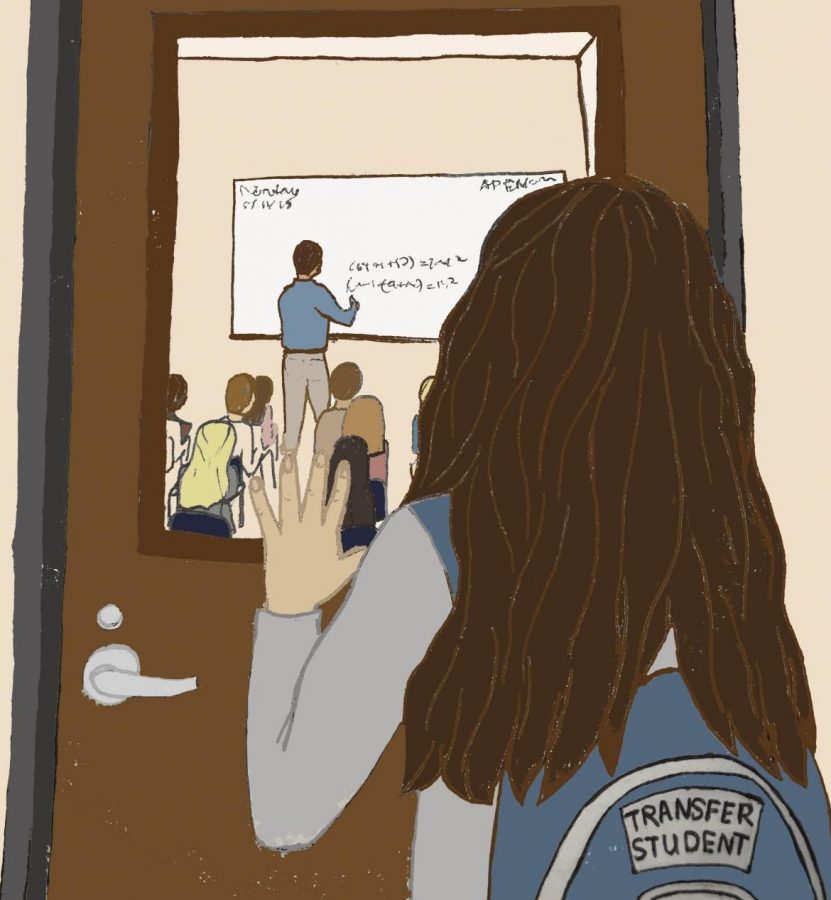 Helen Moore
Transfer and study abroad students enrolling at Grady are often unable to get many of their desired classes. The classes they request are full of returning students who are prioritized in the scheduling process.
Class spots are filled on a first-come, first-served basis. When abroad students return to Grady or transfer students enroll, they are the last to request their schedule.
"I think that it is harder for new students because all the classes they want get full because of the high demand from returning students," said sophomore Marissa Payne-Owens, who transferred from Gilmer High School her freshman year. "They don't really leave room for new students, which is understandable when having so many students. But at the end of the day, it's unfair to someone."
According to assistant principal Willie Vincent, there are provisions to accommodate newly enrolled or study abroad students. On the request form for AP classes, the final question asks if the student will be involved in a program away from Grady. By answering "yes" on this question or through emailing the school, students can notify their counselors of their plans for temporarily leaving to go abroad.  
"I will do my best to hold seats in those classes, if possible, and know what their elective options are," Vincent said. "So we put something in place so we can sort of accommodate to them."
This process has yet to be successfully executed because many students are unaware of what they can do to increase their chances of getting the classes they want.
"I think it is working okay," Vincent said. "For example, [with] the classes that get crowded really quickly, we legally cannot hold seats for students who are not enrolled."
Students who studied abroad, such as junior Emily Brown who spent last semester in France, have shared similar schedule difficulties as transfer students.
"When I came back, they told me a lot of the classes I wanted were full," Brown said.
Students studying abroad are considered to be unenrolled from Grady.
"Students who are studying abroad or studying at the outdoor academy are sort of in this weird limbo," Vincent said. "They sort of think they might come back. They are sort of still attached, but they are not enrolled at Grady."
When junior Jordan Tucker transferred from Woodward Academy, she was not enrolled in the AP US History class she had requested.
"I haven't really been able to fix any part of my schedule," Tucker said.
Tucker emailed administration multiple times over the first weeks of school to switch into AP US History,  but her efforts were unsuccessful.
"We always have to tell people membership has its privileges," Vincent said. "The children who are here get the seats first, and then we just try our best until we run out of spaces."
According to Vincent, the state sets class size limits. If the class size exceeds the limit, it is a safety issue and the school may even lose funding for that class.
"Grady is a popular school," Vincent said. "Our enrollment is through the roof, and when it is full, unfortunately, it is just full."
Payne-Owens thinks there is another way to approach this overcrowding situation.
"I understand the problem, but I still think they should try to provide more alternatives," said Payne-Owens. "If a student is looking for a certain level of academic rigor, then there should be more available options that would look just as good as the class the student originally wanted to take."