Ashia Hill, senior
Hang on for a minute...we're trying to find some more stories you might like.
"I knew I wanted to be a photographer since I was little when a family friend of ours asked my mom if he could give me a camera because I was borrowing it. He said that I really had an eye and gift for photography, so he gave [the camera] to me. I was about ten and ever since I've been using it. I've developed more of a passion for it when I came to high school. I did a summer program at FIT [Fashion Institute of Technology] in New York, where I grew my skills and I realized I could actually have a real career in [photography] because I got very good feedback, and the professor said he could see me working as a photographer. I applied to school in New York and I'm going there in the fall at SVA, School of Visual Arts, and there I just want to learn more and I want to learn what kind of photography I actually want to do. One day I hope to have my pictures in a gallery in Chelsea. I have a dream that I want to be a fashion photographer and travel the world for magazines. I don't know exactly what's going to happen but that's the thing I see my self doing. Once I realized that other people liked my work and not just my parents, like professional people [liked it], I realized I really wanted to do this and I could really be a good photographer." – Ashia Hill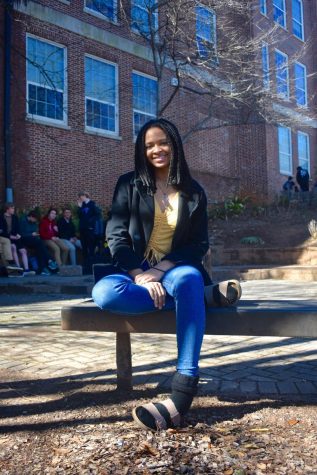 About the Contributor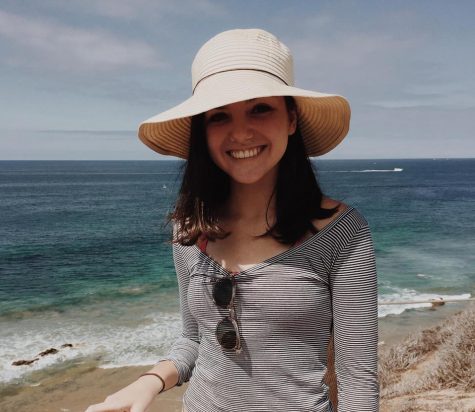 Chandler Morris, Managing Online Editor, Assistant Managing News Editor
Chandler is Managing Editor of the Southerner Online as well as Asst. Managing News Editor of the Southerner. She specializes in news, features, and...